Welcome to Interviews M through R!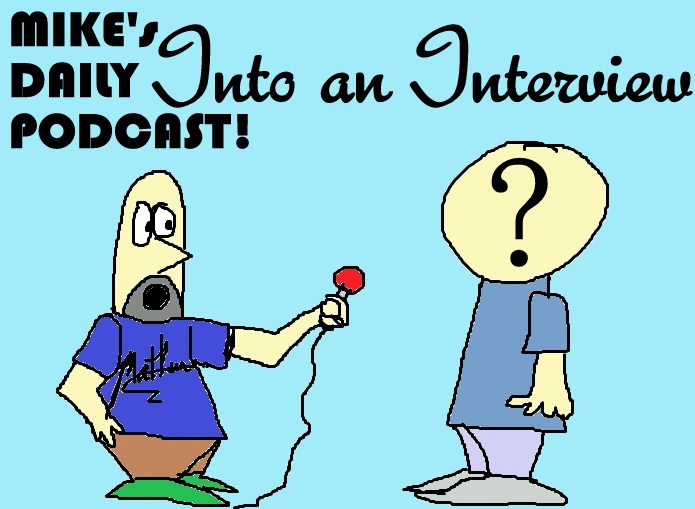 Madelyn Victoria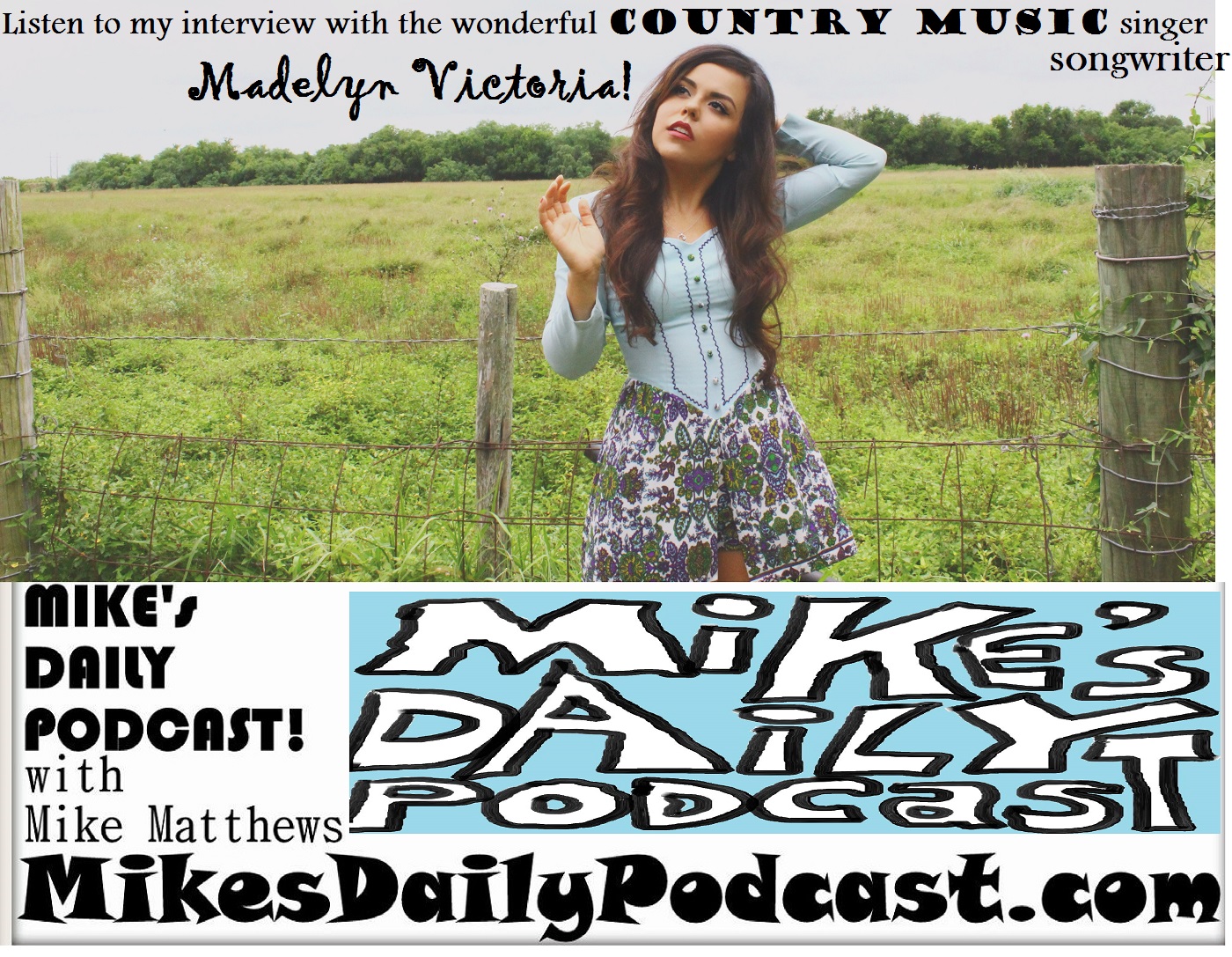 Beautiful, lovely, kind, sweet Madelyn Victoria. I am smitten with this Texas singer/songwriter. She makes fun country and warm ballads. I could have talked to her forever but instead we kept it to four parts. Hear them along with the podcasts they were on here…
March to May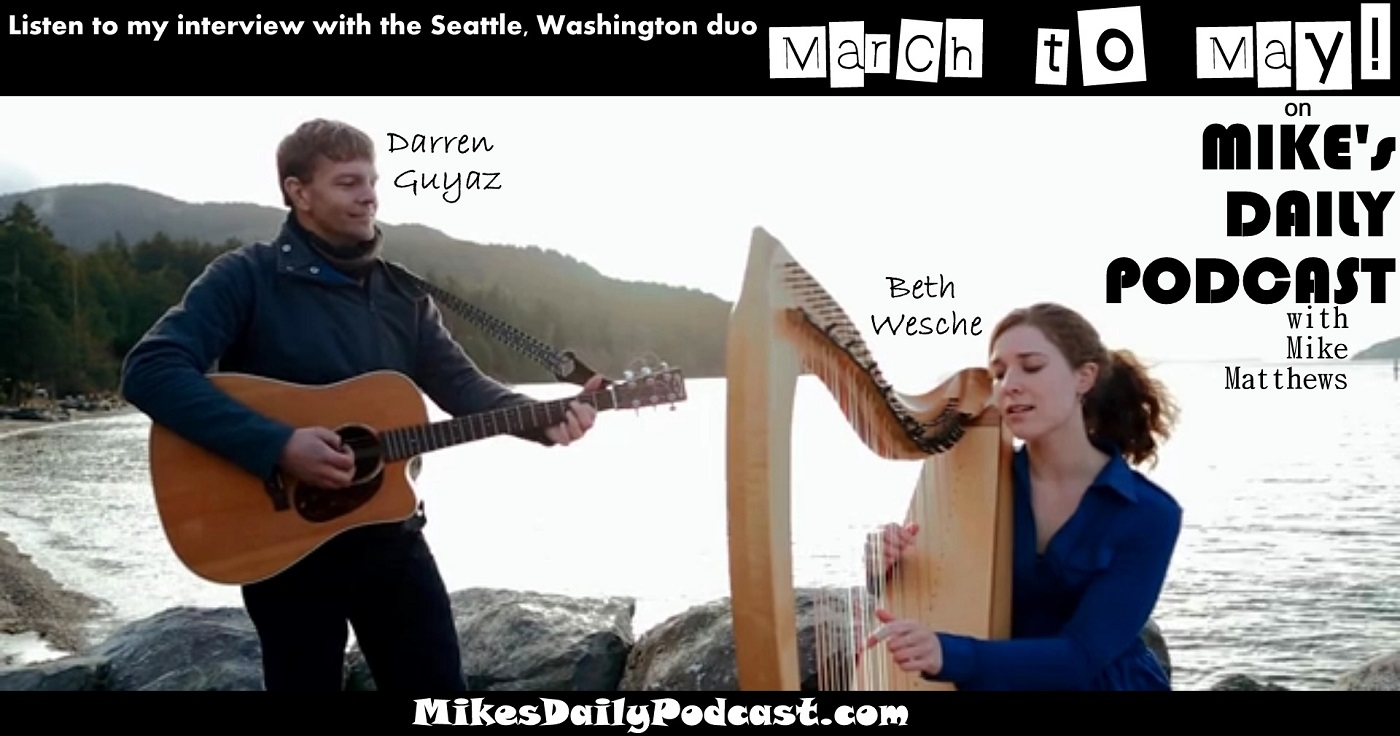 In this interview, Darren Guyaz and Beth Wesche tell me about a tree house they stayed in on vacation plus how they made their EP, "The Waters Edge."  The name, March to May, refers to the length of time it took from meeting each other to booking paying gigs.  We find out more about them in these parts which include the shows they were featured on here…
MARK McGUINN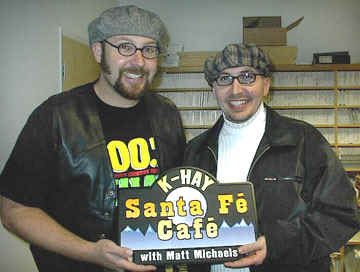 Mark was a flash-in-the-pan country singer/songwriter whom I had the honor of meeting early in 2001.  He and I looked like brothers since with we both had similar glasses, goatees, and a penchant for wearing reverse berets.  He came in with a couple other guys and played for us just using the mic's in the studio.  You can hear this interview along with the Mike's Daily Podcast show it was on by clicking below…
Marshall Dane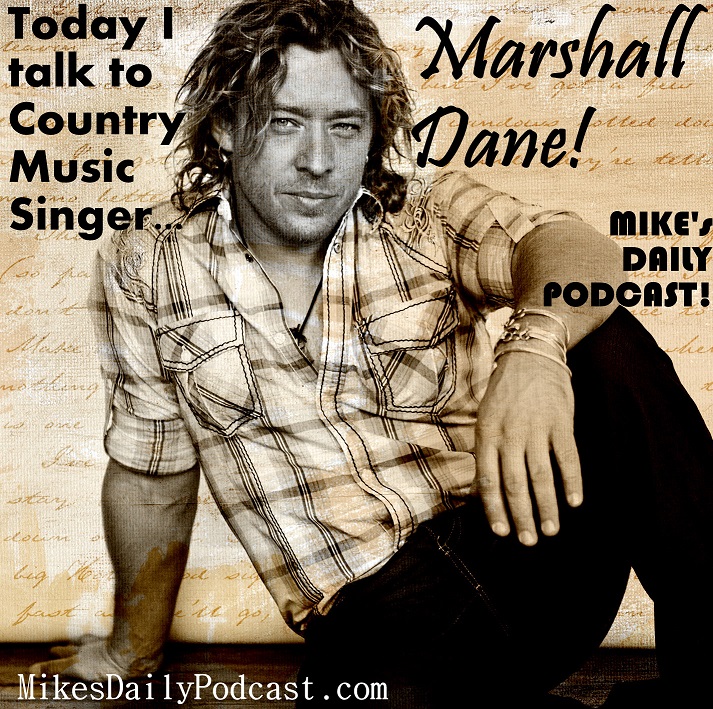 As soon as I heard this guy's music I was like "Me likey these Country tunes!"  Marshall Dane is such a nice guy.  Actually, because of the time difference, I accidentally called him one hour too soon for the interview and he was extremely accommodating!  I think you can actually hear him chopping carrots in the first part of our interview.  Hear it by clicking here.
Mary Z. Wilson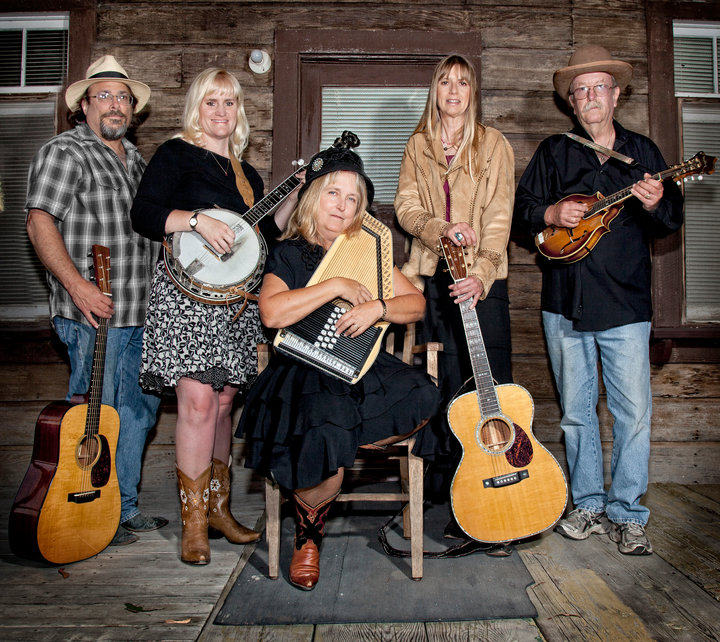 Mary's a very clever songwriter and singer who is the leader behind the band The Restless Hillfillies.  She has written many songs incorporating the vast history of Ventura County, California.  We talk about one of her ambitious projects.
Memoryhouse
Evan Abeele and Denise Novion make up Memoryhouse.  I spoke to Evan over three "effizode" about stripping away negative space and other interesting stuff.  Listen to the interview segments along with their attached MDP shows here…
Mister Loveless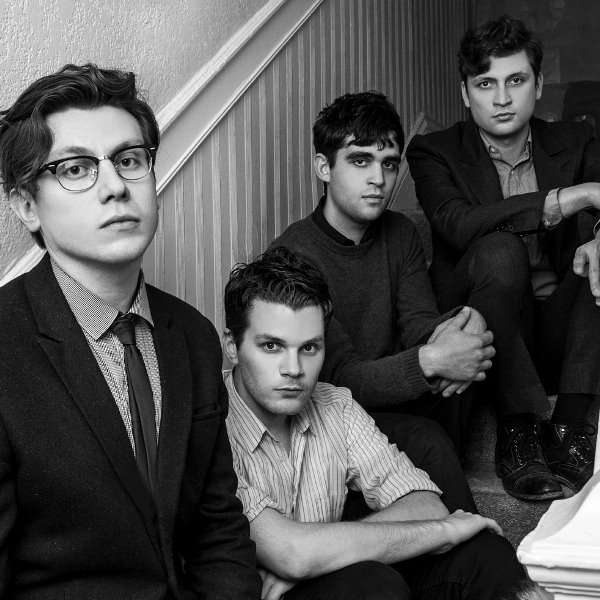 Mister Loveless is the name of a great band (and a horrible PE teacher I had in high school).  We discuss music and getting to play for Betsy Johnson!
Modern Heist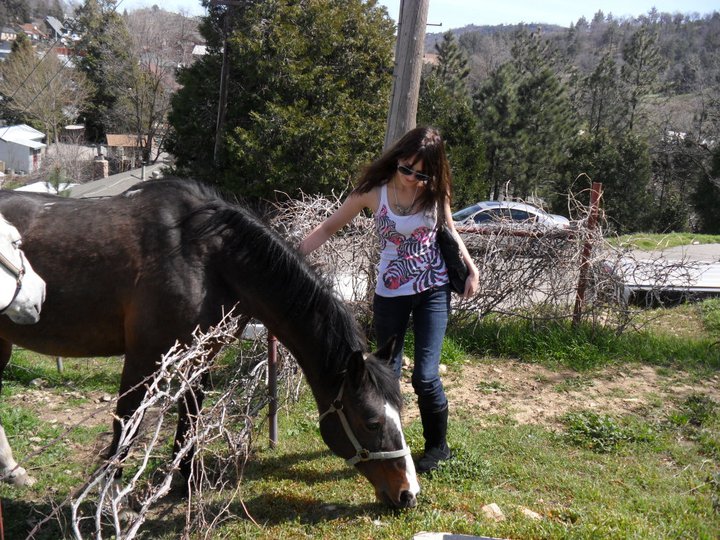 I spoke to Cassie Thompson the lead singer of Modern Heist. Though the band broke up, I spoke to her and her guitarist Ryan VanDerWerf.
Morgan Riley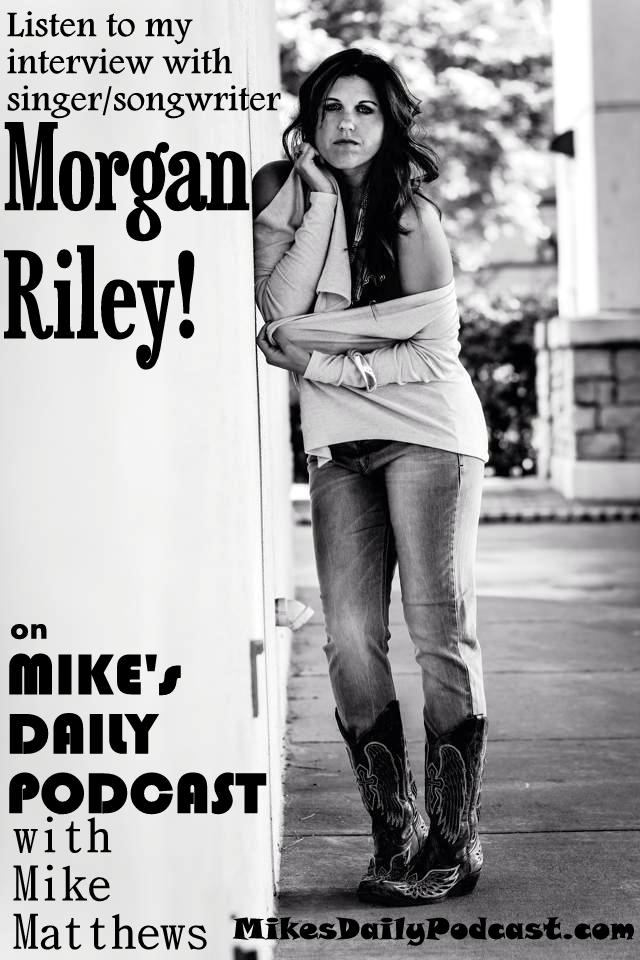 Morgan Riley is a Country singer but she's also a writer, a dancer, and a very beautiful woman.  The songs we play on our INTO AN INTERVIEW are designed to get you dancin'!  Morgan discusses the road she traveled to become a Country artist and what inspired her songs here…
Mullerette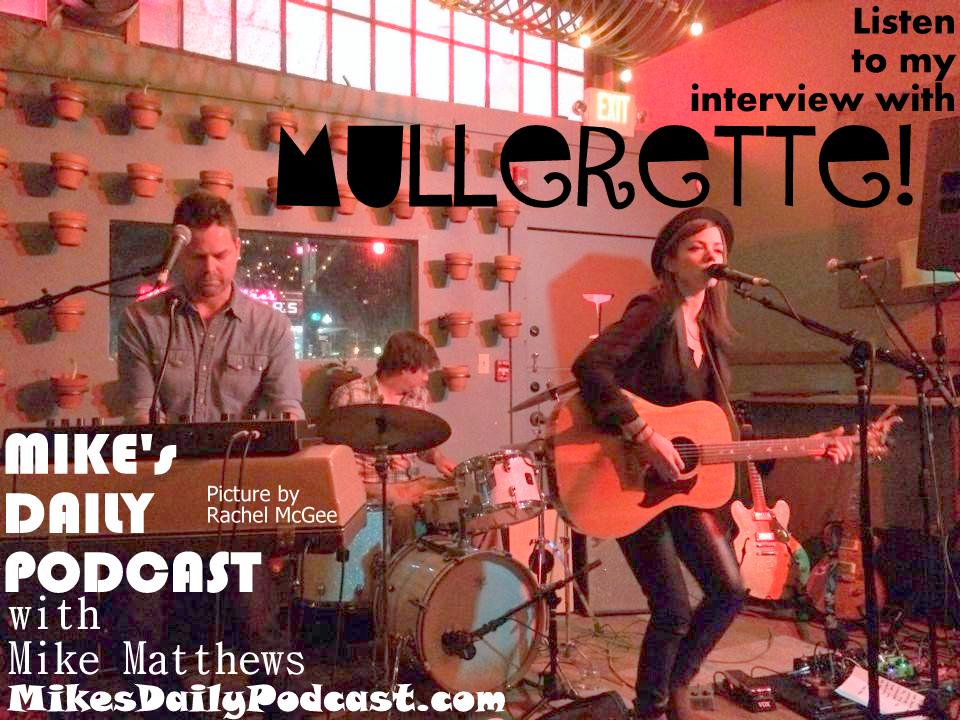 The lovely Lupe and wonderful Joey Muller are the husband and wife team of the band Mullerette!  She has an amazing sultry voice and writes great songs while Joey is a total keyboard wiz!  We discuss keyboards, midi's, writing songs, and partying all night in Argentina on our interview spread out over four shows here…
Natalie Gelman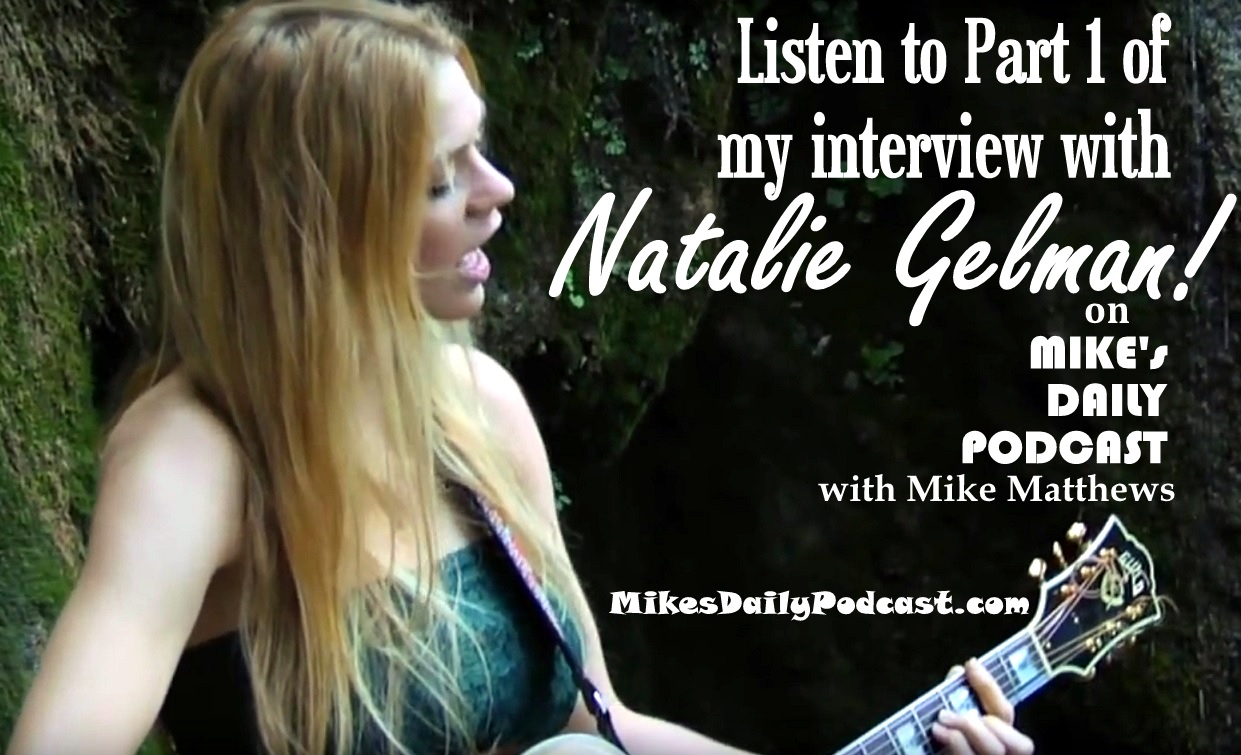 Natalie spent some time chatting with me about her music and I basically fawned all over her which I think anyone would do. Her music is so beautiful not to mention the camera loves her. Listen to the different parts of our interview along with the crazy introductions I do on my podcast here…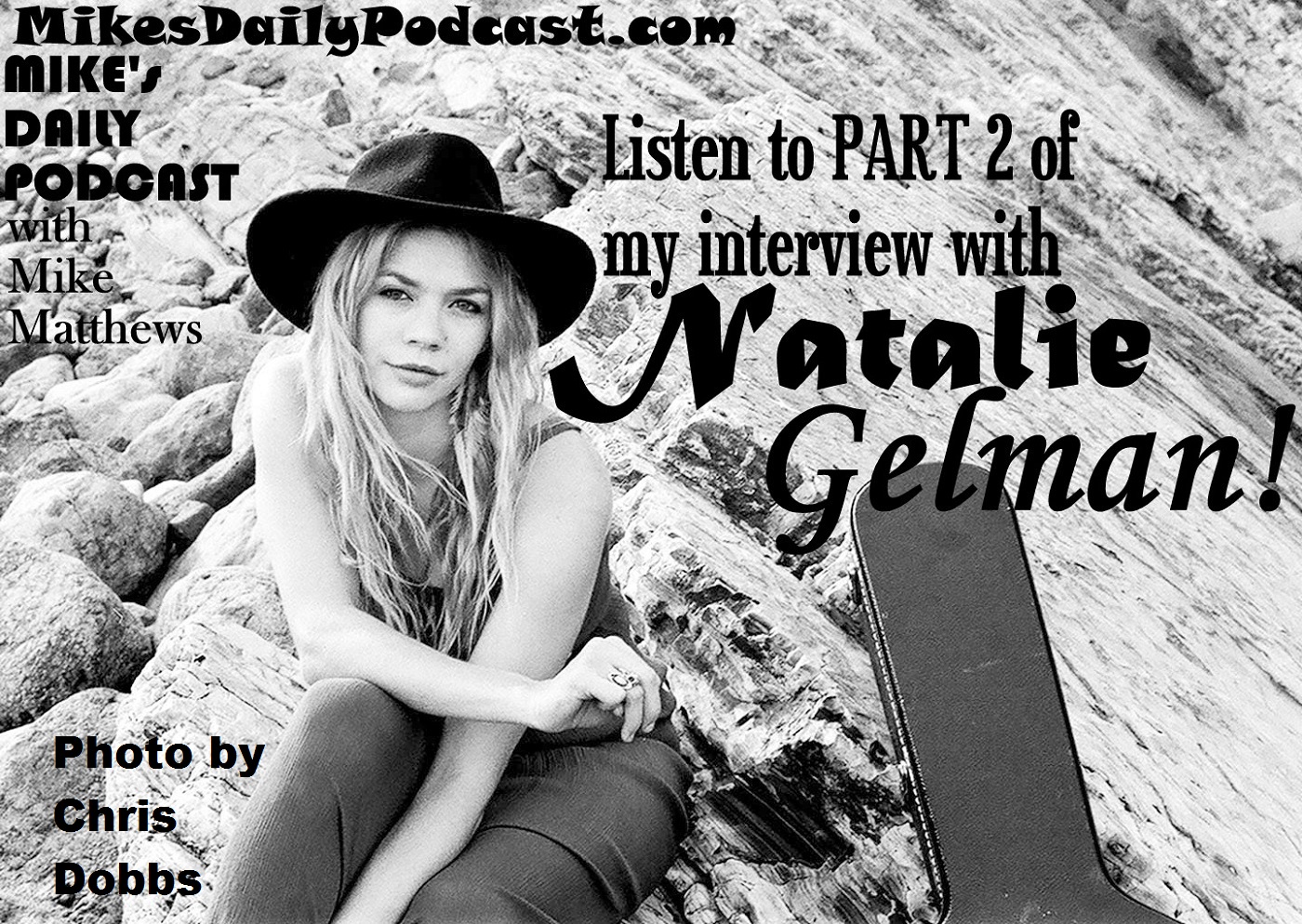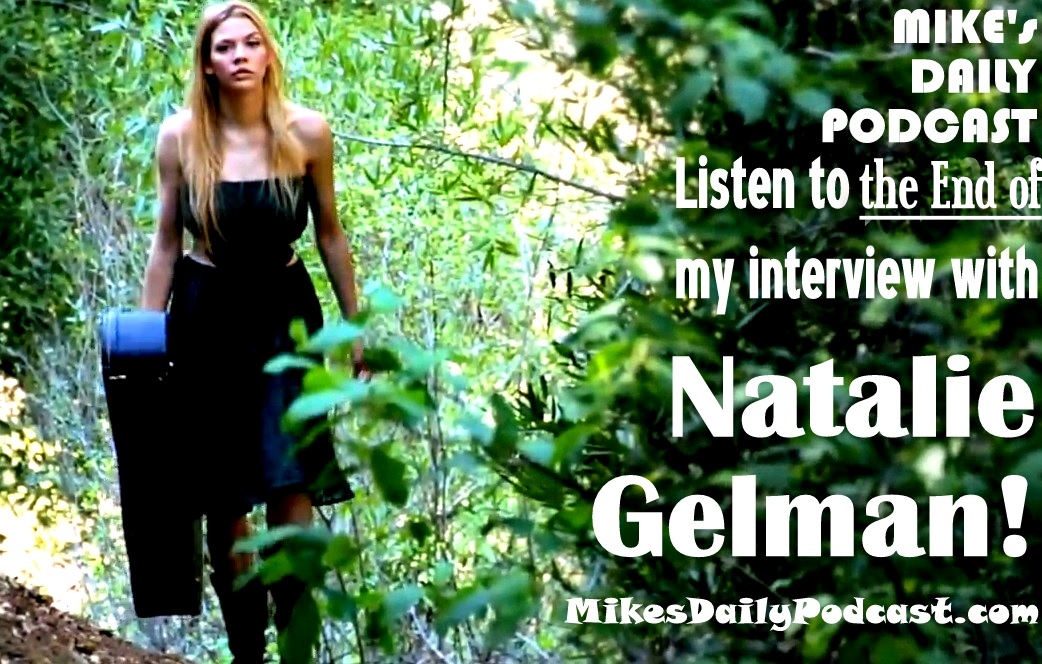 Nathan McEuen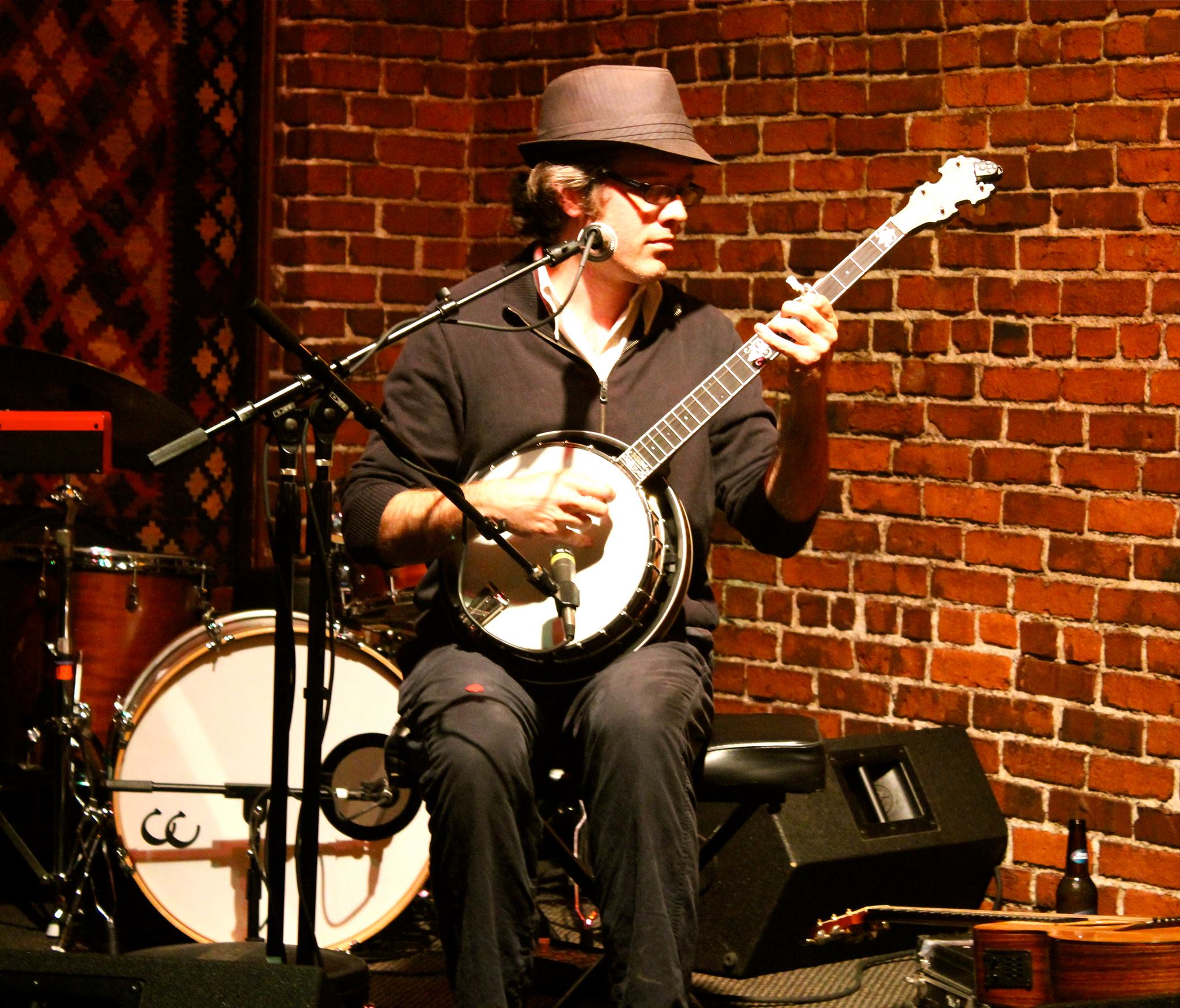 Nathan is a great singer/songwriter whom I used to run into all the time in Downtown Ventura.  He's the son of John McEuen of the Nitty Gritty Dirt Band and has done a cool project with him and his brother Johnathan called the McEuen Sessions.
New Spell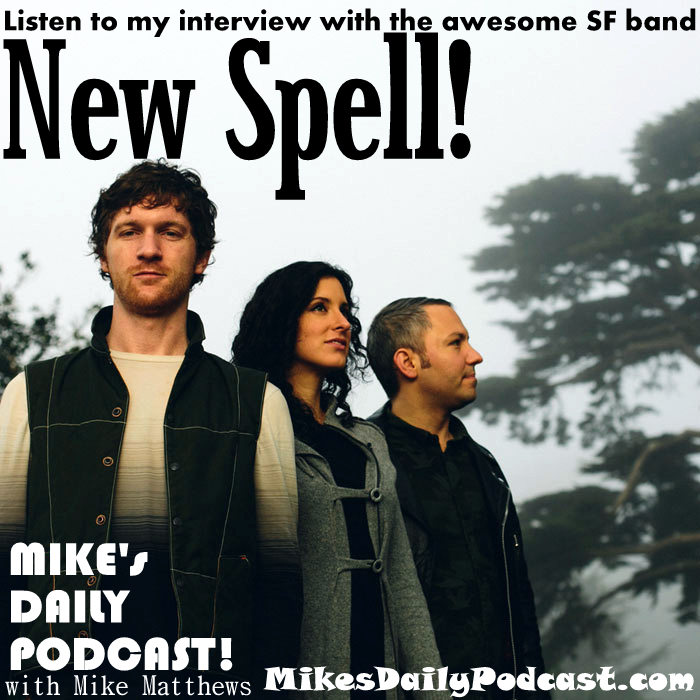 Leanne Kelly sings and plays keyboard for this trio.  We discuss drummer Jacob Frautschi, bassist Chris Michaelides, and how the band formed.  Listen to the interview along with the shows they were featured on here…
Nick Siekierski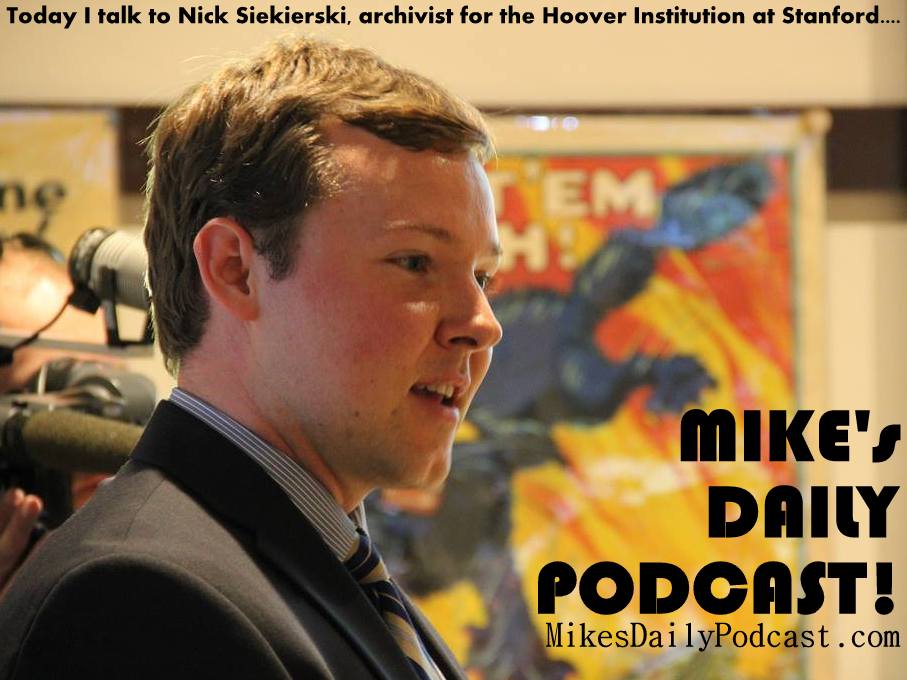 Nick is brilliant.  If you want to talk about history, pretty much the history of anything, you should talk to this guy!  In this interview we discuss our 31st president (hint: it's not Bill Clinton) plus we talk about the wonders of Poland!  Click the parts below to listen to the interview along with the corresponding show…
In 2017, Nick, along with the countless other celebrities he's met, got to talk to the head of FOX, Rupert Murdoch…
Nicky Egan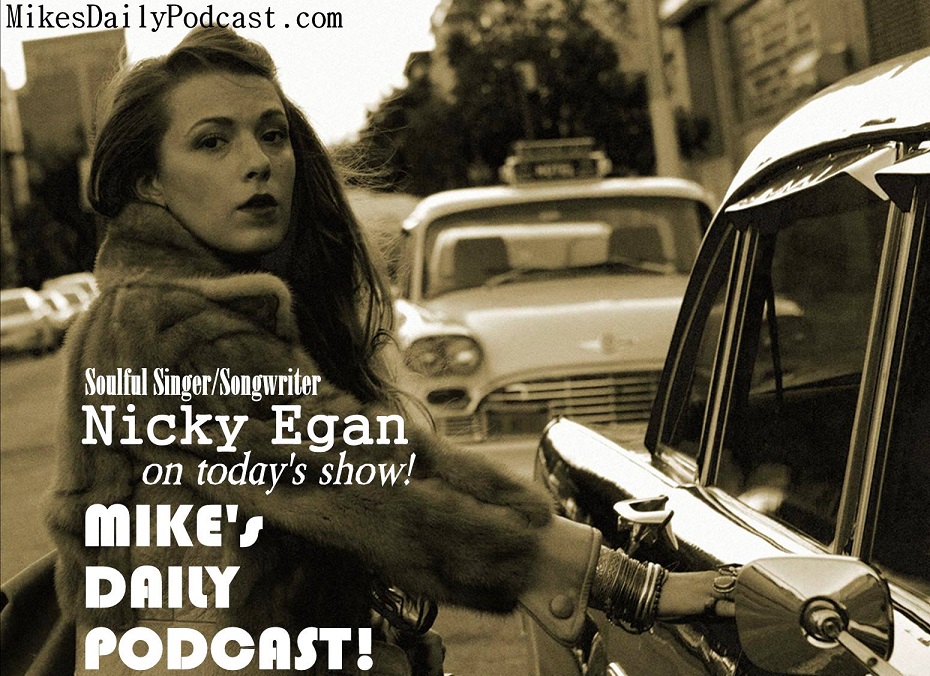 What can I say?  I'm entranced by Nicky Egan.  Who wouldn't be?  She's so lovely.  I see so many wonderful things happening for her in the future.  She's just got such a great sound!  Listen to our amusing banter and me drooling by clicking on the parts below (and of course each includes the entire program of that particular podcast)…
NTNT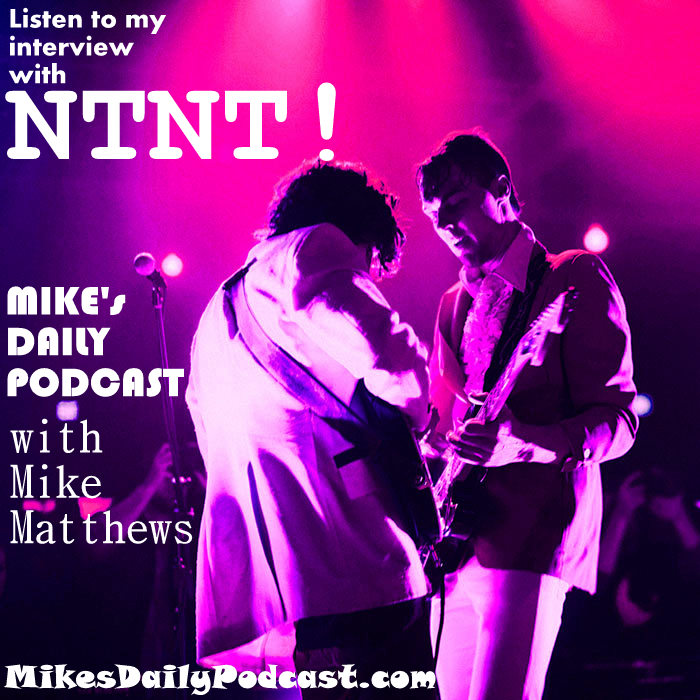 In this interview I speak with Dustin Brown of the Portland, Oregon band NTNT.  We discuss the band's interesting name and the strange things that inspire us to write songs.  Listen to the different parts of the interview along with the shows they appeared on here…
Nushu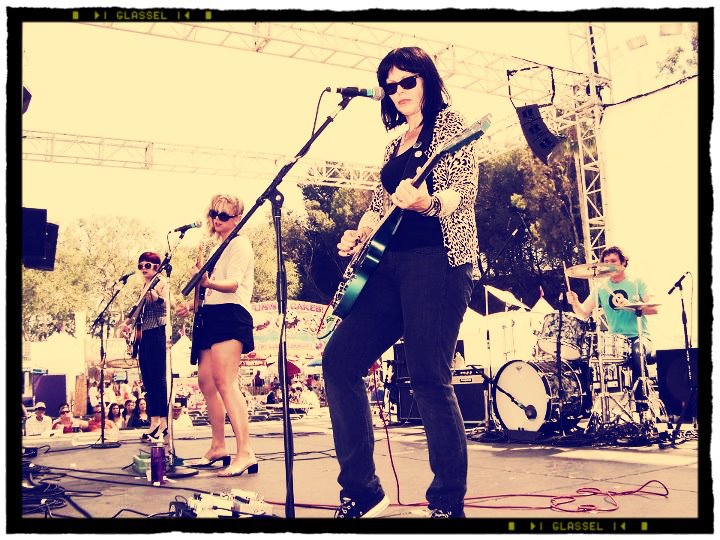 Hillary Burton was very gracious to speak to me about her rockin' all-woman band.  We discuss the name of her band and try to figure out what happened to the Donna's.
Odd Owl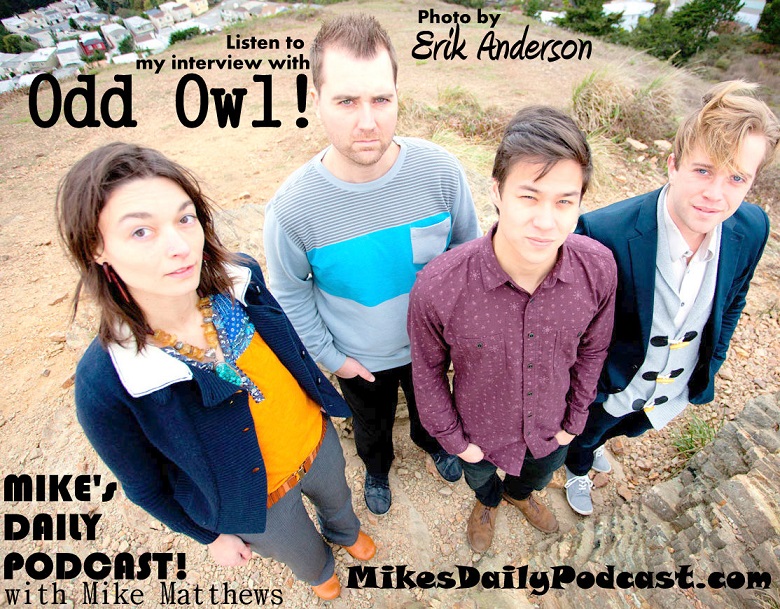 I had a wonderful time talking to the lovely Carmen Caruso of the San Francisco band Odd Owl.  They have such an interesting sound.  Listen to the different parts of the interview and their corresponding shows here…
Paul Dempsey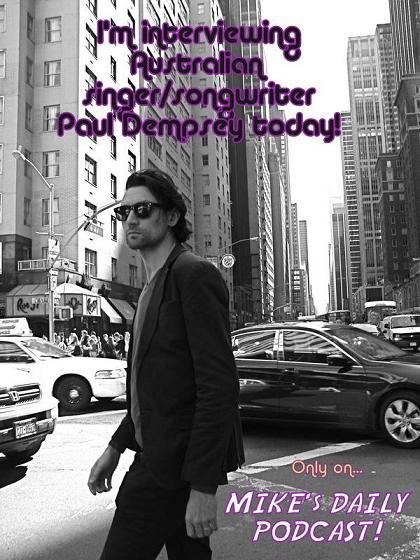 Paul's a phenomenal singer/songwriter.  We had a great conversation about his music and even included a discussion on Wham!
Petra Hausmann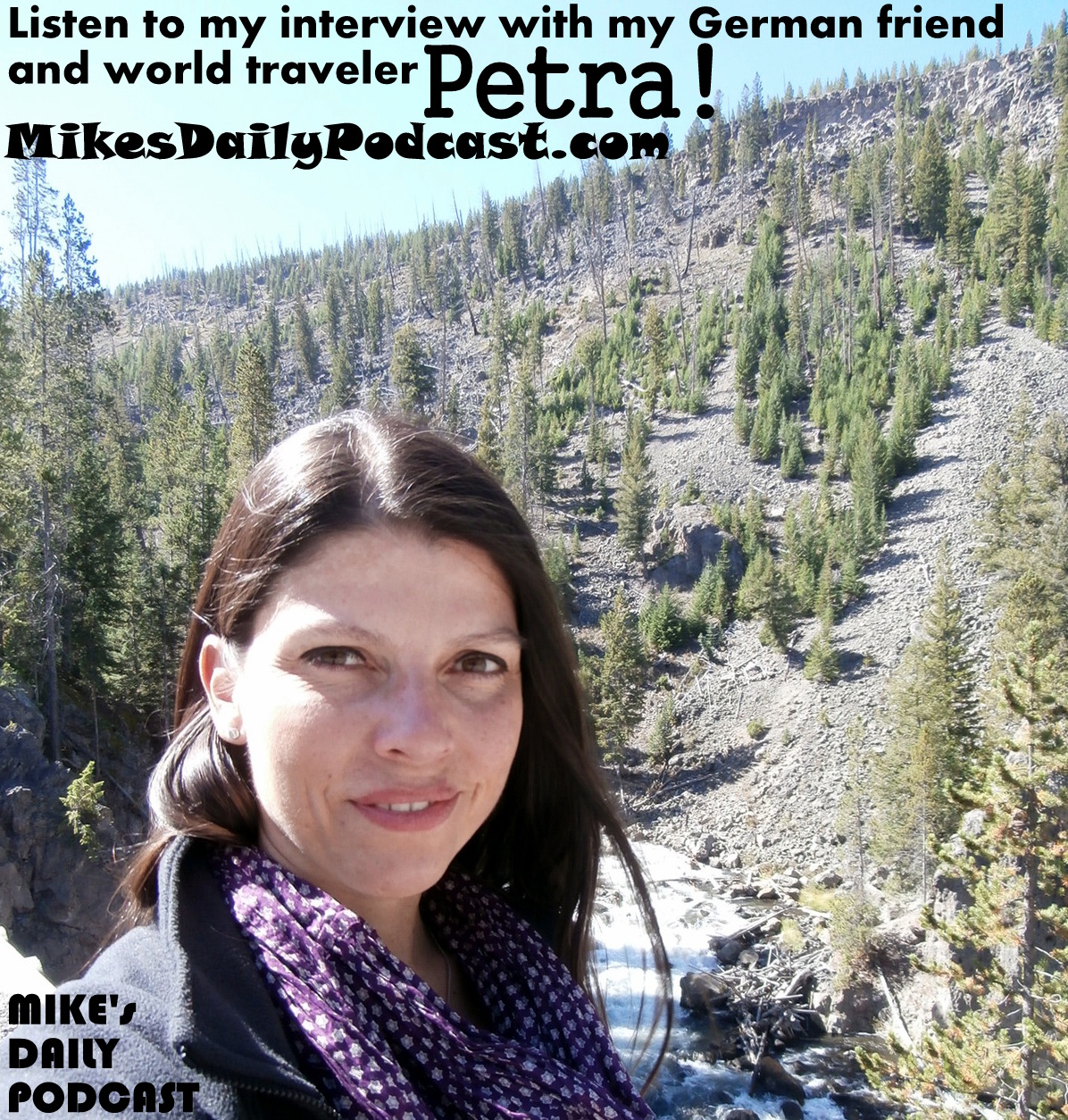 My German friend Petra was visiting America so I knew I had to get her on the show while she was here.  She talked about Germany and traveling in the U.S.A.  We also discuss Basil the boxer's gaseous nature.  Listen to the interview along with the entire show here!
Polyrhythmics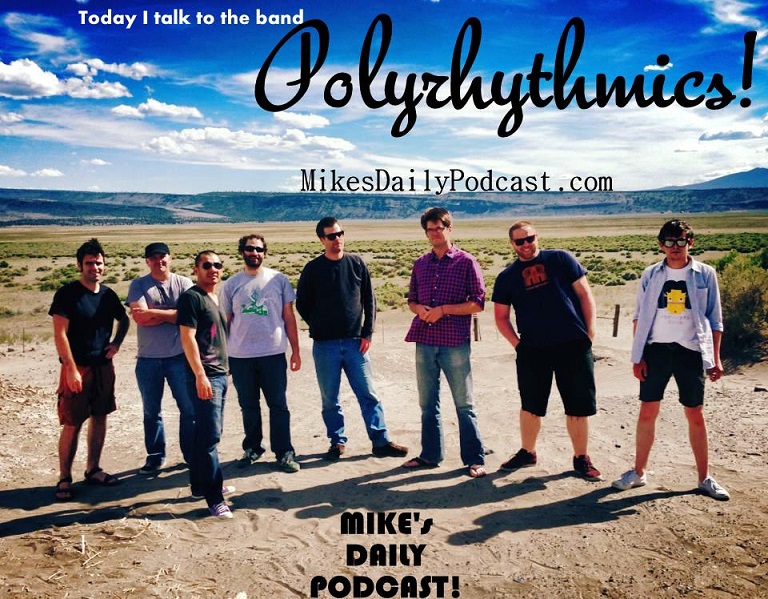 I spoke to Ben Bloom, guitarist and one of the founders of the Seattle band Polyrhythmics.  This is the first straight ahead instrumental band I've ever had on the show.  Ben was awesome to talk to and he was just about to kick off a relentless four week tour that would go from Seattle to New Orleans!  We talk about a wide range of topics which you can hear by clicking on the individual shows below…
Pretty Little Empire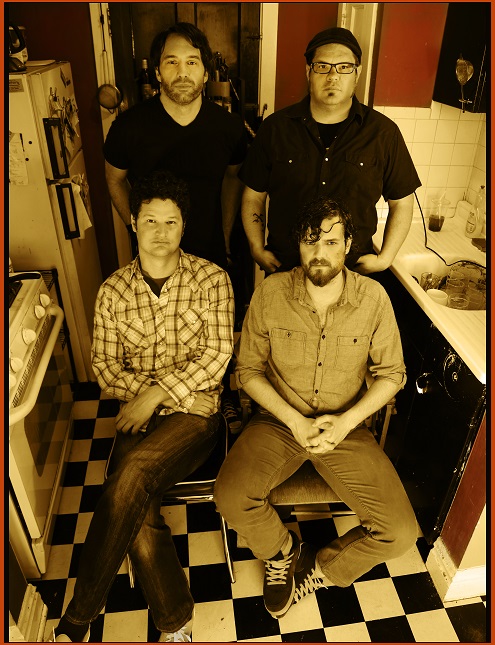 Lead singer Justin Johnson is a great songwriter and nice guy who talked about how Pretty Little Empire got started and what inspired some of their awesome songs!  Click on the parts below to listen to the interviews along with the MDP's they were featured on…
Private Lives of Nashville Wives's stars Ana Margarita Fernandez and Betty Malo from the TNT television show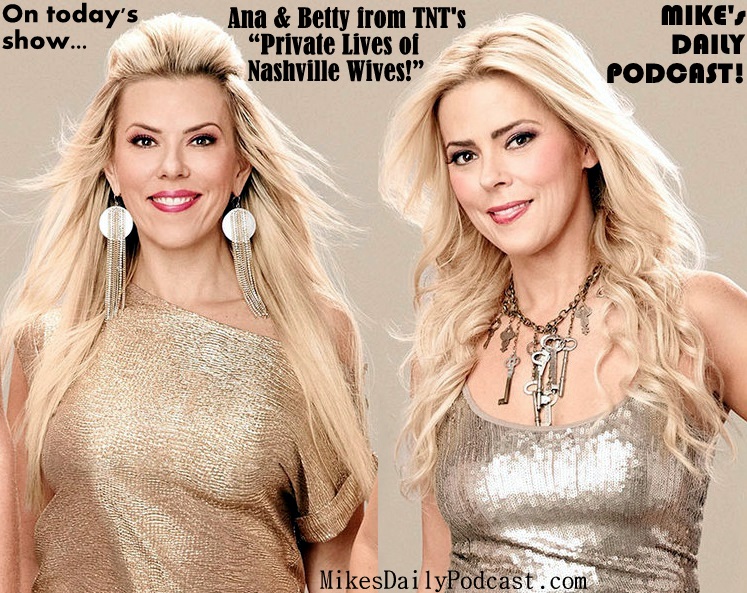 I got to speak to the beautiful (and single) Ana and her twin sister Betty (married to the amazing Raul Malo of The Mavericks) on Skype where I could see them and they couldn't see me!  Even with that arrangement I was still a mess because their beauty is so disarming.  Listen to our fun interview along with the rest of the show it was featured on by clicking here!
RADNEY FOSTER
Radney wrote some big songs for Country Music superstars like Collin Raye, plus he had his own hits with "Nobody Wins" and "Just Call Me Lonesome." I got to speak with him in late August of 2002, just about one year after September 11th. He talked about that day and some of the songs he's written. Click here to hear the interview along with the podcast it was featured on!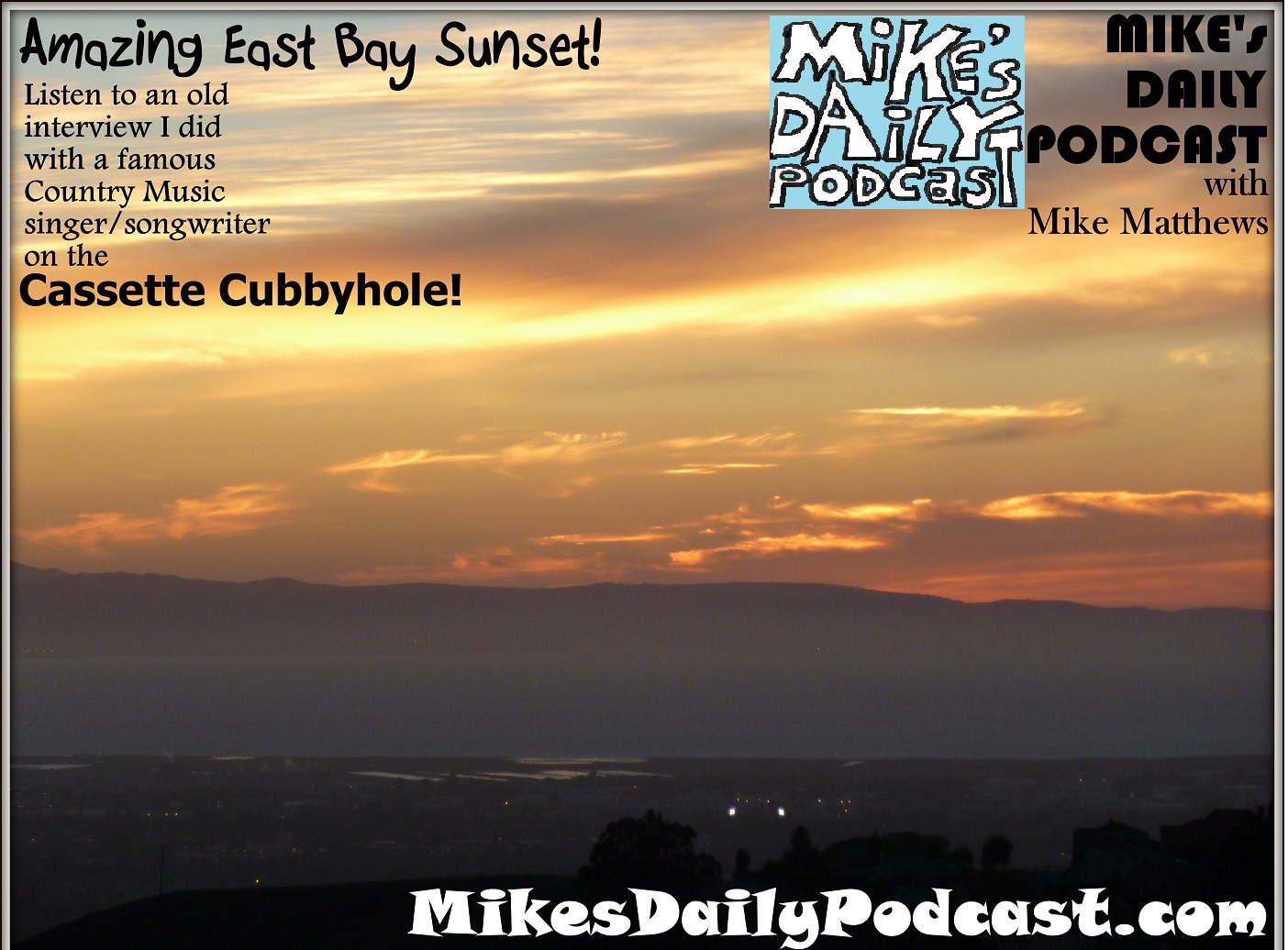 RHETT AKINS
Rhett had a couple hits on the Country Music charts in the 1990's including the number one hit "Dont' Get Me Started." He also gained a fan in David Letterman with his hit "That Ain't My Truck." Listen to our interview from 2003 here along with the podcast effizodes they were featured on…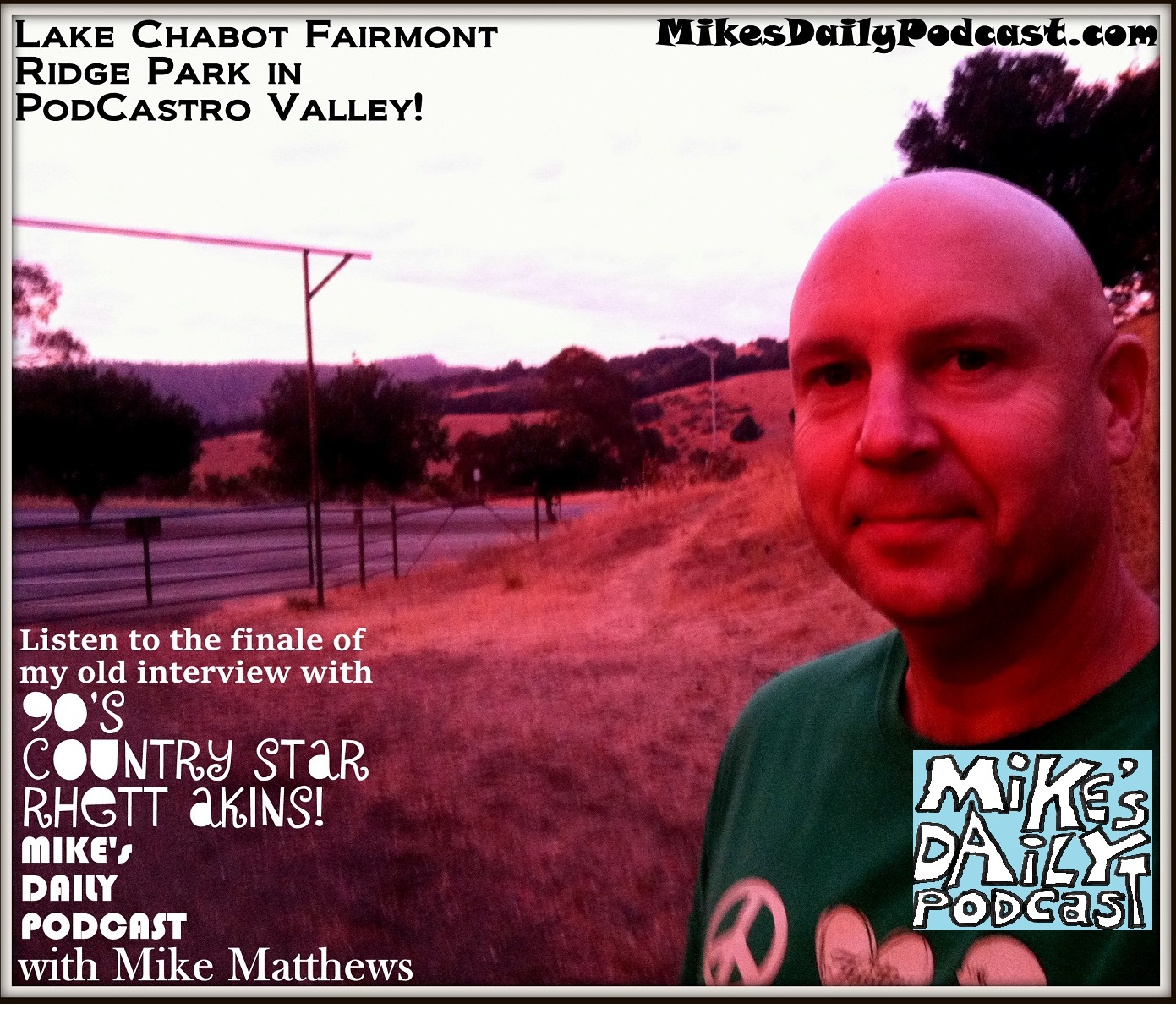 Rich Girls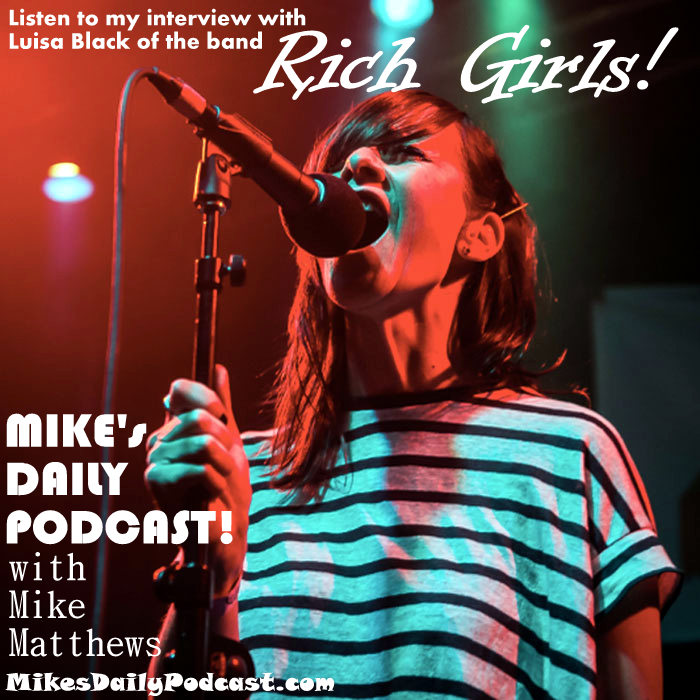 Luisa Black is the amazing singer/songwriter/musician behind this band.  On her first EP she played EVERY instrument.  Formerly of the band the Blacks she continues the amazing "Luisa Black" sound with Rich Girls.  Listen to our interview and the different shows it appeared on there…
Richard Lynch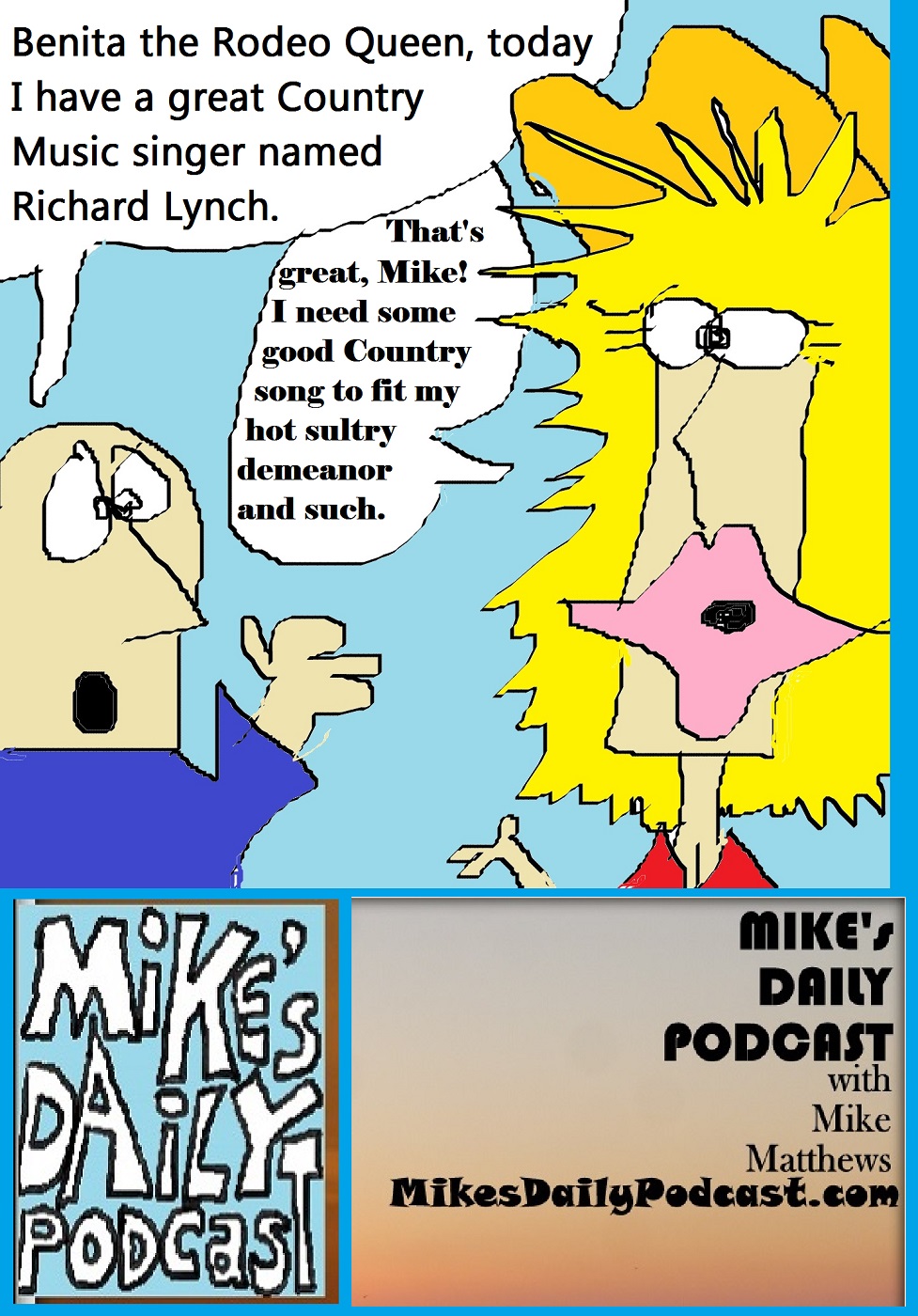 Richard Lynch is doing great Country music. We talk about his Country roots and his latest album, plus a little bit about his farm. Click here to listen to this fun interview!
Robert Jacobsen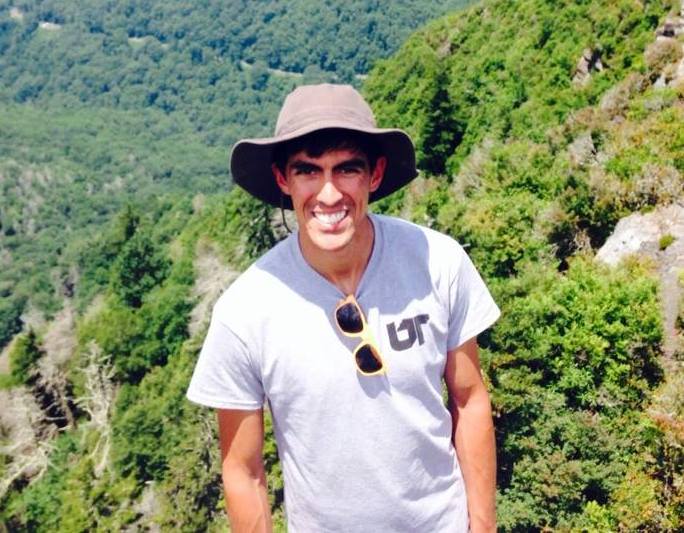 Robert is a geologist and he talks about a very interesting expedition he did n South America. Click here to listen to our interview from 2012.
Robyn Werk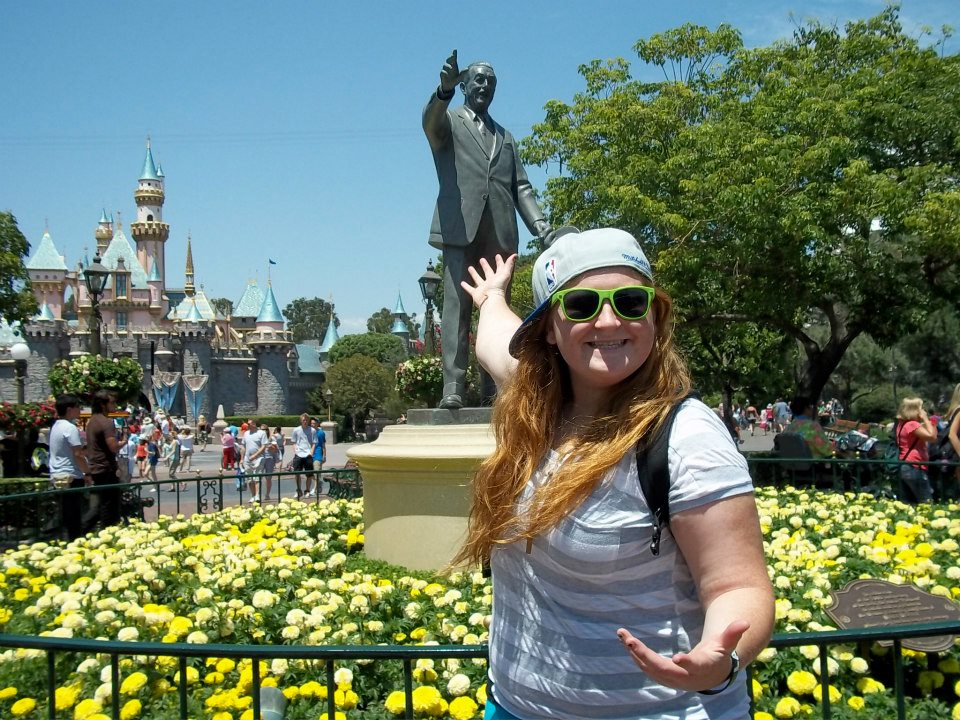 Robyn has done comedic acting and serious parts, too.  Her friend and the voice you hear at the end of all my podcasts, Ariel Jacobsen, joins us.
Ruby Velle & the Soulphonics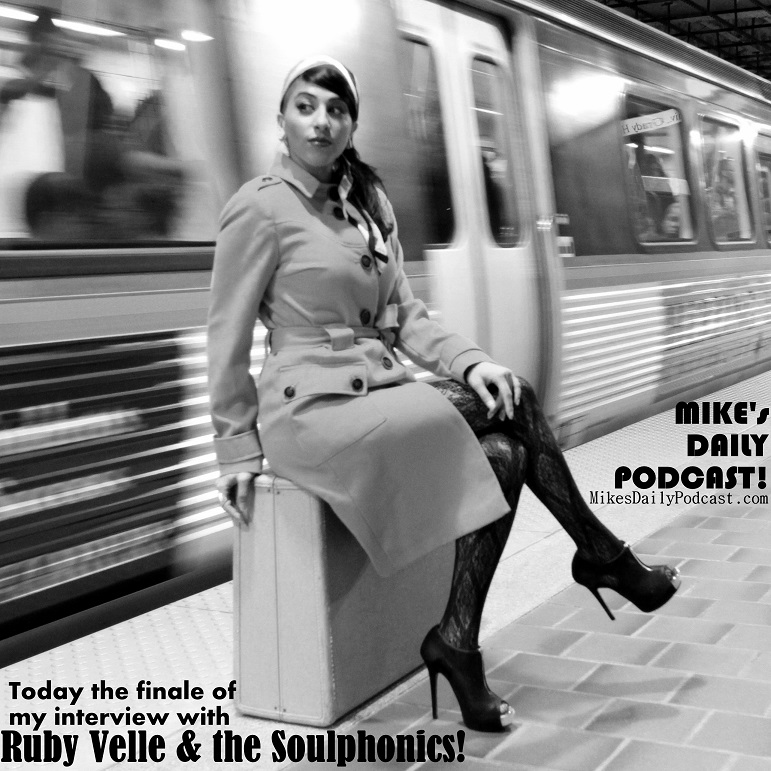 Ruby's awesome, beautiful, has a great voice and has luckily paired up with an amazing band.  The Soulphonics rock!  Listen to our two part interview featuring the rest of the show that was featured that day.  She's really candid in a cool way!
Now check out the Interviews S through Z by clicking here!