Interviews S through Z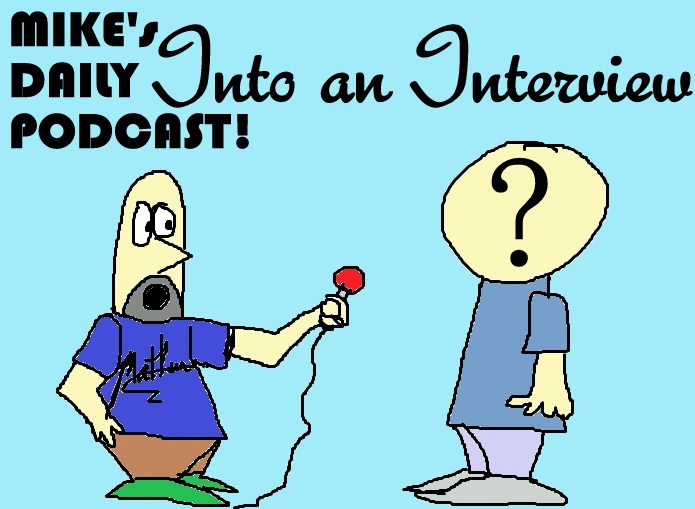 Well, this isn't alphabetized yet, but you can find all the other interviews I haven't alphabetized on the other pages by clicking here for interviews I did from 2011 to 2014.
Click here for interviews I did from 2015 to 2017. I should have all this alphabetized soon! It's tough when I do it all myself but you don't need to read my lame excuses.
OH WAIT! I started on the S's here…
Saint Motel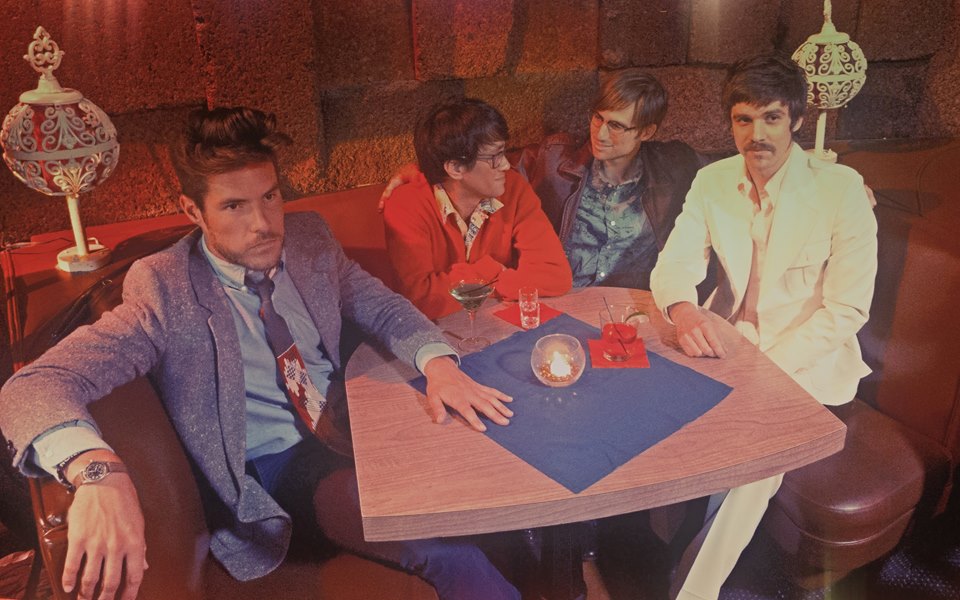 I heard Saint Motel on a website called MySpoonful.com where they featured new bands and artists.  I love their sound!  I sent them an email and before I knew it they had gotten back to me and I was setting up an interview with the lead singer A/J Jackson.  Yes, it's A slash J.  Why?  You'll find out in the interview.  I'm including the entire show in the below links.  The interview was divided into three parts played over three days (and "effizodes").  Enjoy the interviews and the dated material in the earlier part of the corresponding podcasts!  You'll get a flavor of the times in which these interviews were recorded!  Click on the different "parts" below to listen!
Sallie Ford and the Sound Outside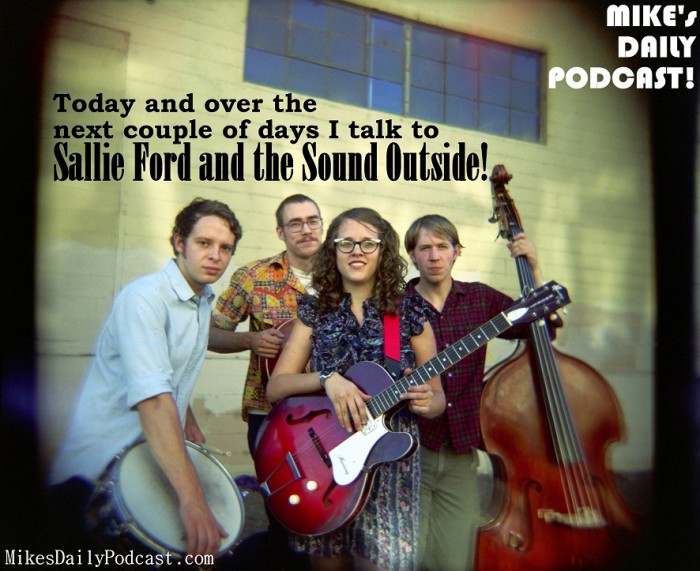 I got to see this band play live at San Francisco's Bottom of the Hill which unfortunately is not the same band that exists now.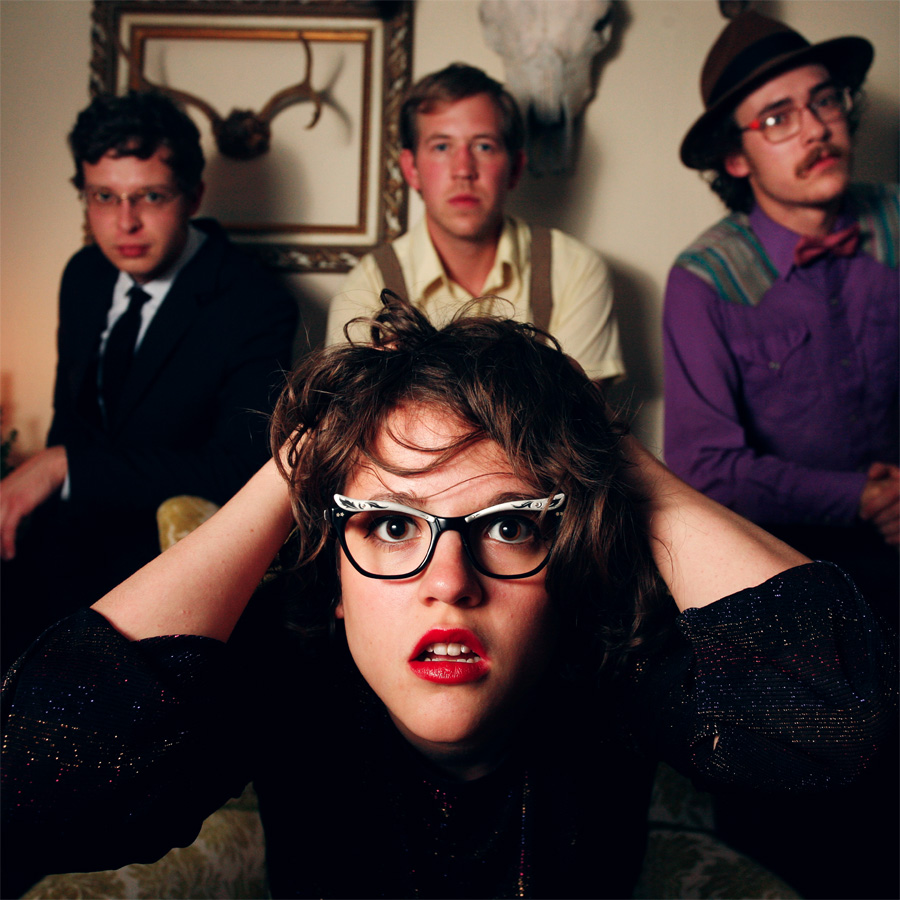 Sallie and this band were on David Letterman in 2012. I was so happy to be able to speak to her on the show. Listen to our interview along with the MDP effizodes that I played it on here…
Salt Petal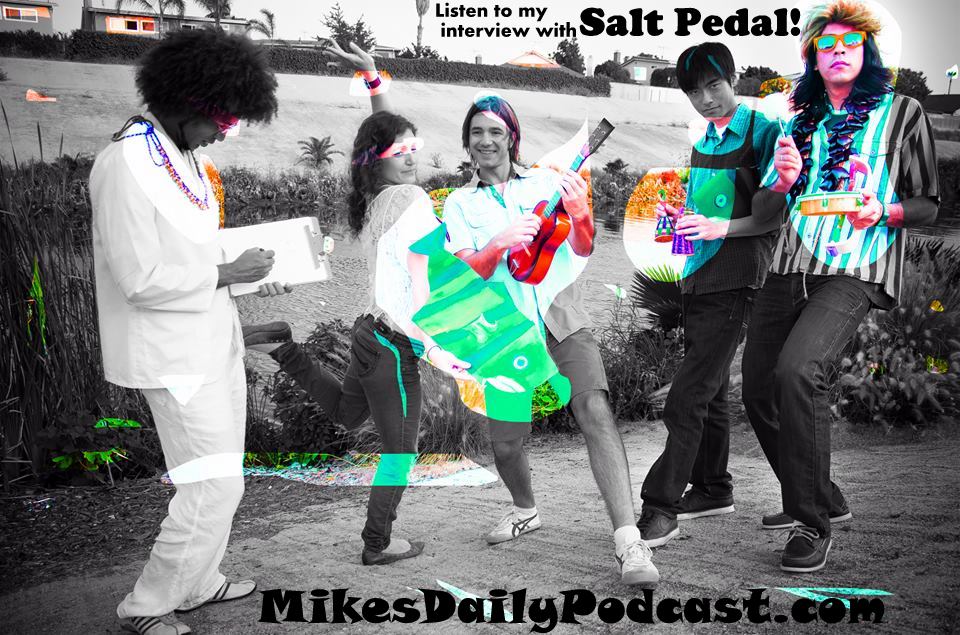 The picture above is from Jesus Villa-Caratachea.  The last interview of 2014 was such a sweet and wonderful one!  When word got out that I was interviewing Salt Petal the downloads for my show almost tripled!  Autumn Harrison and her husband Rodrigo Gonzales talked about how they met, how they make music, and how awesome it is to be in an awesome band in Los Angeles!  It was a great way to wrap up 2014!  Listen to the 2 parts of the interview and the shows they were on here…
Sam Cohen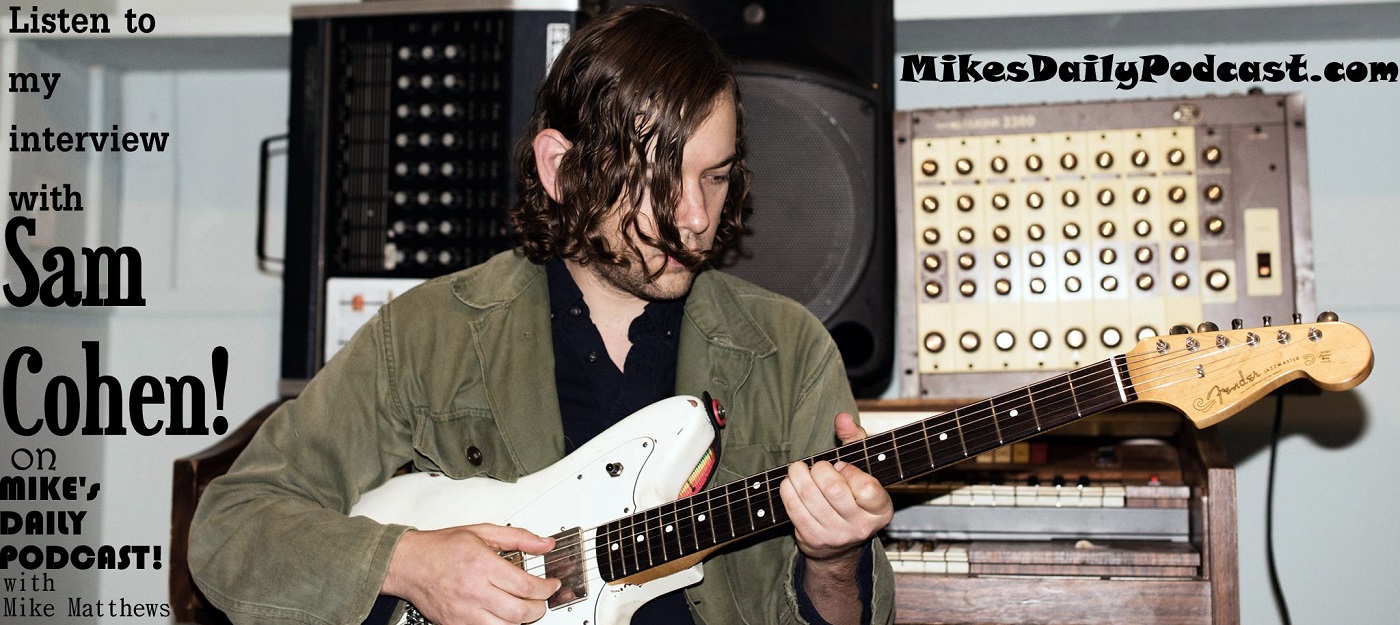 Sam discusses with me working with his past bands Apollo Sunshine and Yellowbirds, plus we get into how he got to hang out with Guster and Bob Weir and how that inspired songs off his album "Cool It."  Listen to the interview in its different parts and the shows they were featured on here…
–Mike Matthews