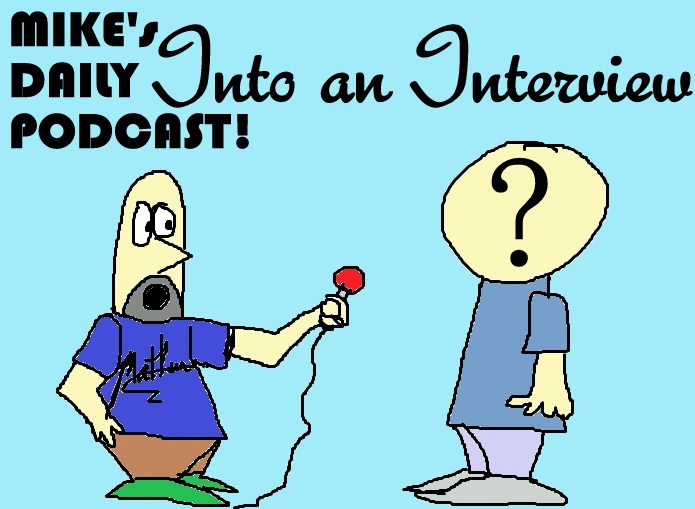 Into An Interview's from 2011 to 2012
One thing I've done a lot of on my podcast, aside from embarrass the heck out of myself, has been interviews.  I have been fortunate to have interviewed many talented and wonderful people that range from musicians to archeologists.  The interviews are listed in chronological order from 2011 to 2012 starting with the oldest (back when the show was called "The Last Place on Earth").
2011…
Ben Wilkins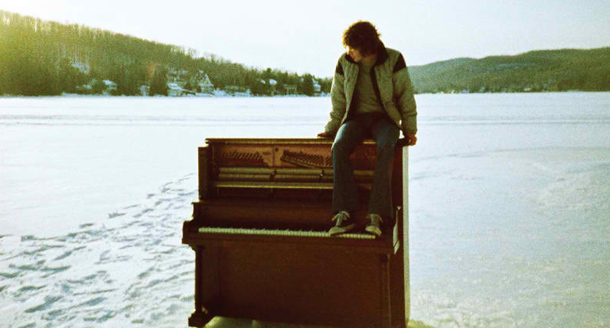 My first interview on my podcast was with Canadian singer/songwriter Ben Wilkins.  Click on the links below to listen.
Tristen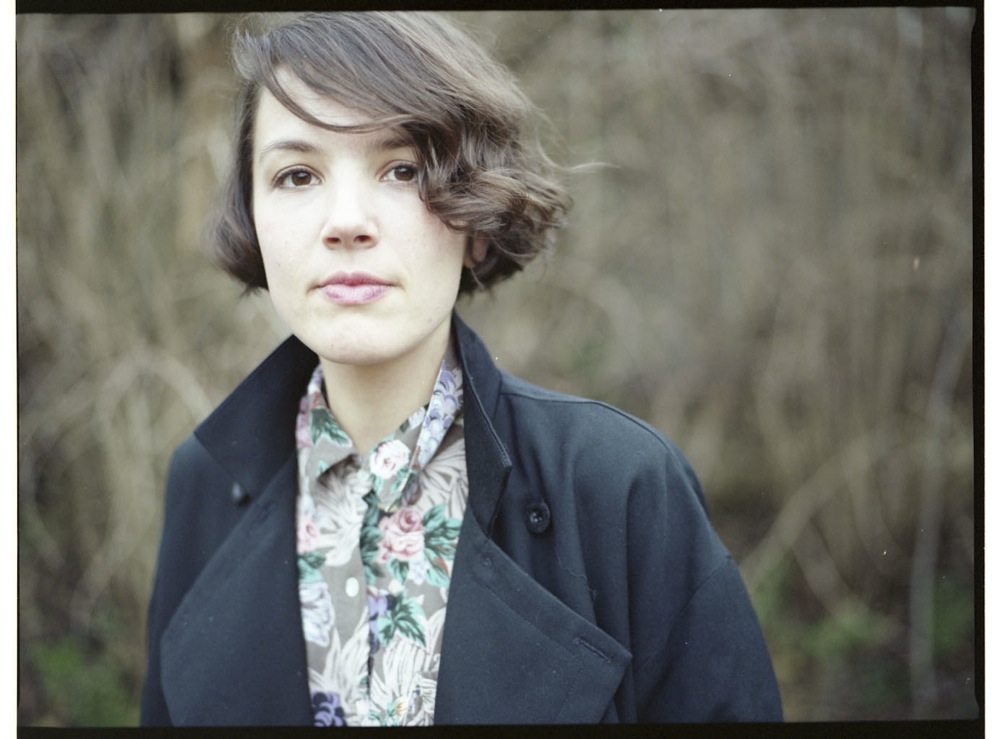 I love this girl's music!  I listen to her Pandora station all the time and am so glad I got to interview her.  Listen to the various parts here…
Eliza Doolittle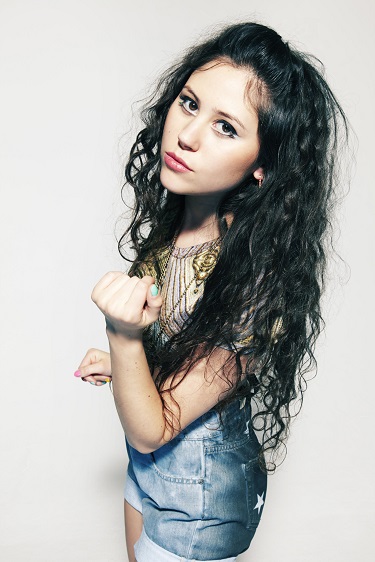 Eliza got some notoriety in 2011 when one of her songs was used in some TV commercial.  She's extremely nice and who doesn't love that charming accent!
Hey Rosetta!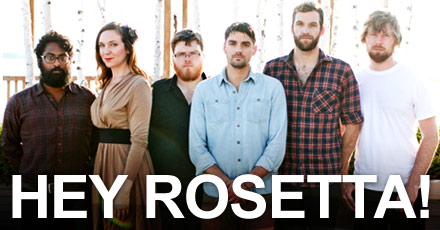 Tim Baker, the lead singer and songwriter, is such a fascinating performer.  It was a real pleasure to speak with him and then to see him perform live.  Catch this band in person or on the Internet!  You'll be impressed!
Irene Pena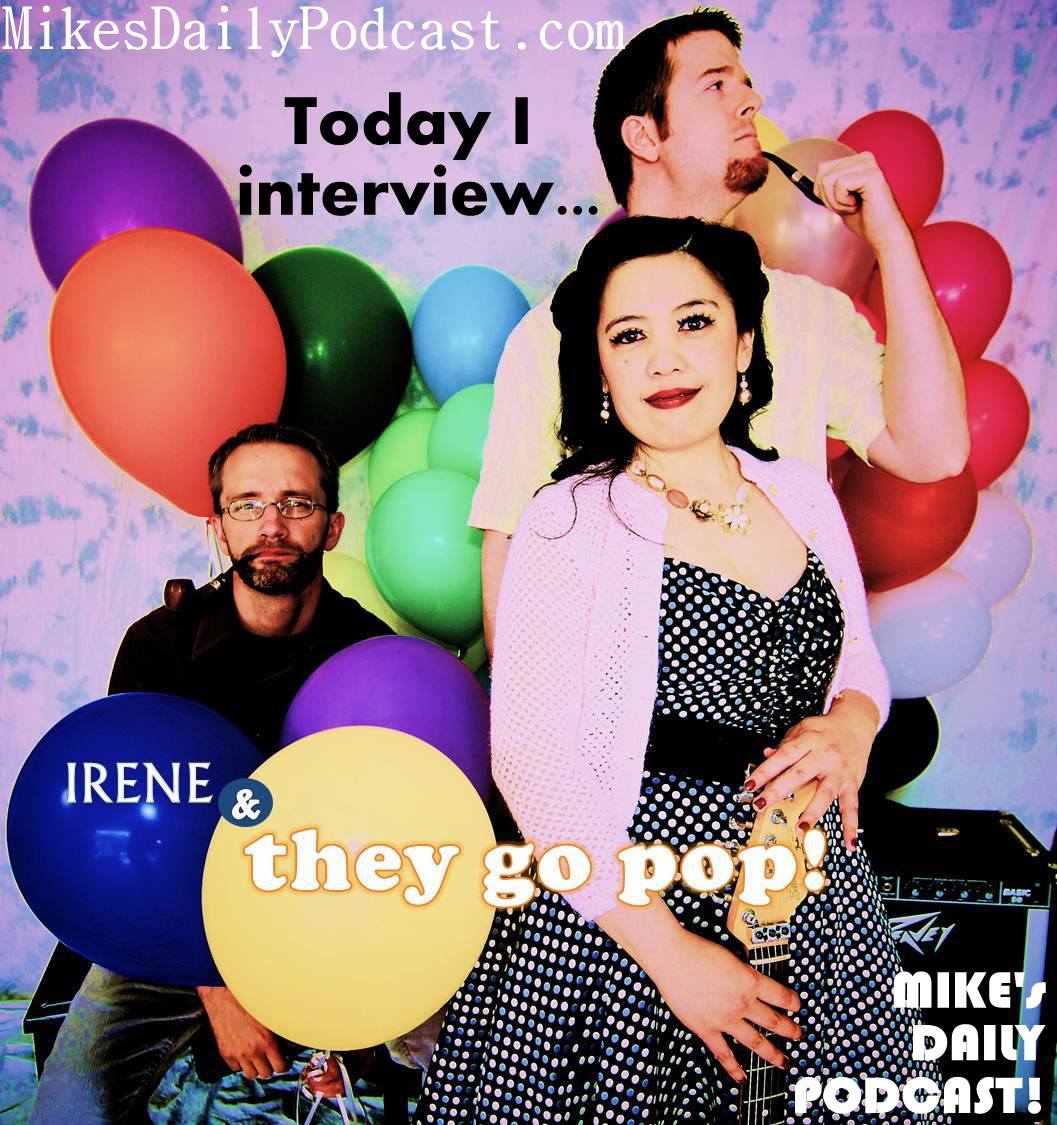 Irene is a great singer/songwriter whom I worked with in Ventura, California, at a radio station.  She once produced an album I did using early digital recording technology.  It was so great to get reacquainted with her and to then see her and her boyfriend up in Washington a couple months later where she played at an open mic.  Here are our conversations…
I had the opportunity to speak with Irene Pena again in May of 2012.  Here is the interview we did cut up into four parts (like a chicken from the supermarket).
More chicken to cut up!  Only it's with Irene's new band…
Irene & They Go Pop!
We talked again a little over a year later in August of 2013.  Here are the interviews along with the MDP's they were featured in…
Irene Pena…by herself again
In 2017 (actually New Year's Eve 2016) Irene brought me up to date with her new solo project and debuted a new song on my show! Listen to our interview and the podcast it was on by clicking here.
Clem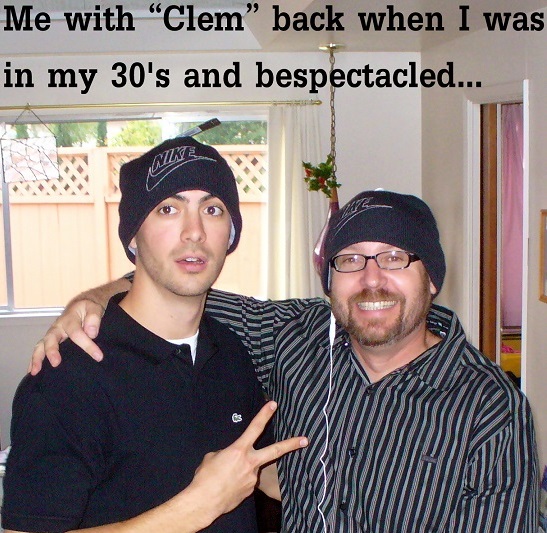 Clem is the nephew of the Disgruntled Fiddle Player and is one strange dude.  See for yourself!  Here are the various time he's been on the shoe…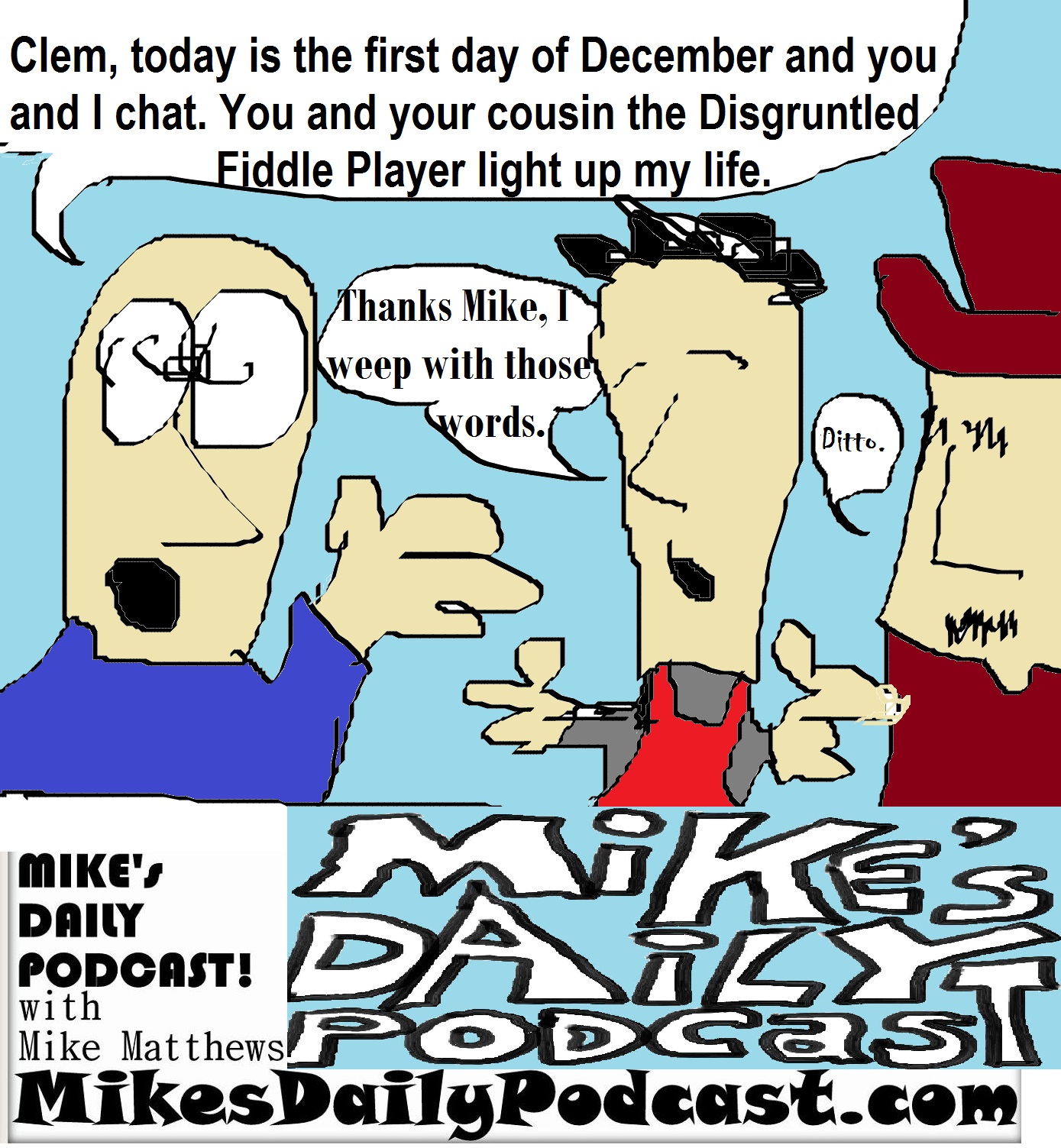 And these links include the entire show along with Clem visits…
Current Swell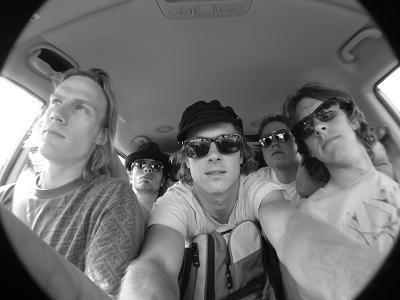 I got to speak to Scott Stanton the lead singer and he opened up my mind to the world of Canadian surfing.  Sounds very, very cold!  Great band!
Paul Dempsey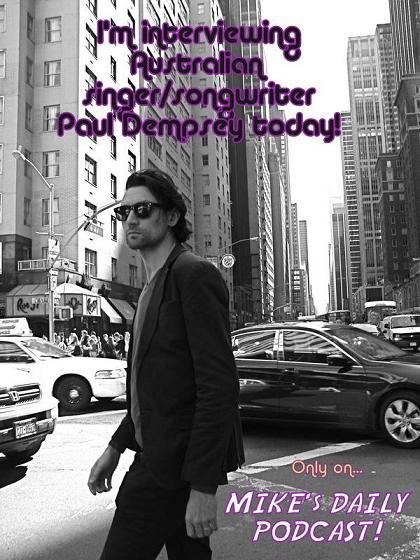 Paul's a phenomenal singer/songwriter.  We had a great conversation about his music and even included a discussion on Wham!
Nathan McEuen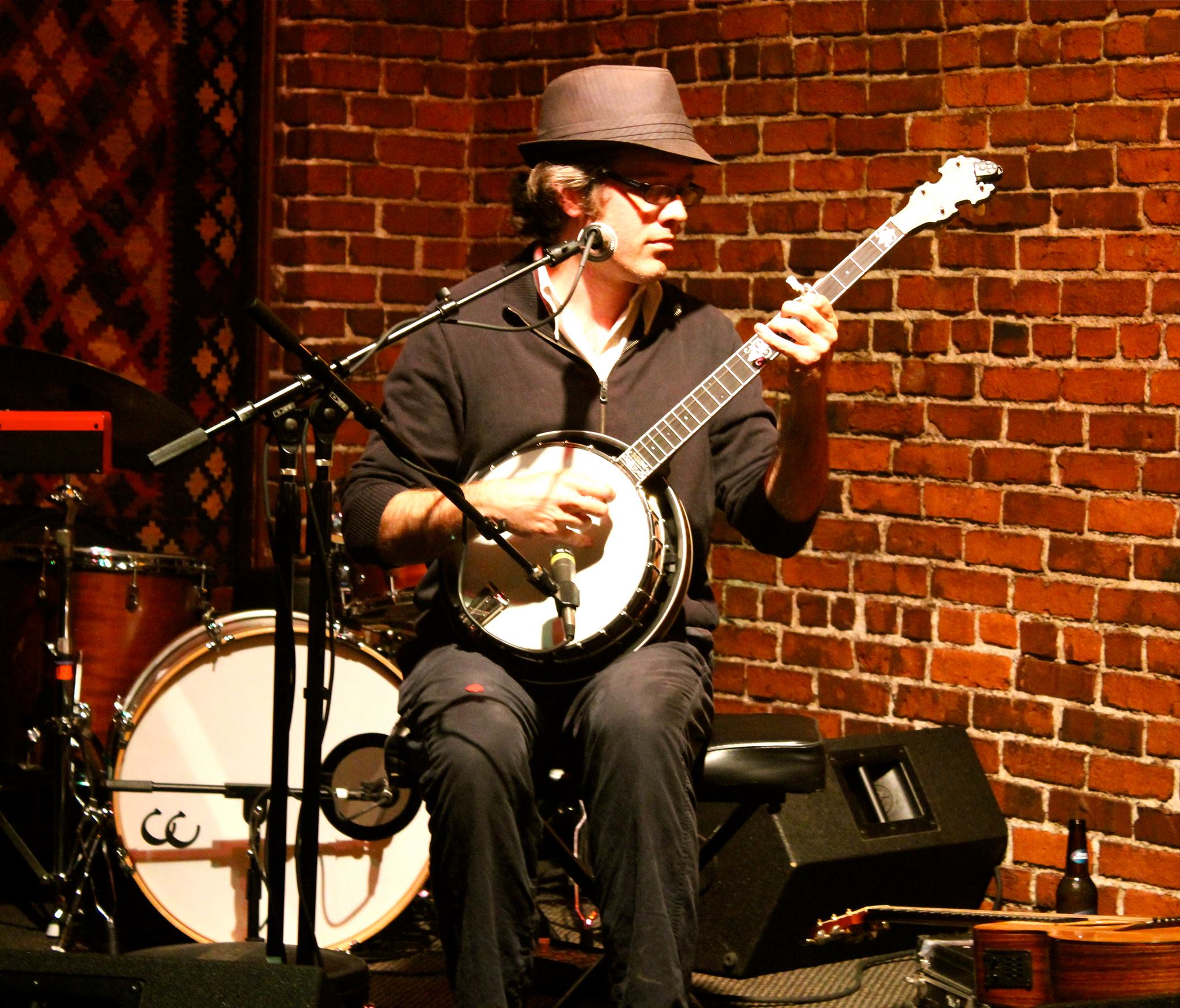 Nathan is a great singer/songwriter whom I used to run into all the time in Downtown Ventura.  He's the son of John McEuen of the Nitty Gritty Dirt Band and has done a cool project with him and his brother Johnathan called the McEuen Sessions.
Wilderness of Manitoba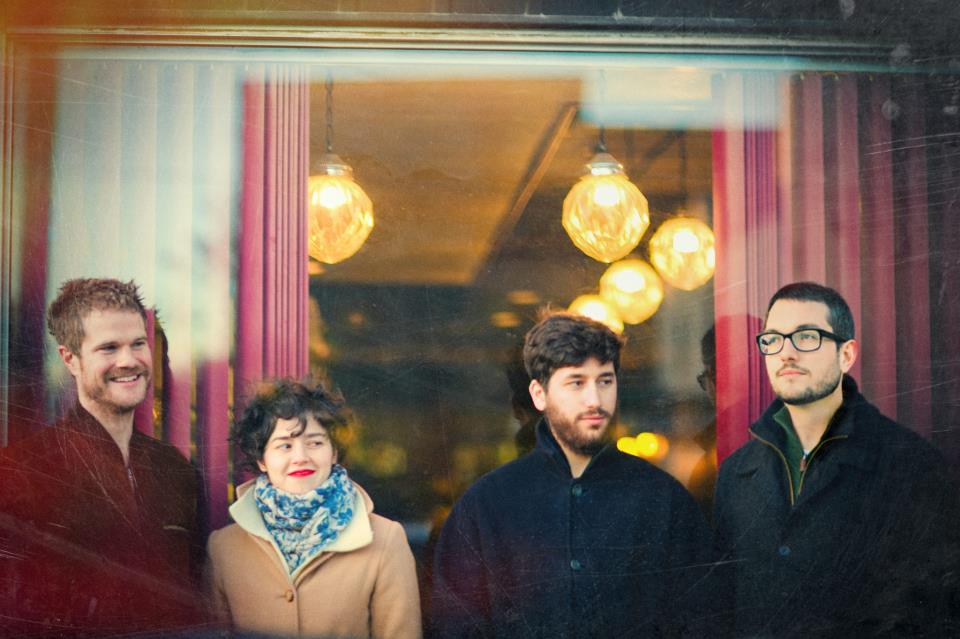 I got to speak to Melissa Dalton, the only woman in a band of 6 members.  She was extremely fun and we had a good time talking about touring with a larger folk Canadian band.
Nushu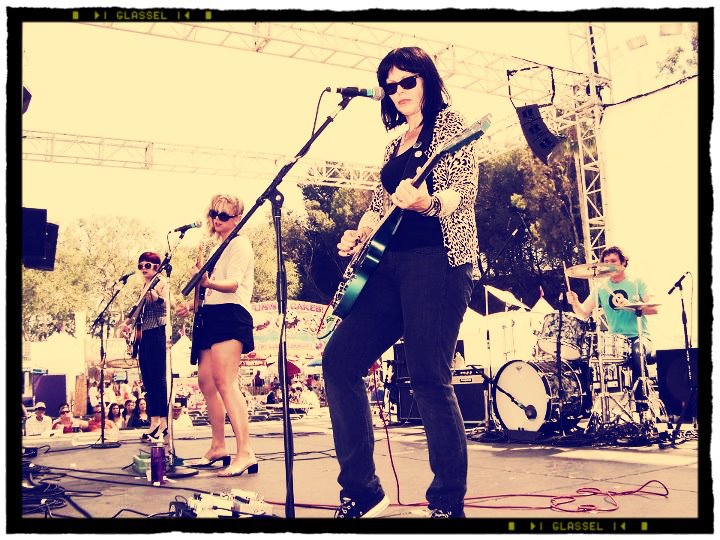 Hillary Burton was very gracious to speak to me about her rockin' all-woman band.  We discuss the name of her band and try to figure out what happened to the Donna's.
James Wortman
James is an actor/director/producer who's always got some cool project going on.  He helped re-energize radio theater with several productions mostly aired around Halloween and Christmas with his Every Now And Then Theater.  James also finds a way to get interesting celebrities on his radio dramas.
John Graves
John's an awesome financial planner and the author of The 7 % Solution.  We talked about money!
Chris Hanson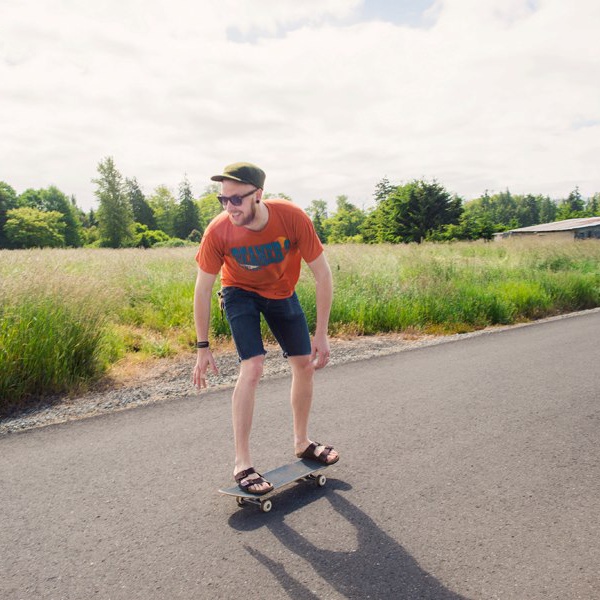 Chris is my former cousin-in-law and a great musician!  We talked about music and other stuff.
Stephanie Rose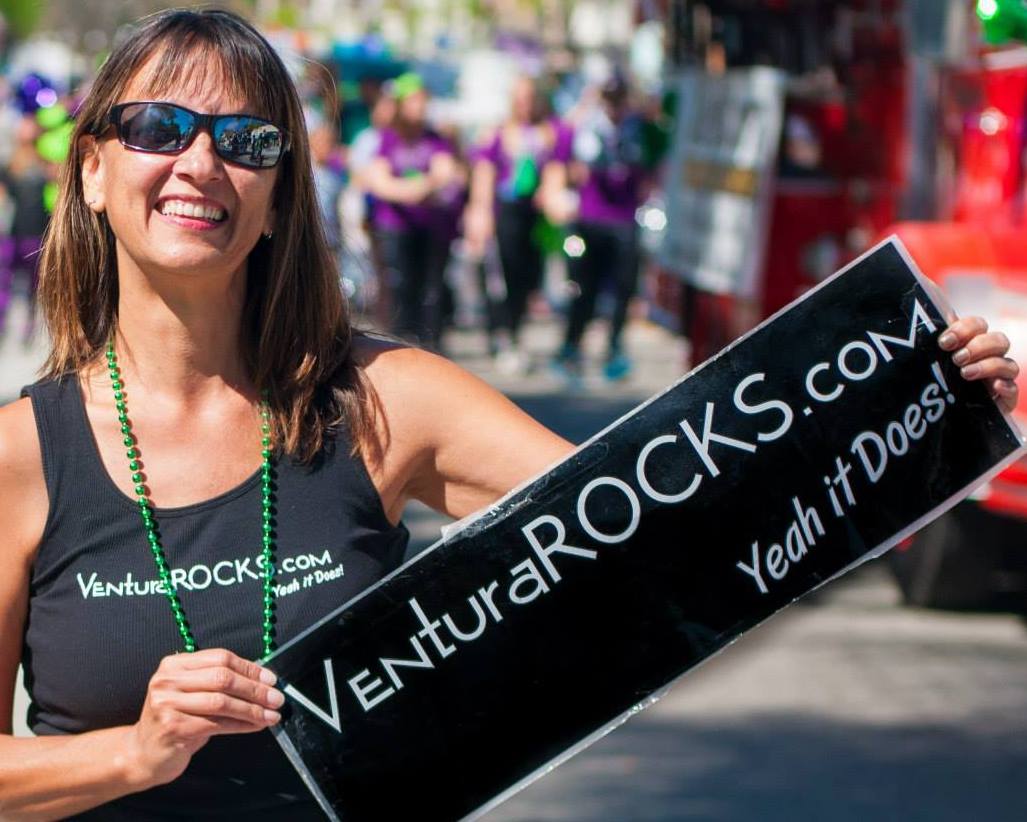 Steph, or Pam Baumgardner, helms the website VenturaRocks.com and she and I worked in radio together.  We had a fun conversation.
Mister Loveless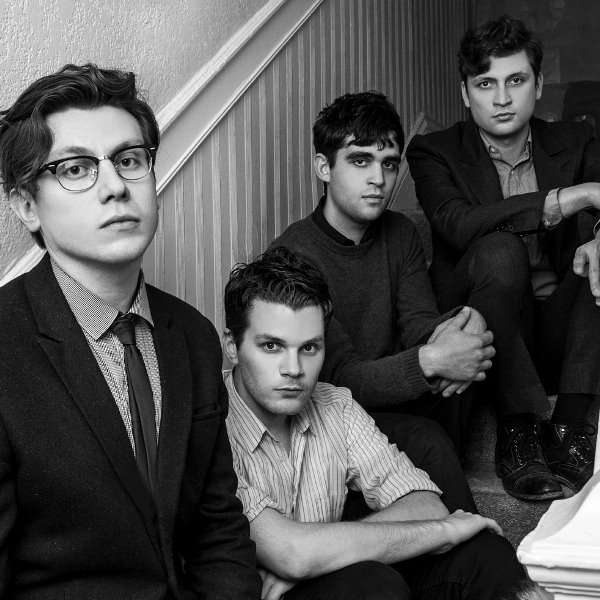 Mister Loveless is the name of a great band (and a horrible PE teacher I had in high school).  We discuss music and getting to play for Betsy Johnson!
Robyn Werk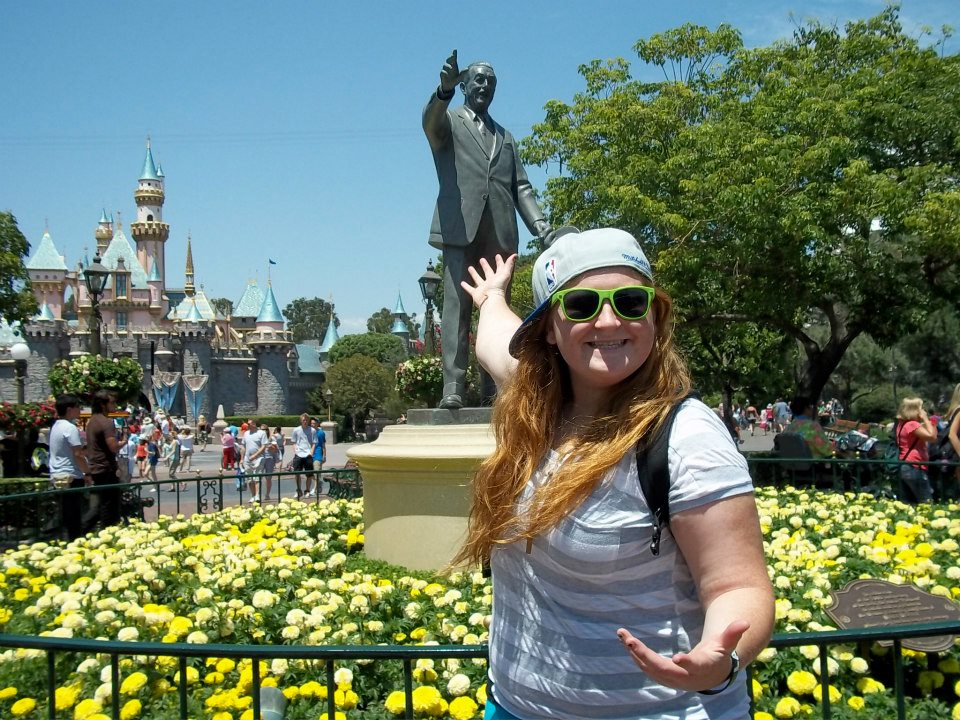 Robyn has done comedic acting and serious parts, too.  Her friend and the voice you hear at the end of all my podcasts, Ariel Jacobsen, joins us.
Mary Z. Wilson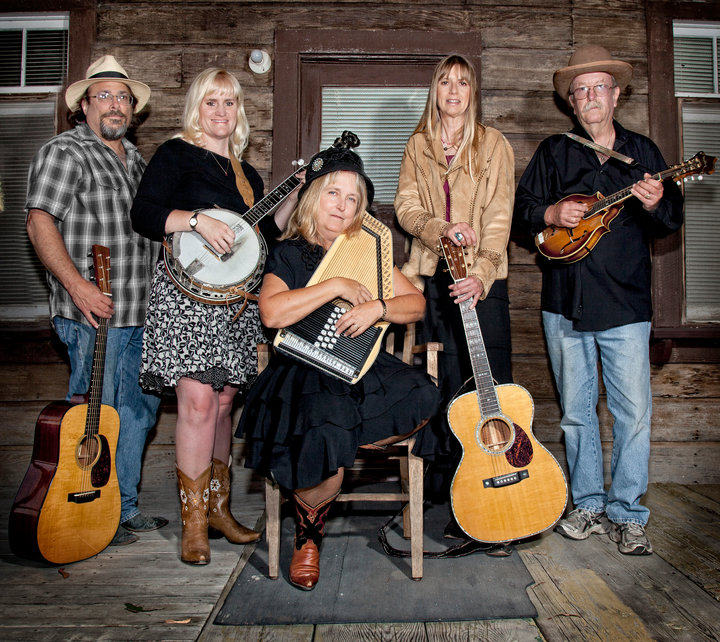 Mary's a very clever songwriter and singer who is the leader behind the band The Restless Hillfillies.  She has written many songs incorporating the vast history of Ventura County, California.  We talk about one of her ambitious projects.
John DeKoven
John has brought comedy to the Diablo Valley with his Bunjo's Comedy Club.  We discuss his life as a comedian and running this very popular comedy stop.
Robert Jacobsen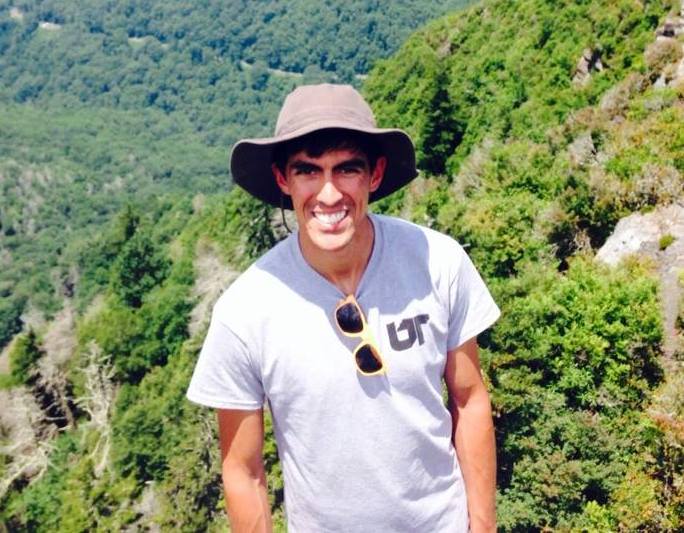 Robert is a geologist and he talks about a very interesting expedition he did n South America.
2012…
Christy Jill Brush Gourley
Christy has a strange fascination with the Amish.  But she sure knows a lot about them!  We talk all things Amish is in this interview.
Modern Heist
I speak to Cassie Thompson the lead singer of Modern Heist and her guitar playing partner Ryan VanDerWerf.
Alex Simon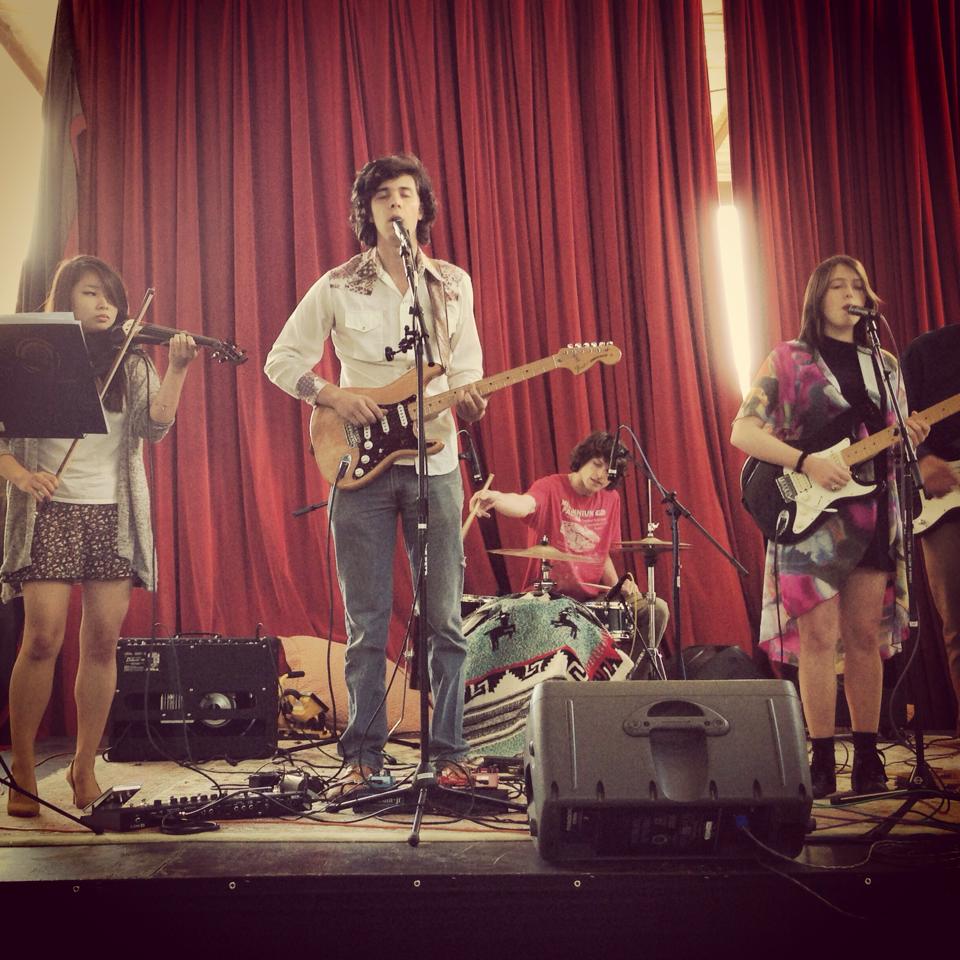 Alex is an amazing musician on the rise living in Berkeley, California.
John McEuen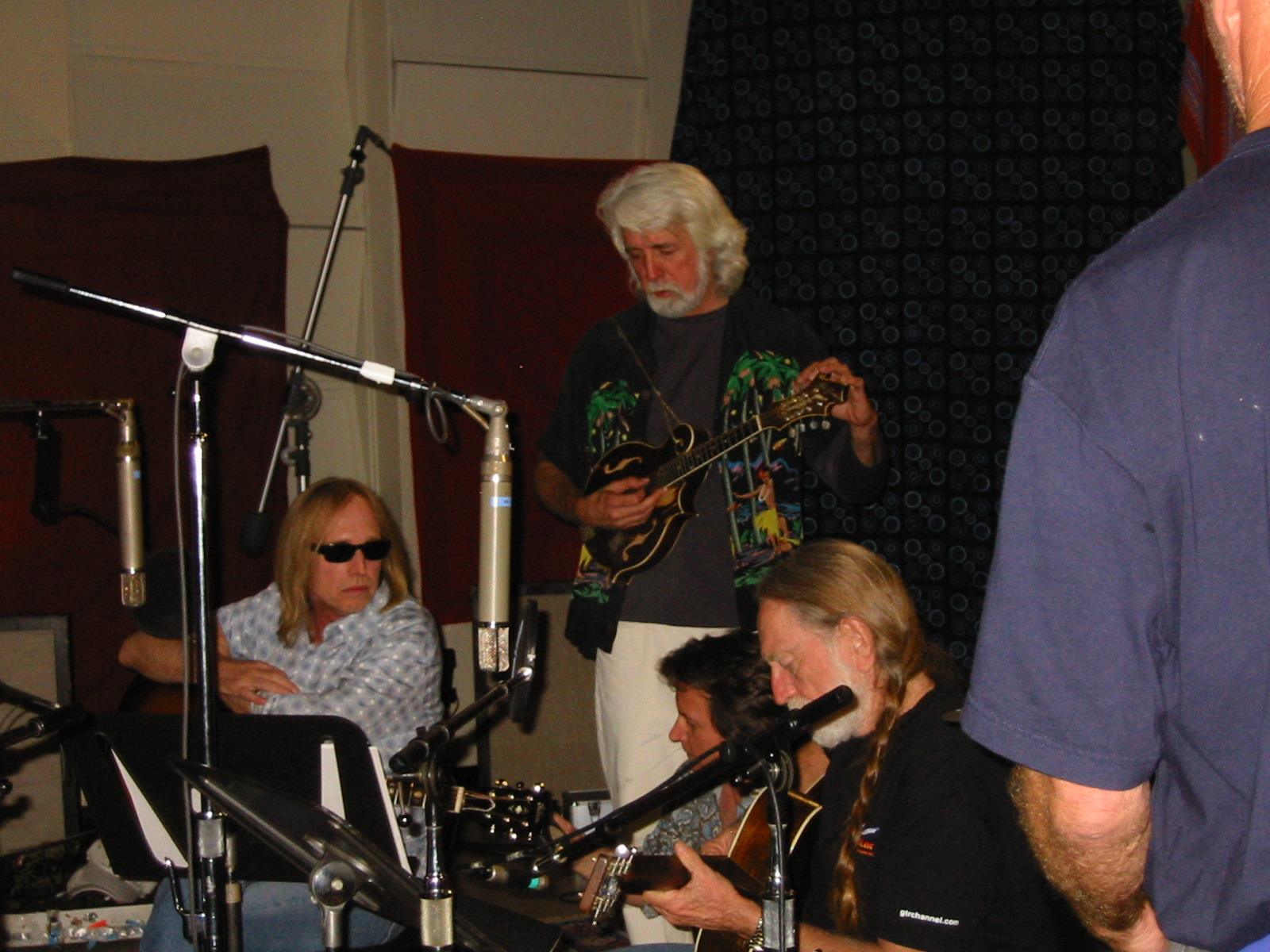 Above I mention getting to know Nathan McEuen, the son of this member of the Nitty Gritty Dirt Band.  We talked about music and how drugs make you a lousy musician.
Jonathan McEuen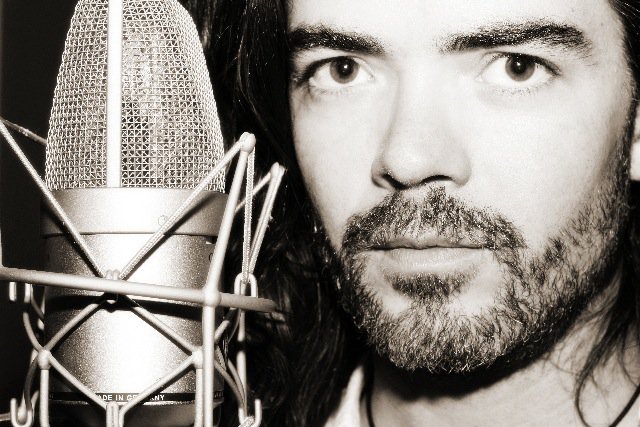 I actually met Nathan's brother Jonathan years ago at the old Cafe Voltaire in Ventura, California.  We discuss that old place and touring with his brother and his father.
Dean Harlem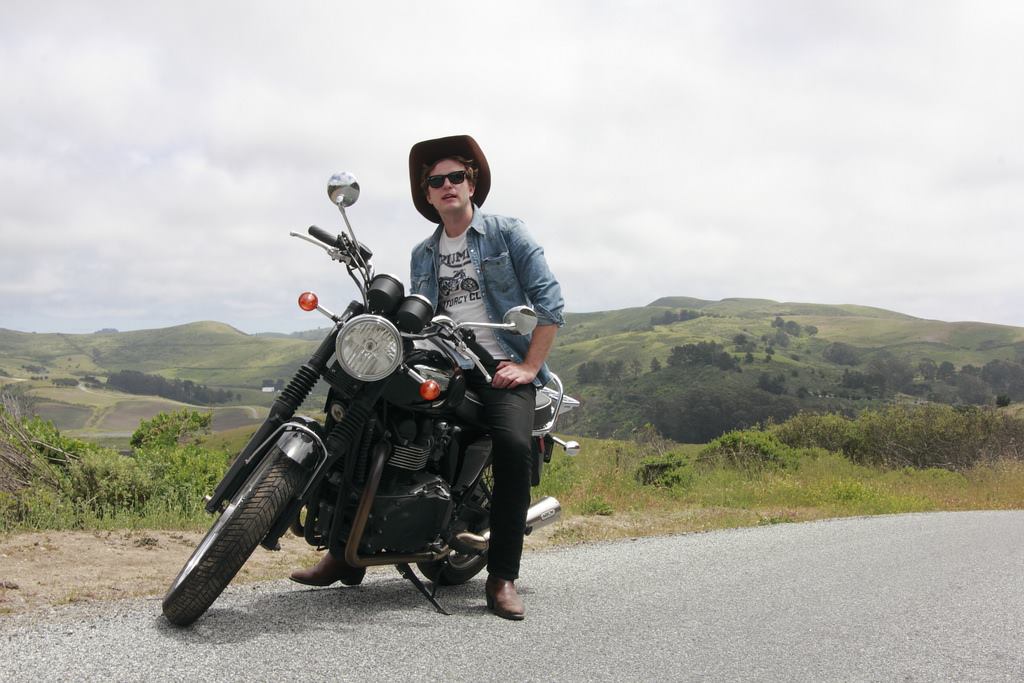 I met Dean through Nathan McEuen and I am sure glad I did!  His music is fantastic!  We talk about his short and interesting life in this interview!
The Balconies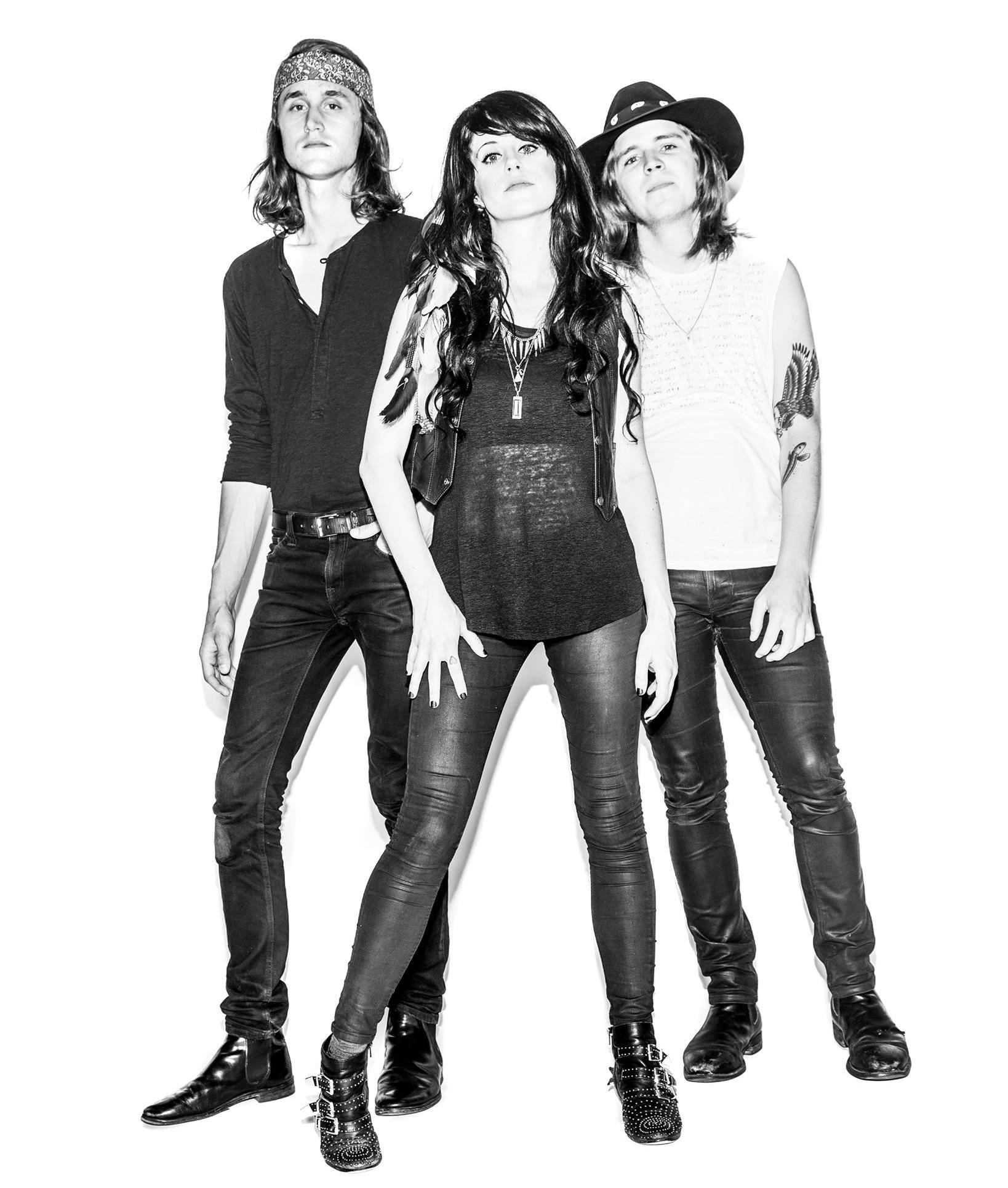 I was listening to a song by this group and said I have to interview them!  I got to talk to the lead singer of this trio, Jacquie Neville, and we had a great time chattin'!
The Joel Plaskett Emergency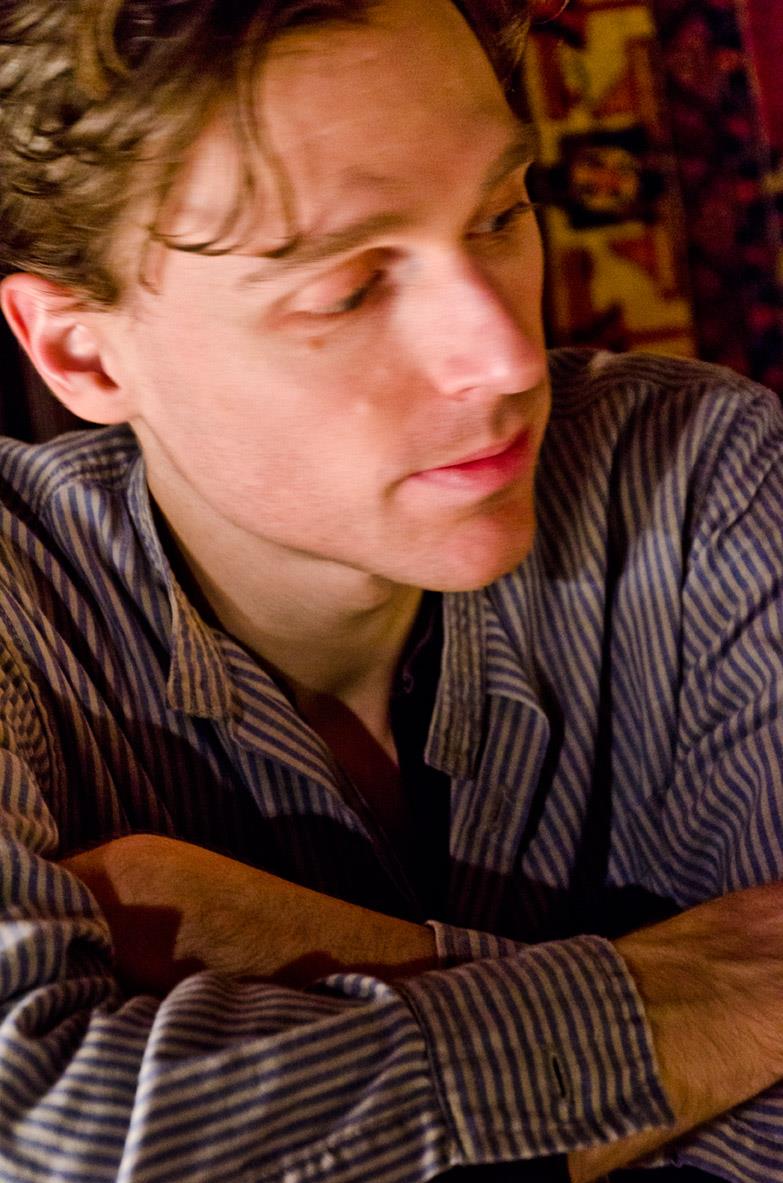 Joel is a wonderful singer/songwriter who wrote and produced an entire album in 10 weeks, one week per song!  We discuss that in this interview and other music-related topics.
Slowcoaster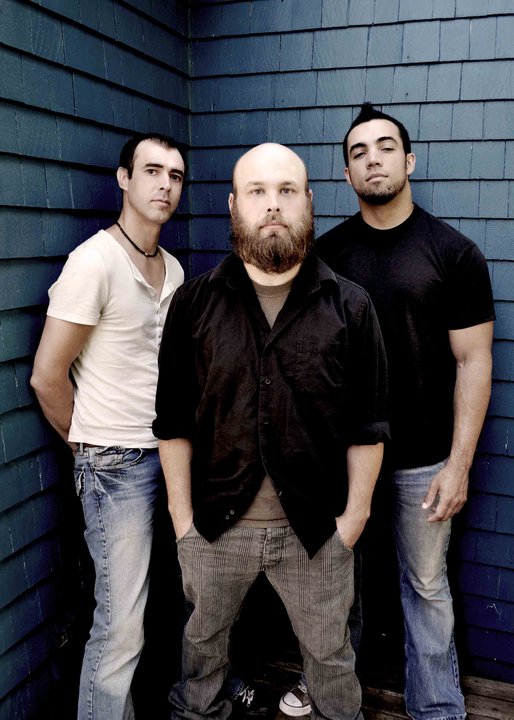 This band is a trio of fun rockers from Nova Scotia.  I spoke to lead singer Steve MacDougall about six of his songs and covered quite an array of topics.  He would like me to let you know that they are ready and willing to tour anywhere to play.  Email me if you'd like more info at MikesDailyPodcast@gmail.com
The Stanfields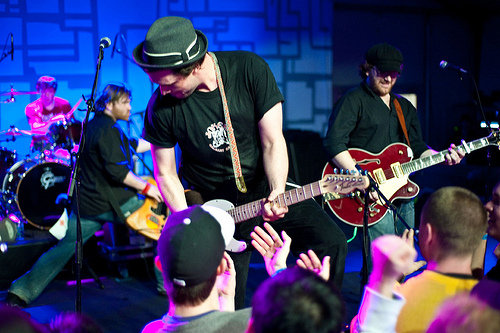 Lead singer Jon Landry of The Stanfields was so much fun to talk to!  His band sounds like Metallica ate an Irish band (not U2…think more Flogging Molly).  They hail from the Nova Scotia area so I am happy to say I have interviewed more than one Nova Scotian band!  This interview was a lot of fun!  Click on each "part" below to listen.
Saint Motel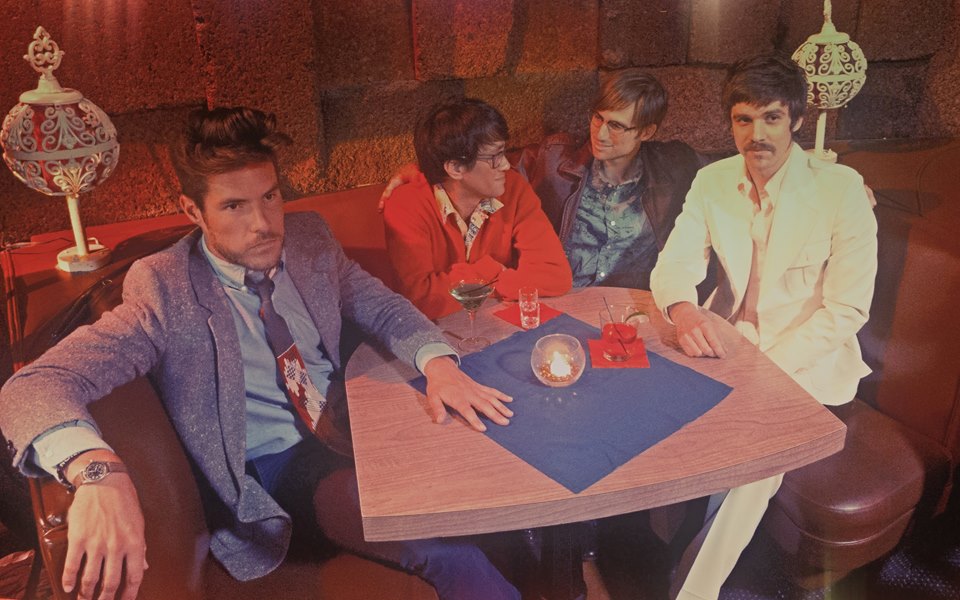 I heard Saint Motel on a website called MySpoonful.com where they feature new bands and artists.  I love their sound!  I sent them an email and before I knew it they had gotten back to me and I was setting up an interview with the lead singer A/J Jackson.  Yes, it's A slash J.  Why?  You'll find out in the interview.  I'm including the entire show in the below links.  The interview was divided into three parts played over three days (and "effizodes").  Enjoy the interviews and the dated material in the earlier part of the corresponding podcasts!  You'll get a flavor of the times in which these interviews were recorded!  Click on the different "parts" below to listen!
Finn Riggins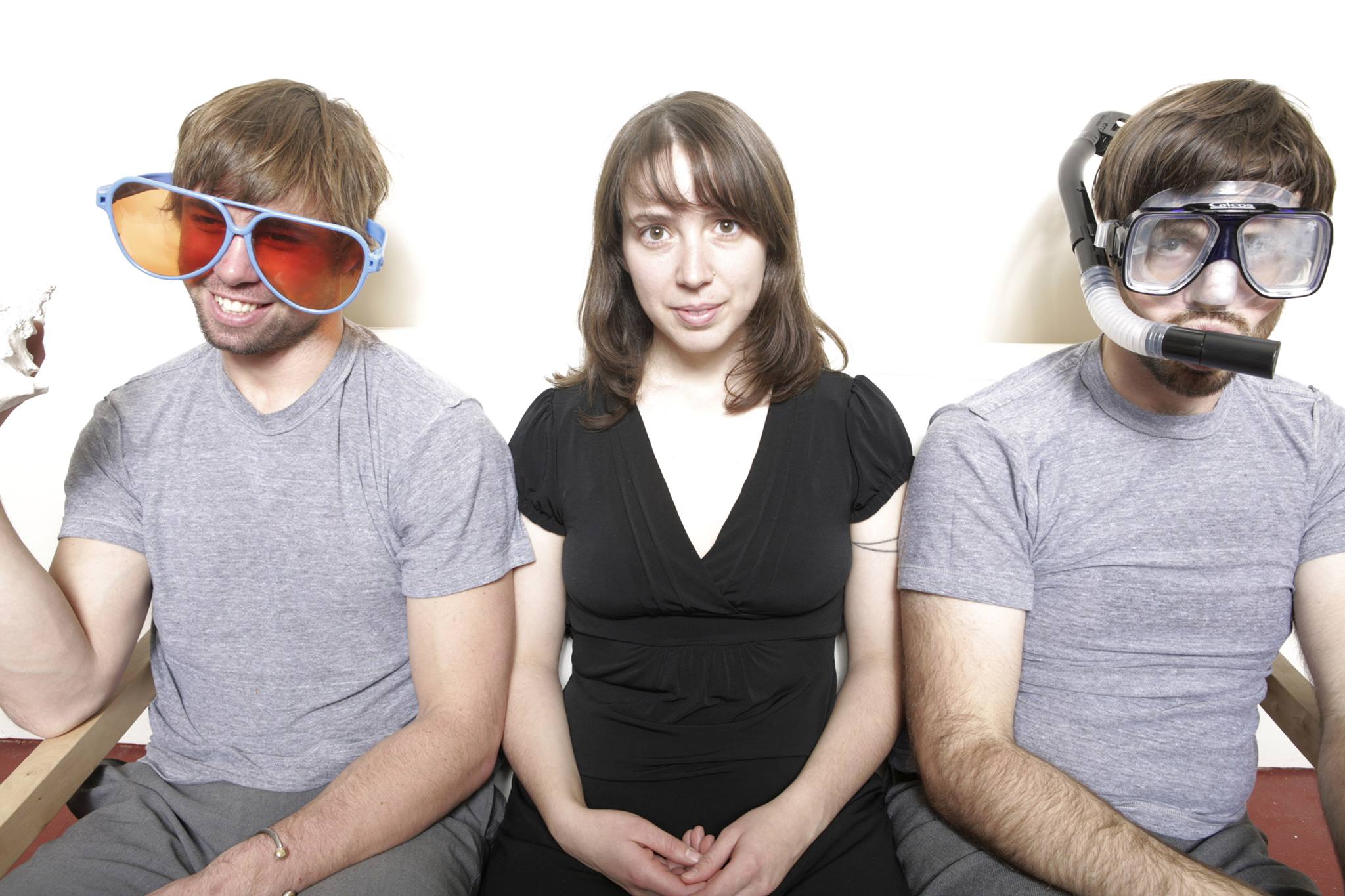 I spoke with singer/keyboardist/bassist/guitarist/tree fort builder Eric Gilbert of the band Finn Riggins in November 2012.  He was vacationing in Kawaii at the time with his wife, Lisa Simpson, who is also a vocalist for the band.  Listen to the shows that feature the interviews by clicking on the links below…
Bright Moments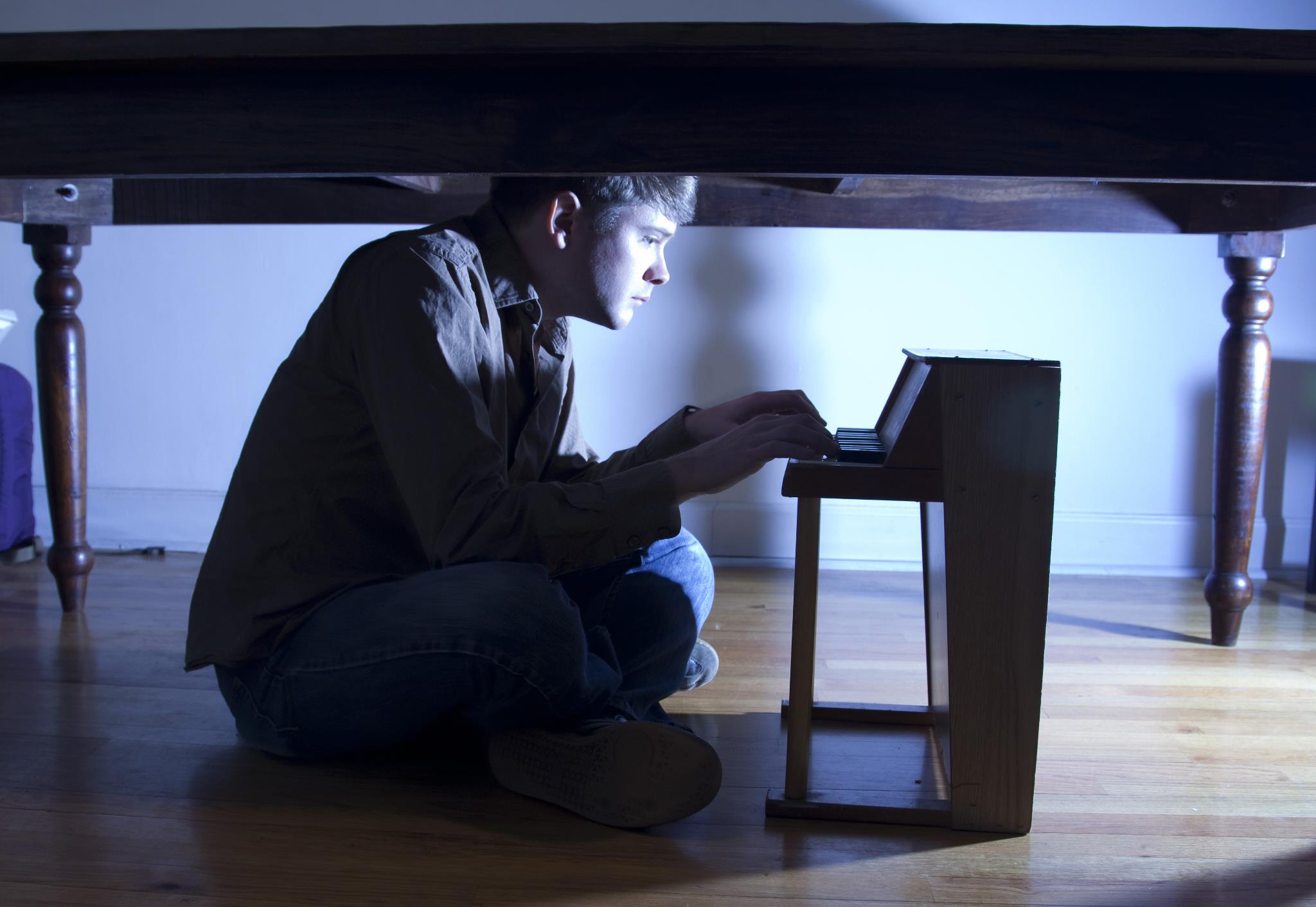 Bright Moments is the brainchild of amazing multi-instrumentalist Kelly Pratt.  He's performed with David Byrne, Coldplay, LCD Soundsystem, Arcade Fire, as well as his own bands Team B and now Bright Moments.  Talking to him was so fascinating!  He is especially well known for his horn playing.  Listen to the interview segments and their corresponding MDP shows by clicking on the parts below…
Yarn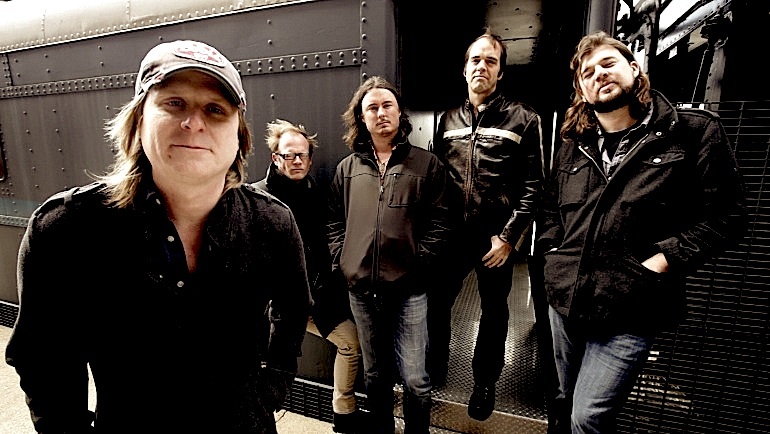 Talking to Blake Christiana was sooo cool!  This was recorded around Christmas so we discuss Christmas songs along with a wide berth of stuff.  Yarn is such a great band with great songs.  Enjoy the interviews with their corresponding timely "effizodes" by clicking on the links below…
And thus 2012 endeth.
Hey!  Let's check out the interviews I did the NEXT year, 2013!  Just click here!