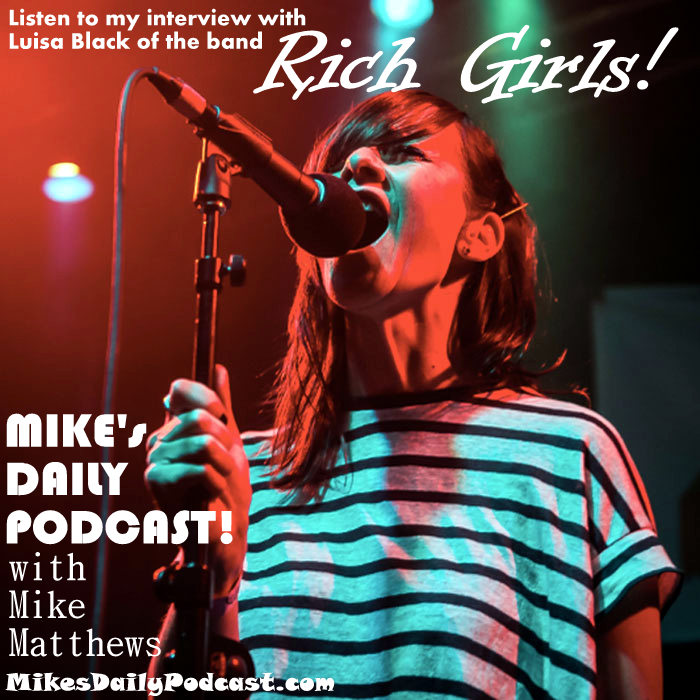 MIKE's DAILY PODCAST effizode 710
Listen to this show on MichaelMatthews.podomatic.com by clicking here…
http://michaelmatthews.podomatic.com/entry/2014-06-26T11_09_44-07_00
Or you can hear it forever here…
http://media.blubrry.com/mikesdailypodcast/www.dropbox.com/s/tagddw5yi8wumq8/MIKEs-DAILY-PODCAST-710-Alternative.mp3
Or here…
http://media.blubrry.com/mikesdailypodcast/www.mixcloud.com/mikesdailypodcast/mikes-daily-podcast-710-the-alternative-music-show
Yeah, it's been a long time since the last show, and I'm really testing the boundaries of a "daily" podcast.  But stuff has happened to me, my friend, stuff.  Perhaps it will flow forth from me on today's show as I discuss matters with the PODCAST CHARACTERS and get down and dirty with my 45 year old male pysche.  Oh joy.  Oh rapture.
Today we hear from Chely Shoehart, Floyd the Floorman, and John Deer the Engineer, plus it's the return of the much loved feature INTO AN INTERVIEW where I speak to another local San Francisco band called RICH GIRLS and the lead singer LUISA BLACK!
Tomorrow, part 2 of my INTO AN INTERVIEW with LUISA BLACK of the band RICH GIRLS, plus we'll hear from Benita, the Disgruntled Fiddle Player, and the Brewmaster!