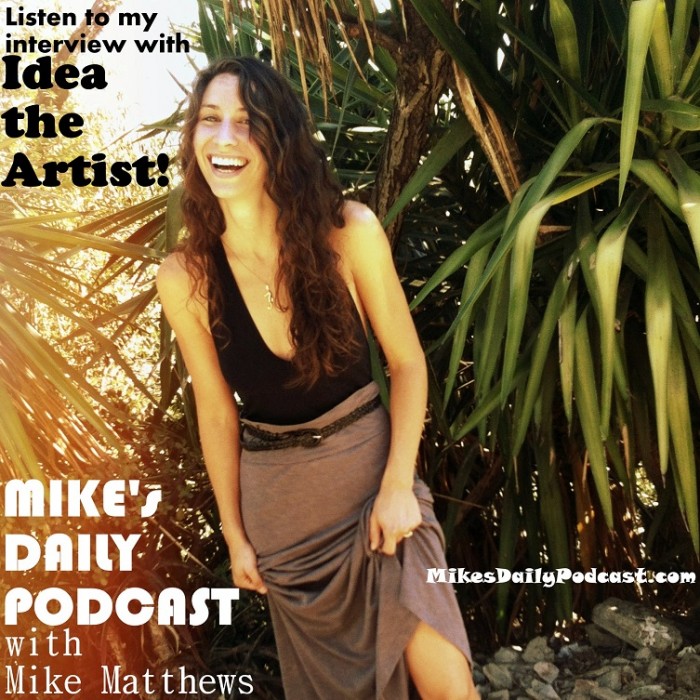 MIKE's DAILY PODCAST effizode 779
Today I have a very special musical guest named IDEA THE ARTIST, a fantastic local singer/songwriter whose real name is Inés Beltranena.  PLUS we'll hear from Chely Shoehart, Floyd the Floorman, and John Deer the Engineer!  And we also find out whey you need to get used to saying Nokia and the Dodo Bird in the same breath.
The Berlin Wall fell 25 years ago this past Sunday, and I was moved to think of two events inspired by this great historical happening.  First, David Hasselhoff playing on the wall.  He really rocked and kept people from drowning with his team of silicon enhanced women.  The second is the Roger Waters performance of Pink Floyd's The Wall forgoing his old band and using the likes of Bryan Adams, Cindy Lauper, and Joni Mitchell.  Oooo, and he had Paul Carrack there.  Paul has such an amazing voice he was in three major 80's bands: Mike + the Mechanics, Squeeze, and Ace (okay, Ace was from the 70's).  He sang on big hits like "The Living Years", "How Long (Has This Been Going On)", and "Tempted."  Alright, I'll shut up now.
Tomorrow I'll bring you PART 2 of my INTO AN INTERVIEW with the talented and beautiful IDEA THE ARTIST, plus we'll hear from Benita, the Disgruntled Fiddle Player, and the Brewmaster!
Email MikesDailyPodcast@gmail.com
Website http://MikesDailyPodcast.com
iTunes http://itunes.apple.com/us/podcast/michaelmatthewss-podcast/id318601461
Facebook Page http://facebook.com/MikesDailyPodcast
Twitter Page http://twitter.com/MikeTalks
Tumblr Page http://MikeBlogs.tumblr.com
Yelp Page http://www.yelp.com/biz/Mikes-Daily-Podcast-castro-valley
PodOmatic http://MichaelMatthews.podomatic.com
MixCloud http://www.mixcloud.com/MikesDailyPodcast
Spreaker http://www.spreaker.com/user/mikematthews
Stitcher http://www.stitcher.com/podcast/mikes-daily-podcast
SoundCloud http://soundcloud.com/MikesDailyPodcast
YouTube http://youtube.com/MikesDailyPodcast