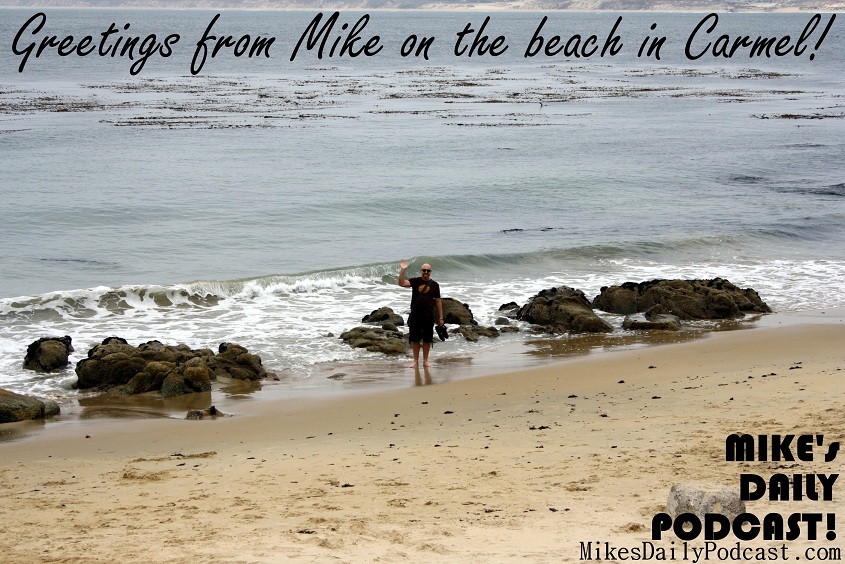 MIKE's DAILY PODCAST effizode 415 Monday November 19th 2012 3pm Pacific Time"Internet Talk Radio For Your Imagination!"
Listen to today's show on MichaelMatthews.podomatic.com by clicking on the link below…
http://michaelmatthews.podomatic.com/entry/2012-11-19T15_38_14-08_00
Or if the above link is expired you can find it forever on dropbox here…
So my birthday is in 3 days.  Yes, it's on Thanksgiving this year.  I am going to be the double your fun number 4!  As in 44!  I am so happy to be twice the age of such famous people today as Kristen Stewart.  Yes, so happy.  What's that?  A tear?  Oh, bother!
Today we hear from Madame Rootabega, Valentino, and Bison Bentley, PLUS we bring you the segment MIKE ON MOBILE where I speak to you from a very interesting location in the Bay Area.
Tomorrow we bring you the segment NEWS RANDOM, plus we hear from Chely Shoehart, Floyd the Floorman, and John Deer the Engineer.
Email me if you'd like to sponsor the show or if you'd like to be a guest on the show at MikesDailyPodcast@gmail.com
Tell your friends about my website http://MikesDailyPodcast.com
"Like" this show on facebook at http://facebook.com/MikesDailyPodcast
Subscribe on iTunes at http://itunes.apple.com/us/podcast/michaelmatthewss-podcast/id318601461
Watch the MIKEs DAILY post PODCAST (when we get around to doing it) on Mike's Daily Podcast TV at http://youtube.com/MikesDailyPodcast
"Yelp" about this show at http://www.yelp.com/biz/Mikes-Daily-Podcast-castro-valley
Also check out http://twitter.com/MikeTalks