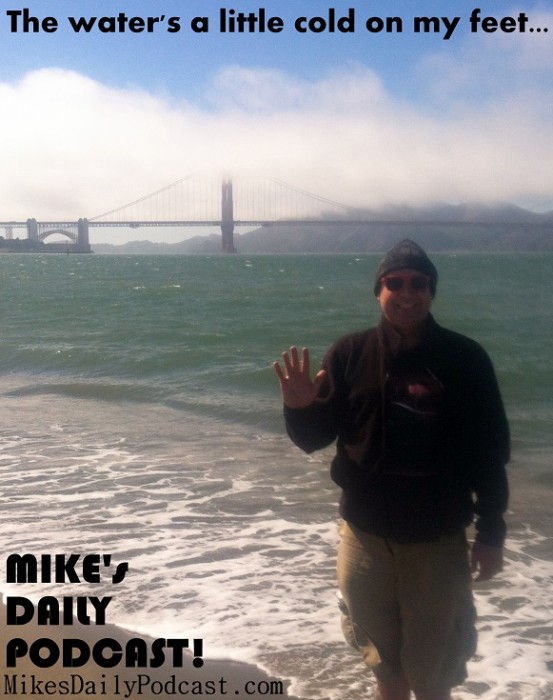 MIKE's DAILY PODCAST effizode 683
Or here…
Business.  We're all involved in it in some way.  Some of us are in awe of how others make money and then make even more money from that money.  But for the love of money do they lie to each other?  For that mean mean green?  Oh mighty dollar?  Funny how much importance we give to money.  We make it more important than air.  But what's something you need right this second or you won't finish this sentence?  That's right, eyes.  Oh, and air.  And, I guess, money to power the computer your using to read this.  Does that just about cover it?
Today we hear from Madame Rootabega, Valentino, and Bison Bentley, PLUS it's the return of WOW SCHATZ WOW where we look at some interesting facts that have to do with today's really wealthy popular people that you may not know about.
Tomorrow it's the return of the much loved feature INTO AN INTERVIEW where I'll be speaking with Laurel Poeton, a very interesting person who has had some amazing travels and knows a ton about Alameda County where PodCastro Valley resides.  You could say she's an East Bay Enthusiast!  Plus we'll hear from Chely Shoehart, Floyd the Floorman, and John Deer the Engineer!
Email MikesDailyPodcast@gmail.com
Website http://MikesDailyPodcast.com
iTunes http://itunes.apple.com/us/podcast/michaelmatthewss-podcast/id318601461
Facebook Page http://facebook.com/MikesDailyPodcast
Twitter Page http://twitter.com/MikeTalks
Tumblr Page http://MikesDailyPodcast.tumblr.com
Yelp Page http://www.yelp.com/biz/Mikes-Daily-Podcast-castro-valley
MixCloud http://www.mixcloud.com/MikesDailyPodcast
Spreaker http://www.spreaker.com/user/mikematthews
SoundCloud http://soundcloud.com/MikesDailyPodcast
Mike's Daily Podcast Radio http://www.radionomy.com/en/radio/MikesDailyPodcast
YouTube http://youtube.com/MikesDailyPodcast