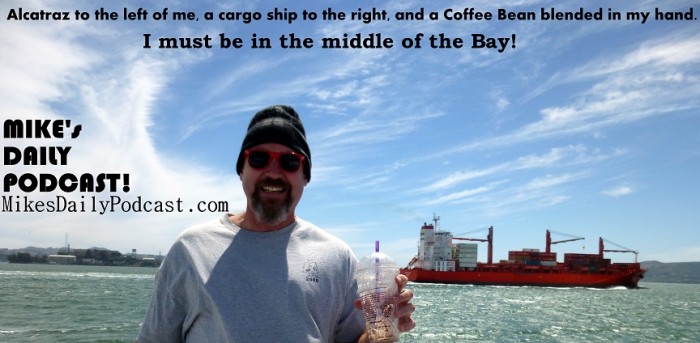 MIKE's DAILY PODCAST effizode 527 Wednesday June 26th 2013 5pm Pacific Time
"Internet Talk Radio For Your Imagination!"
Today I went to IKEA and I noticed all the happy furniture buying people of the world.  Happy till they get home and have to start building their furniture.  Then the happiness fades into a type of anger that is usually only found by people trying to get lingonberry stains out of their white shirts.
Today we hear from Chely Shoehart, Floyd the Floorman, and John Deer the Engineer, PLUS we bring you the segment RIDICULOUS RANDOM POSTS and read some of the most outlandish stuff being posted on social media!
Tomorrow we bring you the segment INTO AN INTERVIEW with a fantastic singer/songwriter named Gabrielle Graves!  Plus we'll hear from Benita the Rodeo Queen, the Disgruntled Fiddle Player, and the Brewmaster!