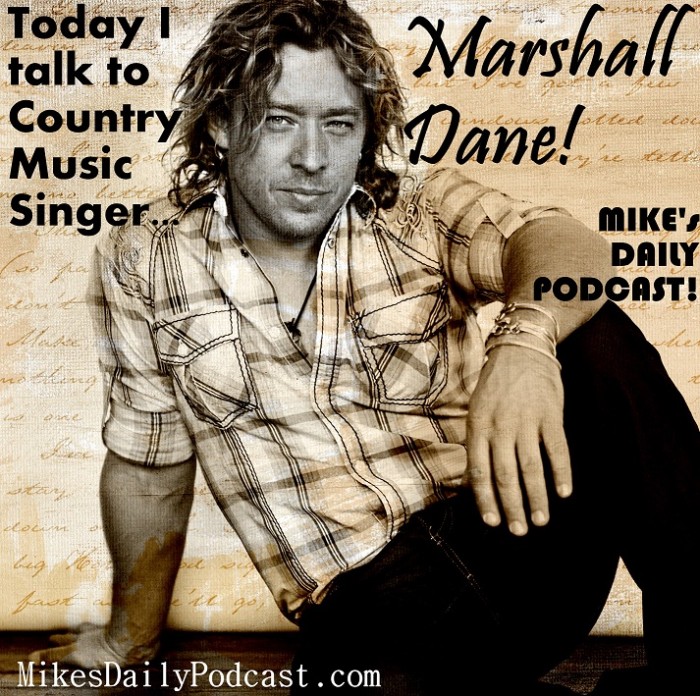 MIKE's DAILY PODCAST effizode 624
Ahhhh, Country Music.  I was a Country Music DJ for almost 15 years.  There have been some great songs from the Country Music world, but there's been some even greater rivalries which you'll hear about on today's show!  I wonder how many awards Ms Swift's going to win tonight?  If I was a betting man I sill couldn't care less.
Today we hear from Chely Shoehart, Floyd the Floorman, and John Deer the Engineer, PLUS I have part 1 of my INTO AN INTERVIEW with Country singer/songwriter MARSHALL DANE (the first part of our interview you can hear Marshall chopping carrots—He's quite the cook)!
Tomorrow the finale of my INTO AN INTERVIEW with MARSHALL DANE, plus we'll hear from Benita, the Disgruntled Fiddle Player, and the Brewmaster!