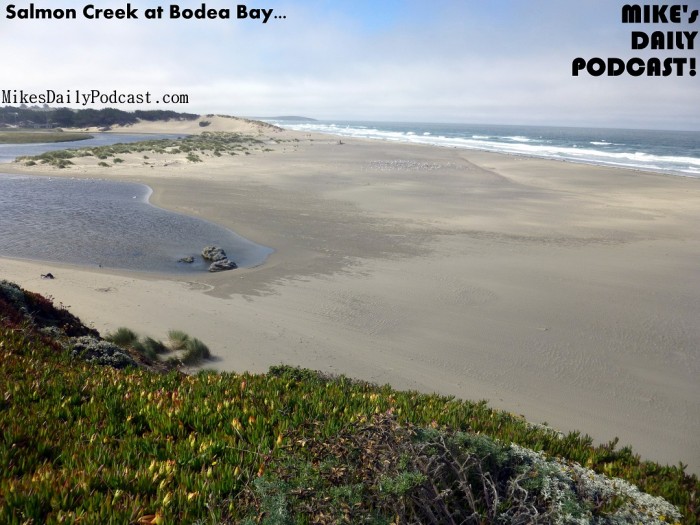 MIKE's DAILY PODCAST effizode 552 Tuesday August 20th 2013 12pm Pacific Time
"Internet Talk Radio For Your Imagination!"
Why count calories? Because you like to count things! It's so much fun! And if you count enough you'll lose weight! 1, 2, 3, 4, 5…oh, I have to count fat, too? This is ridiculous!
Today we hear from Chely Shoehart, Floyd the Floorman, and John Deer the Engineer, PLUS we bring you the return of the segment MASTERPOD THEATER featuring two special guests and a melange of entertainment news.
Tomorrow we have the return of the segment WOW SCHATZ WOW!  Plus we'll hear from Benita, the Disgruntled Fiddle Player, and the Brewmaster!
Email me if you'd like to sponsor the show or if you'd like to be a guest on the show at MikesDailyPodcast@gmail.com
Tell your friends about my website http://MikesDailyPodcast.com
Subscribe on iTunes at http://itunes.apple.com/us/podcast/michaelmatthewss-podcast/id318601461
"Like" this show and then share it on facebook at http://facebook.com/MikesDailyPodcast
"Yelp" about this show at http://www.yelp.com/biz/Mikes-Daily-Podcast-castro-valley
I tweet at http://twitter.com/MikeTalks
Listen to the show on SoundCloud at http://soundcloud.com/MikesDailyPodcast
And hear it on Spreaker at http://www.spreaker.com/user/MikeMatthews
Watch Mike's Daily Podcast TV at http://youtube.com/MikesDailyPodcast