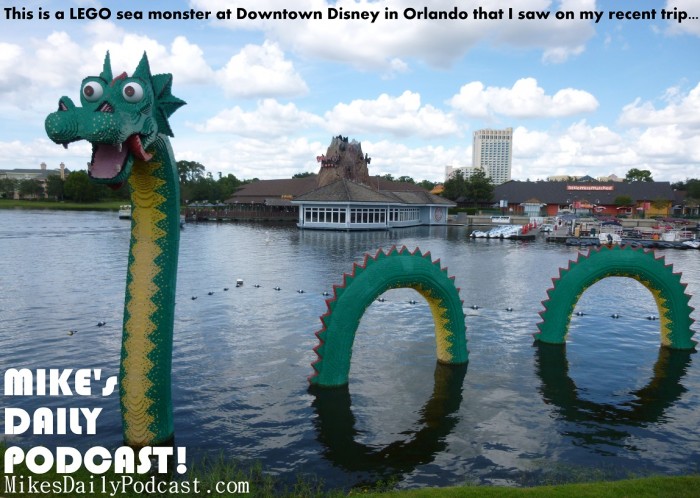 MIKE's DAILY PODCAST effizode 597 Wednesday November 13th 2013 9pm Pacific Time
"Internet Talk Radio For Your Imagination!"
All gave some…some gave all.  Those are the words from Billy Ray Cyrus' huge album that spawned a bunch of country hits early in his career.  Ain't it strange how his daughter became the pinnacle of pop hysteria right now?  I would have put money on Billy Joel's daughter.  What?  You ask.  Well, he has a lot of talent.  He had her with Christie Brinkley.  He wrote a bunch of songs for her.  He sold more albums than Billy Ray.  It just shows that you can't predict anything in this life.  Okay, done being deep.  Hey, both their names are Billy!
Today we hear from Chely Shoehart, Floyd the Floorman, and John Deer the Engineer, PLUS we bring you the FINALE of my INTO AN INTERVIEW with Nick Siekierski, archivist at the Hoover Institution at Stanford University!
Tomorrow we bring you the segment FABAGOO THINGS TO DO where we look at fun things to do this weekend with Fabagoo Dot Com founder Steve Hansen, PLUS we'll hear from Benita, the Disgruntled Fiddle Player, and the Brewmaster!
Email me if you'd like to sponsor the show or if you'd like to be a guest on the show at MikesDailyPodcast@gmail.com
Tell your friends about my website http://MikesDailyPodcast.com
Subscribe on iTunes at http://itunes.apple.com/us/podcast/michaelmatthewss-podcast/id318601461
"Like" this show and then share it on facebook at http://facebook.com/MikesDailyPodcast
"Yelp" about this show at http://www.yelp.com/biz/Mikes-Daily-Podcast-castro-valley
I tweet at http://twitter.com/MikeTalks
Listen to the show on Spreaker at http://www.spreaker.com/user/MikeMatthews
And hear it on SoundCloud at http://soundcloud.com/MikesDailyPodcast
Watch Mike's Daily Podcast TV at http://youtube.com/MikesDailyPodcast
See an ad for my show on the website that has all the fun Bay Area things to do at http://Fabagoo.com