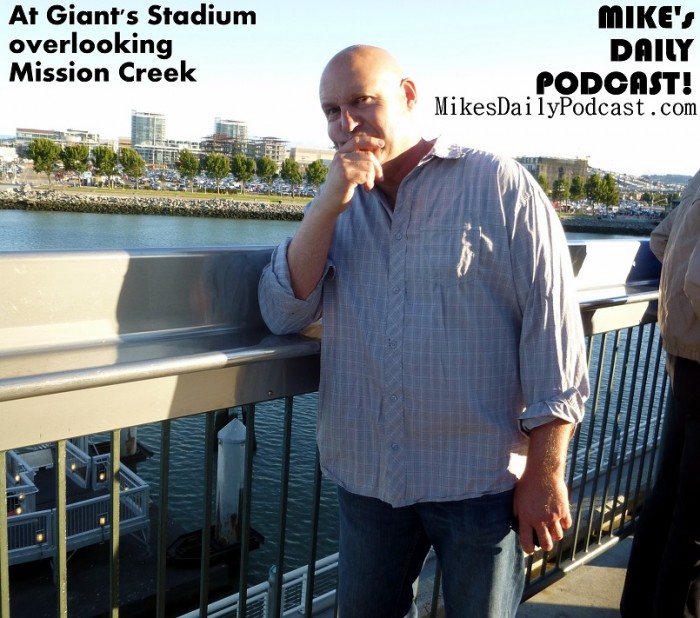 MIKE's DAILY PODCAST effizode 577 Tuesday October 15th 2013 9pm Pacific Time
"Internet Talk Radio For Your Imagination!"
Way to go, Utah, for electing Rob Bishop to the House of Representatives because he's Hell Bent on destroying this country!  Yeah, Republicans can point the finger at Obama.  Democrats can point the finger at Boehner.  But I'm pointing my finger at the idiot Tea Baggers that are really destroying this country!  And Rob Bishop even defunded the National Wetlands Conservation Act!  Way to go, Utah, for persisting in electing this idiot.  You're the reason why we're in crap shape as a country!  Darn you, Utah!
Today we hear from Benita, the Disgruntled Fiddle Player, and the Brewmaster, PLUS we bring you the return of the much loved segment THE BOTTOM OF THE CHARTS in a year that saw OJ get off and Lillith Fair go on.
Tomorrow we bring you the segment FABAGOO THINGS TO DO with Fabagoo Dot Com founder Steve Hansen, PLUS we'll hear from Madame Rootabega, Valentino, and Bison Bentley!
Email me if you'd like to sponsor the show or if you'd like to be a guest on the show at MikesDailyPodcast@gmail.com
Tell your friends about my website http://MikesDailyPodcast.com
Subscribe on iTunes at http://itunes.apple.com/us/podcast/michaelmatthewss-podcast/id318601461
"Like" this show and then share it on facebook at http://facebook.com/MikesDailyPodcast
"Yelp" about this show at http://www.yelp.com/biz/Mikes-Daily-Podcast-castro-valley
I tweet at http://twitter.com/MikeTalks
Listen to the show on SoundCloud at http://soundcloud.com/MikesDailyPodcast
And hear it on Spreaker at http://www.spreaker.com/user/MikeMatthews
Watch Mike's Daily Podcast TV at http://youtube.com/MikesDailyPodcast
See an ad for my show on the website that has all the fun Bay Area things to do at http://Fabagoo.com
Oh, I play today's hits and some fun older tunes weekdays 7am to 11am (Pacific) on http://Wave106.com