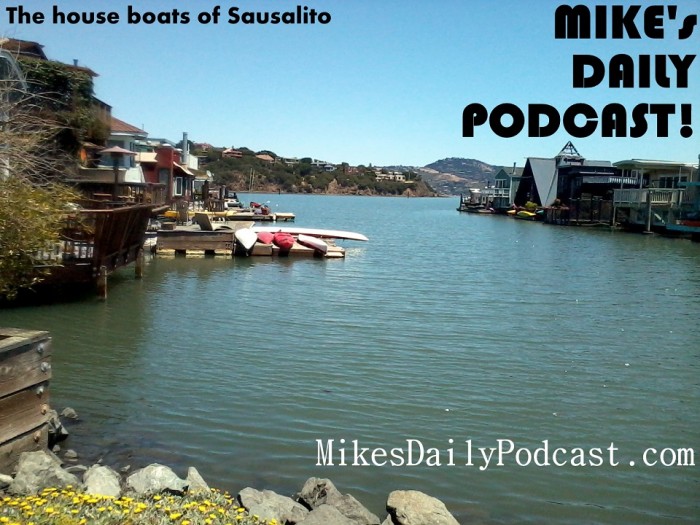 MIKE's DAILY PODCAST effizode 616
So there's Pandora, Last Fm, Slacker, Spotify, iTunes Radio, and now a new online music service is about to debut.  We'll find out what big names are behind it on today's show.  Also why Doctor Dolittle freaks me out and why I get annoyed by Buzzfeed.
Today we hear from Benita, the Disgruntled Fiddle Player, and the Brewmaster, PLUS the return of the segment MIKE MAKES MUSIC where I debut a brand new song that will soon be sweeping the nation…because it's a janitor song.
Tomorrow we'll bring you the return of the segment NEWS RANDOM, plus we'll hear from Madame Rootabega, Valentino, and Bison Bentley.
Email MikesDailyPodcast@gmail.com
Website http://MikesDailyPodcast.com
iTunes http://itunes.apple.com/us/podcast/michaelmatthewss-podcast/id318601461
Facebook Page http://facebook.com/MikesDailyPodcast
Twitter Page http://twitter.com/MikeTalks
Yelp Page http://www.yelp.com/biz/Mikes-Daily-Podcast-castro-valley
Spreaker http://www.spreaker.com/user/mikematthews
SoundCloud http://soundcloud.com/MikesDailyPodcast
YouTube http://youtube.com/MikesDailyPodcast