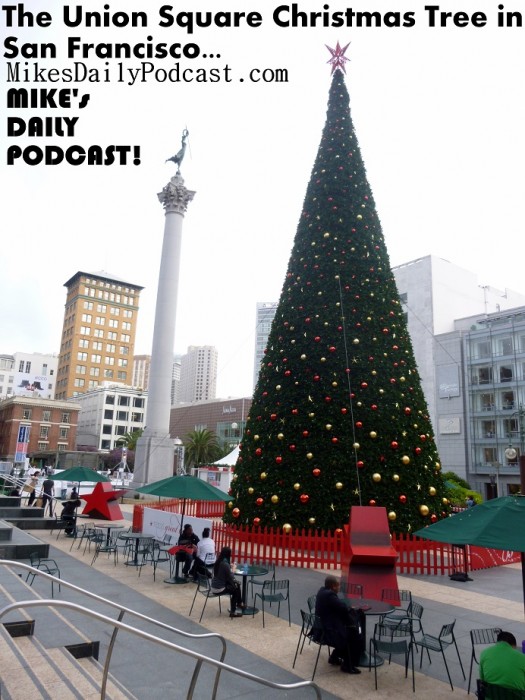 MIKE's DAILY PODCAST effizode 604 Thursday December 5th 2013 4pm Pacific Time
"Internet Talk Radio For Your Imagination!"
We are sure chillin' in California this week!  The temperature is dropping at night below freezing.  Californians need to remember to bring their pets in during these really cold nights.  That's my PPSA, pet public service announcement.  Now I gotta go throw a blanket on Basil the Boxer.
Today we hear from Benita, the Disgruntled Fiddle Player, and the Brewmaster, PLUS the return of the segment BANDSMUTATONS where we look at a band that  morphed into all kinds of creative groups from the 70's into the 90's.
Tomorrow we won't have a show but I'll be back next week with the return of WOW SCHATZ WOW, NEWS RANDOM, FABAGOO THINGS TO DO, and more fascinating segments, plus we'll hear from Madame Rootabega, Valentino, and Bison Bentley!