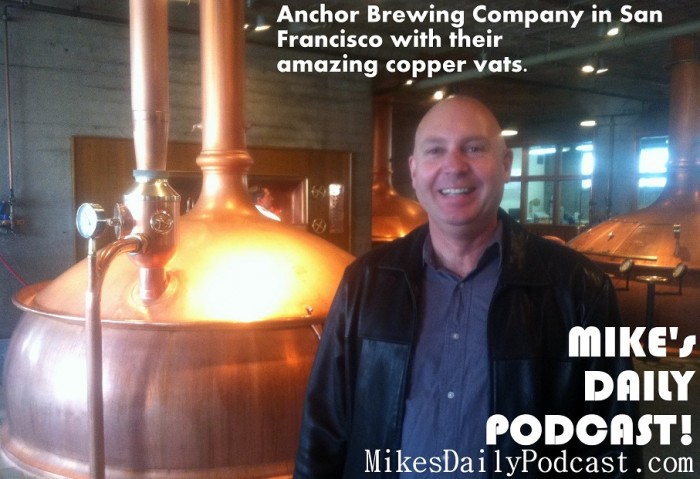 MIKE's DAILY PODCAST effizode 615
What magic music duo is performing for the first time in seven years at Coachella this year?  Find out on today's show!  I also go nuts over Yoga pants for obvious reasons and I go not so nuts over Mettalica.  Oh the crazy.  Embrace the crazy.
Today we hear from Chely Shoehart, Floyd the Floorman, and John Deere the Engineer, PLUS the return of the segment THE BOTTOM OF THE CHARTS where we see what scraped the barrel in 2013!