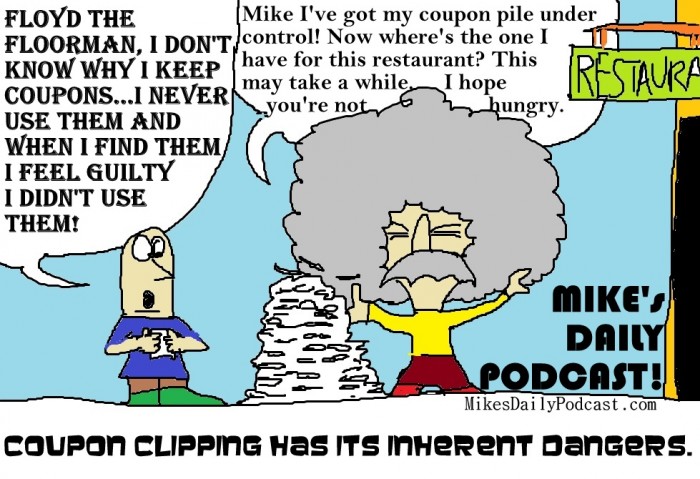 MIKE's DAILY PODCAST effizode 641
Katy Perry makes some interesting videos.  There's usually some major CGI and fantasy and Katy Perry cannot take a bad picture.  Her skin looks so smooth or shmooth as Madame Rootabega would say.  Oh Katy Perry's whimsical and slightly naughty smile!  Oh her heaving bosom!  Oh her poppy poppish pop music!  Oh her ridiculous fascination with slutty John Mayer.  Whatever.
Today we hear from Madame Rootabega, Valentino, and Bison Bentley, PLUS the FINALE of my INTO AN INTERVIEW with Fredrik Solfors of the Swedish band KINETICS!
Tomorrow we'll bring you the return of the segment DO YOU KNOW DAT?  Plus we'll hear from Chely Shoehart, Floyd the Floorman, and John Deer the Engineer!