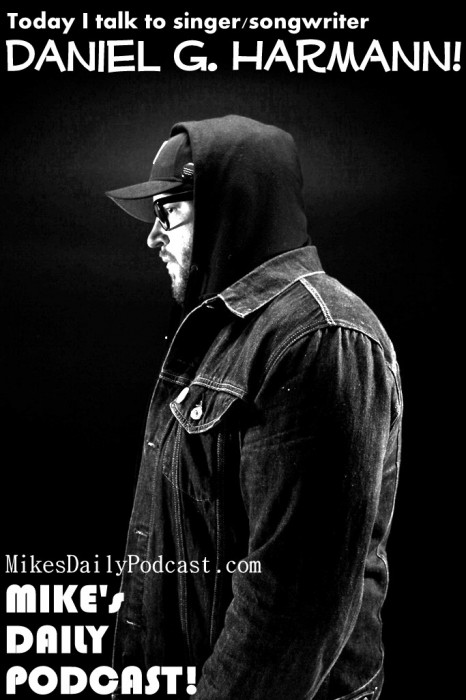 MIKE's DAILY PODCAST effizode 646
So we recap some intriguing parts of yesterdays show and also try to figure out why Robin Thicke gets and loses all the hot women.  It's a pop conundrum.  Actually, more of a conunDUMB.  Oh, and it's the last day of Feb!  AND it's Friday!  So many reasons to party on today's show!
Today we hear from Benita, the Disgruntled Fiddle Player, and the Brewmaster, PLUS part 1 of my INTO AN INTERVIEW with singer/songwriter DANIEL G. HARMANN!
Tomorrow we'll hear the FINALE of my INTO AN INTERVIEW with Daniel G. Harmann, plus we'll hear from Madame Rootabega, Valentino, and Bison Bentley!