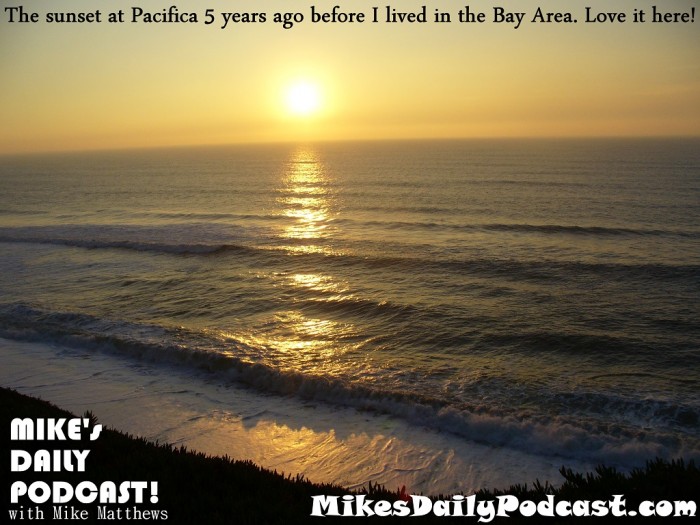 MIKE's DAILY PODCAST effizode 696
Or here…
What's with the all the rules?  Yeah, really.  It's gotten so bad here in California.  We have lots of different cultures here in the Bay Area, some from countries that have unbelievable rules.  And though I appreciate your culture, your food, your music, I DESPISE your lack of appreciation for our FREEDOM!  Find out what got me all bent out of shape (I got a piece of paper on my windshield with a threat on it) by listening to this show.  Thank you.
Today we hear from Chely Shoehart, Floyd the Floorman, and John Deer the Engineer, PLUS it's the FINALE of my INTO AN INTERVIEW with bass player DREW ROULETTE of the Los Gatos Band DREDG!
Tomorrow it's a new INTO AN INTERVIEW with another local band called NEW SPELL!  Plus we'll hear from Benita, the Disgruntled Fiddle Player, and the Brewmaster!
Email MikesDailyPodcast@gmail.com
Website http://MikesDailyPodcast.com
iTunes http://itunes.apple.com/us/podcast/michaelmatthewss-podcast/id318601461
Facebook Page http://facebook.com/MikesDailyPodcast
Twitter Page http://twitter.com/MikeTalks
Tumblr Page http://MikesDailyPodcast.tumblr.com
Yelp Page http://www.yelp.com/biz/Mikes-Daily-Podcast-castro-valley
MixCloud http://www.mixcloud.com/MikesDailyPodcast
Spreaker http://www.spreaker.com/user/mikematthews
SoundCloud http://soundcloud.com/MikesDailyPodcast
YouTube http://youtube.com/MikesDailyPodcast