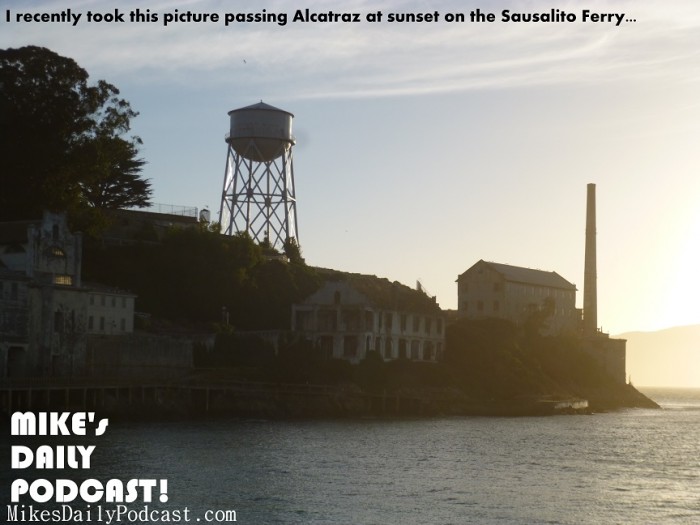 MIKE's DAILY PODCAST effizode 529 Friday June 28th 2013 2pm Pacific Time
"Internet Talk Radio For Your Imagination!"
So here in PodCastro Valley we have an Asian food restaurant cafe called Quickly.  They are known for their Boba Drinks or their Bubble Teas.  They make this one iced mocha drink that comes with small chewy tapioca balls.  So you drink and chew, drink and chew, drink and chew.  I don't know why I love it so!  However, it has gotten so popular that the name Quickly doesn't apply anymore.  So be prepared when you go for it to be more like Slowly.  Wow, three sentences in this paragraph that start with the word "so."  Great Peter Gabriel album.
Today we hear from Madame Rootabega, Valentino the Parking Attendant, and Bison Bentley, PLUS we hear part 2 of my INTO AN INTERVIEW with the lovely singer/songwriter GABRIELLE GRAVES!
Tomorrow we bring you part 3 of my INTO AN INTERVIEW with Gabrielle Graves, plus we'll hear from Chely Shoehart, Floyd the Floorman, and John Deer the Engineer!
Email me if you'd like to sponsor the show or if you'd like to be a guest on the show at MikesDailyPodcast@gmail.com
Tell your friends about my website http://MikesDailyPodcast.com
Subscribe on iTunes at http://itunes.apple.com/us/podcast/michaelmatthewss-podcast/id318601461
"Like" this show on facebook at http://facebook.com/MikesDailyPodcast
"Yelp" about this show at http://www.yelp.com/biz/Mikes-Daily-Podcast-castro-valley
I tweet at http://twitter.com/MikeTalks
Listen to the show on SoundCloud at http://soundcloud.com/MikesDailyPodcast
And hear it on Spreaker at http://www.spreaker.com/user/MikeMatthews
Watch Mike's Daily Podcast TV at http://youtube.com/MikesDailyPodcast
I've been interviewed about the show!!! Check it out here http://voxelectro.com/2013/05/16/mikes-daily-podcast