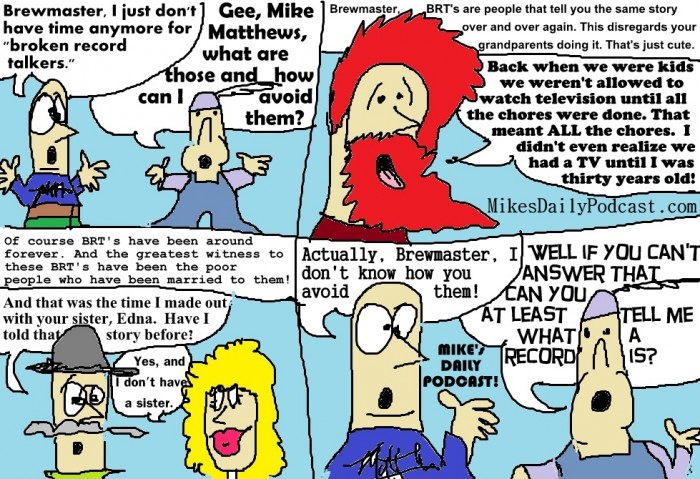 MIKE's DAILY PODCAST effizode 576 Wednesday October 9th 2013 9pm Pacific Time
"Internet Talk Radio For Your Imagination!"
Hey, Arlington Texas!  Your guy, Joe Barton, whom you elect over and over again, is DESTROYING THIS COUNTRY!  He wants to defund a program that is now LAW so he's causing thousands of employees all over the country to suffer with this shut down  He's going to plunge us into ANOTHER RECESSION!  Your Tea Party guy's set on doing it.  By the way, why do you keep electing an idiot who stood up to DEFEND BP OVER THEIR HUGE WILDLIFE KILLING OIL SPILL and who also apparently hates autistic kids.  Way to go, Arlington and Fort Worth!  You're too blame for the impending problems of this nation!  Do us all a favor and vote him out of office.
Today we hear from Chely Shoehart, Floyd the Floorman, and John Deer the Engineer, PLUS we bring you the return of FABAGOO THINGS TO DO where Steve Hansen the founder of Fabagoo dot com, the events website, tells us fun things to do this weekend!
Tomorrow we bring you the return of the segment THE BOTTOM OF THE CHARTS!  Plus we'll hear from Benita, the Disgruntled Fiddle Player, and the Brewmaster!
Email me if you'd like to sponsor the show or if you'd like to be a guest on the show at MikesDailyPodcast@gmail.com
Tell your friends about my website http://MikesDailyPodcast.com
Subscribe on iTunes at http://itunes.apple.com/us/podcast/michaelmatthewss-podcast/id318601461
"Like" this show and then share it on facebook at http://facebook.com/MikesDailyPodcast
"Yelp" about this show at http://www.yelp.com/biz/Mikes-Daily-Podcast-castro-valley
I tweet at http://twitter.com/MikeTalks
Listen to the show on SoundCloud at http://soundcloud.com/MikesDailyPodcast
And hear it on Spreaker at http://www.spreaker.com/user/MikeMatthews
Watch Mike's Daily Podcast TV at http://youtube.com/MikesDailyPodcast
See an ad for my show on the website that has all the fun Bay Area things to do at http://Fabagoo.com
Oh, I play today's hits and some fun older tunes weekdays 7am to 11am (Pacific) on http://Wave106.com