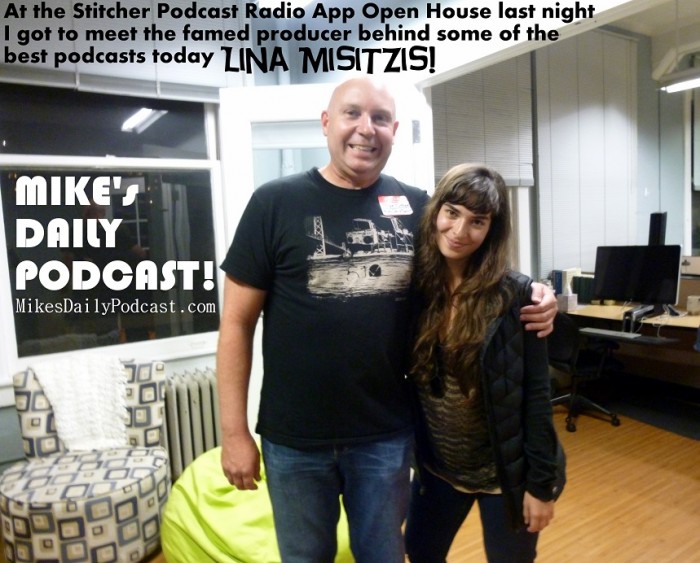 MIKE's DAILY PODCAST effizode 687
Or if the above link's expired you can find it forever here…
Or here…
The computer I'm using to write this has been such a pain in the neck to me today.  This is not what I need on a Friday.  I need technology to work for me.  I need to get on with my life.  I can't just be podcasting all day!  Dang it!  I need to go outside!  I need to absorb sunlight!  I need to meet fellow humans!  Why do you allow me to bunker myself like this?  Let me out!  Set me free!  Let Mike go!  Let yourself out, too, while your at it.  That door is good for something.  
Today we hear from Chely Shoehart, Floyd the Floorman, and John Deer the Engineer, PLUS it's the return of the much loved feature NEWS RANDOM about things you didn't know that will make your travel experience more enjoyable.
Tomorrow it's a new INTO AN INTERVIEW with a very special guest, plus we'll hear from Benita, the Disgruntled Fiddle Player, and the Brewmaster!