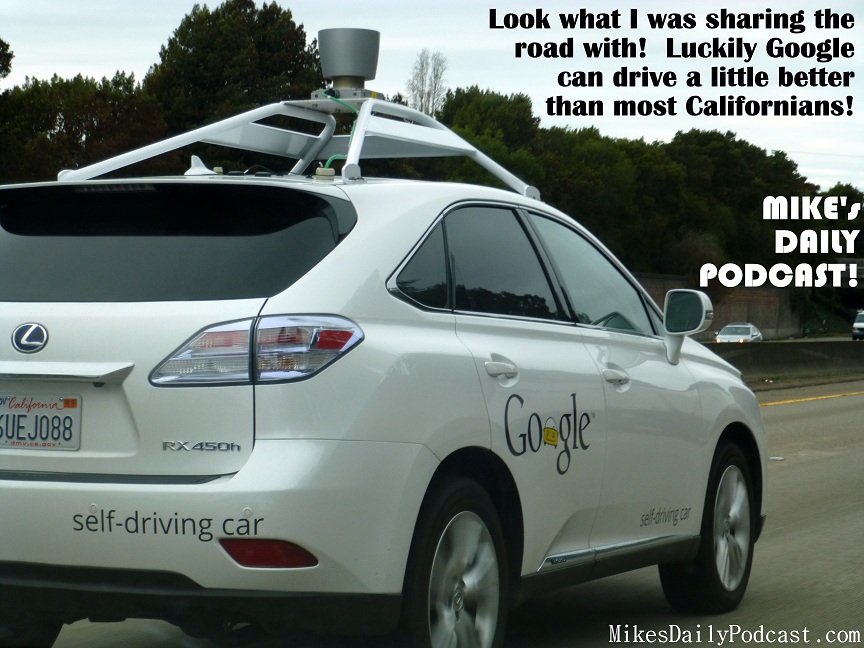 MIKE's DAILY PODCAST effizode 467 Thursday February 14th 2013 6pm Pacific Time
"Internet Talk Radio For Your Imagination!"
Happy Valentine's Day!  Some people pronounce it Valentime's Day.  Those people are also known as idiots.  However way you say it, hopefully you enjoy it.  Personally, I think it puts unneeded pressure on spouses to buy some stupid gift in the middle of February and for those who are single it's a sad reminder that they're single.  So this day sucks for many reasons.  Sorry I even brought it up.
Today we hear from Chely Shoehart, Floyd the Floorman, and John Deer the Engineer, PLUS we bring you the segment MIKE's CASSETTE CUBBYHOLE featuring an interview I did with a beautiful Country singer who had a number one hit then vanished!
Tomorrow we bring you the segment NEWS RANDOM, plus we hear from Benita, the Disgruntled Fiddle Player, and the Brewmaster!
Email me if you'd like to sponsor the show or if you'd like to be a guest on the show at MikesDailyPodcast@gmail.com
Tell your friends about my website http://MikesDailyPodcast.com
Subscribe on iTunes at http://itunes.apple.com/us/podcast/michaelmatthewss-podcast/id318601461
"Like" this show on facebook at http://facebook.com/MikesDailyPodcast
"Yelp" about this show at http://www.yelp.com/biz/Mikes-Daily-Podcast-castro-valley
I tweet at http://twitter.com/MikeTalks
Watch Mike's Daily Podcast TV at http://youtube.com/MikesDailyPodcast
In my 20's I worked at KNJO in Thousand Oaks, CA and now you can hear this show at Noon, 3pm, and 6pm DAILY on http://KNJOradio.com and at 2pm and 5pm DAILY on http://www.XRQK.com/LosAngeles