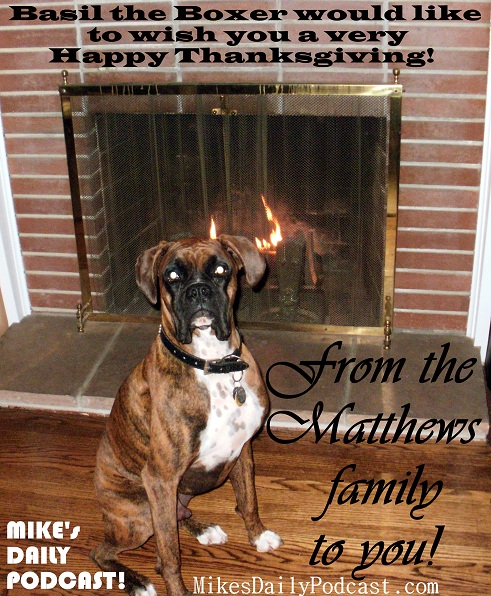 MIKE's DAILY PODCAST effizode 416 Tuesday November 20th 2012 7pm Pacific Time
"Internet Talk Radio For Your Imagination!"
Listen to today's show on MichaelMatthews.podomatic.com by clicking on the link below…
http://michaelmatthews.podomatic.com/entry/2012-11-20T18_41_28-08_00
Or if the link is expired above you can find it forever on dropbox here…
My birthday is in two days so what to get me?  How 'bout Adam Corrolla's head of hair.  Seriously, how does that guy generate so much fro?  I, on the other hand, have been blessed with shiny skull skin.  Wondrous.
Today we hear from Chely Shoehart, Floyd the Floorman, and John Deer the Engineer, PLUS we bring you the segment NEWS RANDOM where we hear about a measure that passed in podCastro Valley that was a complete goof!
Tomorrow and till next Monday we will have no MIKE's DAILY PODCAST so that I can make a huge Thanksgiving feast for all the podcast characters and then sleep for the next three days straight.  We'll see how well that works.  But we will be back this Monday, or CYBER MONDAY, to bring you the segment MIKE ON MOBILE, plus we'll hear from Benita, the Disgruntled Fiddle Player, and the Brewmaster.
Email me if you'd like to sponsor the show or if you'd like to be a guest on the show at MikesDailyPodcast@gmail.com
Tell your friends about my website http://MikesDailyPodcast.com
"Like" this show on facebook at http://facebook.com/MikesDailyPodcast
Subscribe on iTunes at http://itunes.apple.com/us/podcast/michaelmatthewss-podcast/id318601461
Watch the MIKEs DAILY post PODCAST (when we get around to doing it) on Mike's Daily Podcast TV at http://youtube.com/MikesDailyPodcast
"Yelp" about this show at http://www.yelp.com/biz/Mikes-Daily-Podcast-castro-valley
Also check out http://twitter.com/MikeTalks