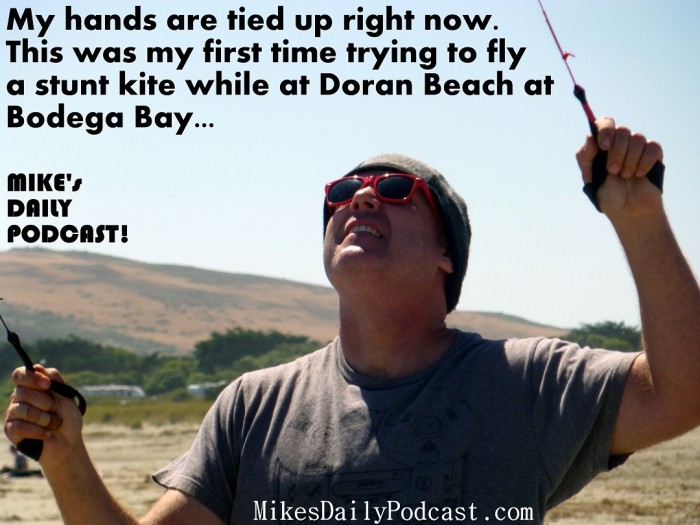 MIKE's DAILY PODCAST effizode 551 Monday August 19th 2013 11pm Pacific Time
"Internet Talk Radio For Your Imagination!"
Did you see that meteor shower last week?  Me neither.  I can't see anything up at the night sky where I live.  If it isn't just normal light pollution it's clouds.  I know there's a universe up there some where!
Today we hear from Madame Rootabega, Valentino, and Bison Bentley, PLUS we bring you the return of the segment THE MIKELOPEDIA INSANICA where we'll hear some interesting stories concerning science in today's world.
Tomorrow we bring you the return of the segment MASTERPOD THEATER, plus we'll hear from Chely Shoehart, Floyd the Floorman, and John Deer the Engineer!
Email me if you'd like to sponsor the show or if you'd like to be a guest on the show at MikesDailyPodcast@gmail.com
Tell your friends about my website http://MikesDailyPodcast.com
Subscribe on iTunes at http://itunes.apple.com/us/podcast/michaelmatthewss-podcast/id318601461
"Like" this show and then share it on facebook at http://facebook.com/MikesDailyPodcast
"Yelp" about this show at http://www.yelp.com/biz/Mikes-Daily-Podcast-castro-valley
I tweet at http://twitter.com/MikeTalks
Listen to the show on SoundCloud at http://soundcloud.com/MikesDailyPodcast
And hear it on Spreaker at http://www.spreaker.com/user/MikeMatthews
Watch Mike's Daily Podcast TV at http://youtube.com/MikesDailyPodcast