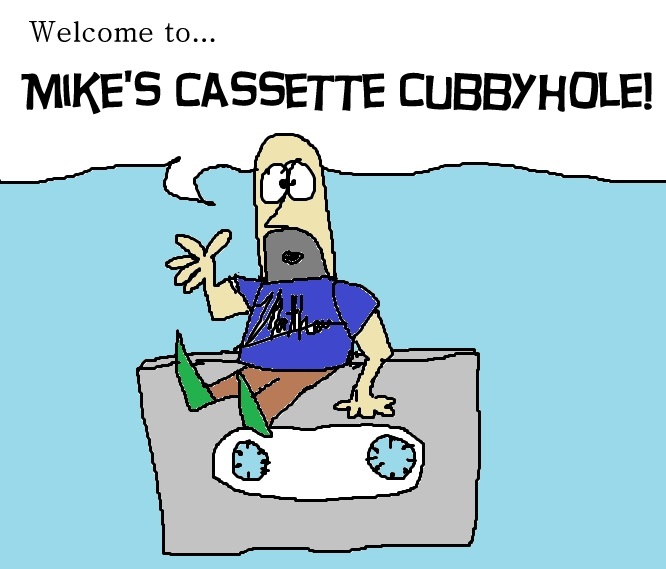 I am currently alphabetizing all these interviews and will soon replace this section with "Interviews M through Z." Many of these links are broken so I am in the process of reconnecting them as I create the new section.
I have had the honor of interviewing many musicians over the years.  When I worked at a country radio station, a lot of the up and coming artists used to stop by. This is a page featuring interviews and other interesting stuff I have saved on cassette. That old technology didn't last but maybe this page will. Enjoy a trip into my cubbyhole (phrasing!) and remember I used to go by the name MATT Michaels. It's okay. It's all going to be okay.
SOUTHERN CROSS
This band was amazing and unfortunately there's no trace left any where of them, not even on the Internet.  I had the chance to interview them and I recently found the cassette from that show.  The second part features a song they covered by an amazing singer/songwriter and wonderful guy named Jimmy Adams.  Sadly, he passed away in 2012.  He will be sorely missed.  The guitarist for Southern Cross, Jonathan Raffeto, unfortunately also died much too young.  You can hear him on this interview, too.
VENTURA AND THE VISITORS
I had an idea for doing an old time radio Orson Wells type alien invasion show back in 1997.  This was the first and only part, but James Wortman, whom you can find on the Into An Interview page, did an awesome alien invasion show for Halloween that featured a lot of Ventura County actors.  I only had one actor for my production, me, so enjoy all my strange voices…
MARK McGUINN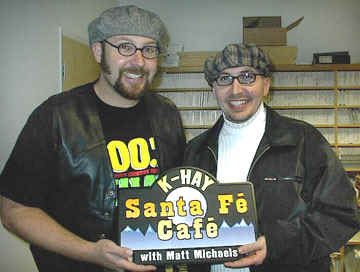 Mark was a flash-in-the-pan country singer/songwriter whom I had the honor of meeting early in 2001.  He and I looked like brothers since with we both had similar glasses, goatees, and a penchant for wearing reverse berets.  He came in with a couple other guys and played for us just using the mic's in the studio.  You can hear this interview along with the Mike's Daily Podcast show it was on by clicking below…
VARIOUS COMEDY BITS AND RADIO CUTS
On this effizode of MDP I looked back at comedy bits I recorded for the radio in the early 90's and I featured cuts from when I was on B95.1 in Ventura County, California, where I spoke with callers in the mid 00's.  Enjoy all the insanity and lack of banality here…
This one features some more early 90's comedy cuts plus a song I wrote, sang and produced in the late 80's that I try to sing along with on this show…
MARTY RAYBON of SHENANDOAH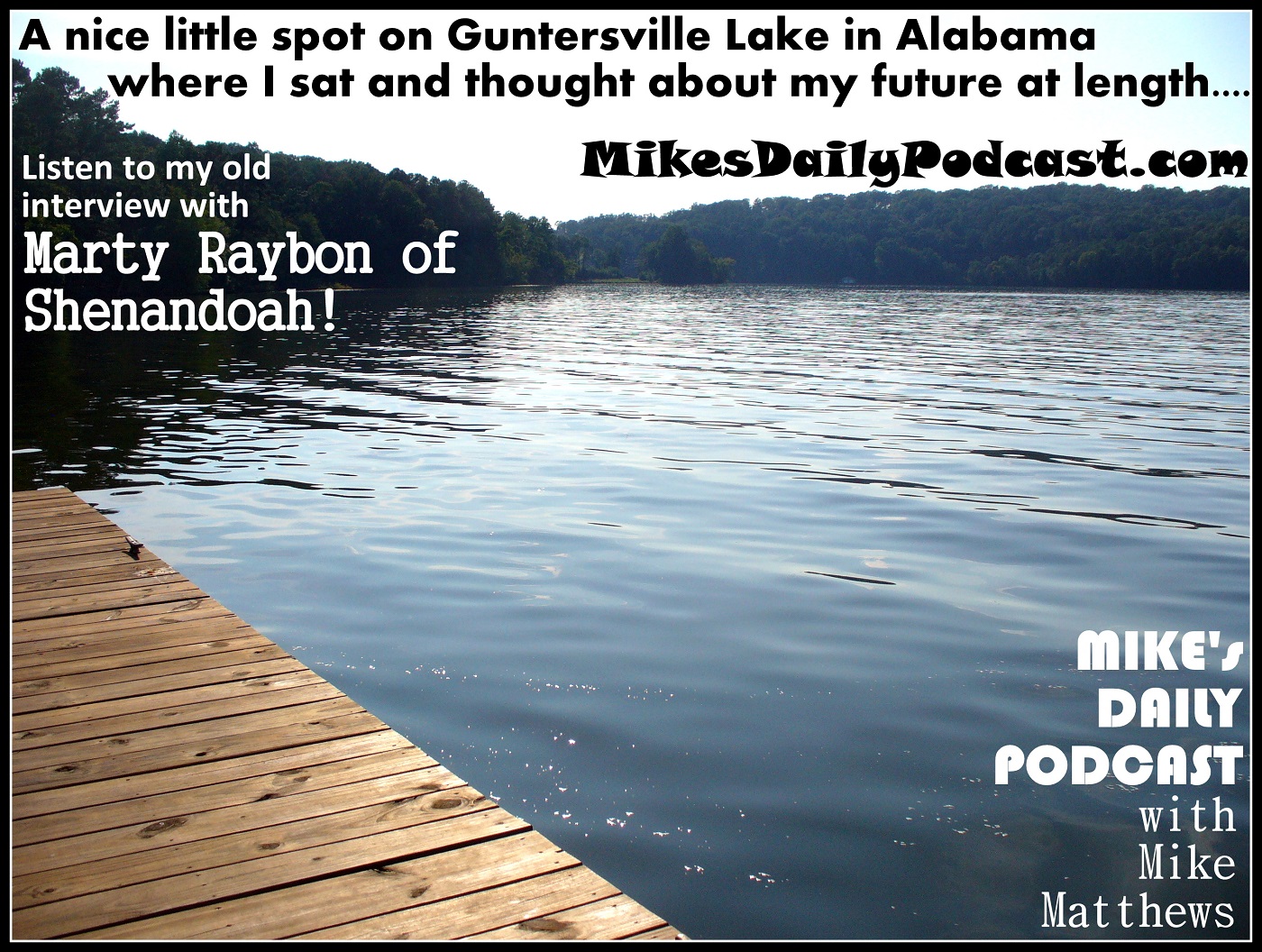 I found this cassette in 2015 and was blown away. Marty Raybon, the lead singer of a very popular Country band from the late 80's and early 90's called Shenandoh, had stopped by my old radio show The Santa Fe Cafe in 2000 to discuss his self-titled solo album. He actually let me sing one of his songs to him! Gosh, that was nice of him (gosh, I was stupid). Enjoy the two parts of this interview and the podcasts they were on here…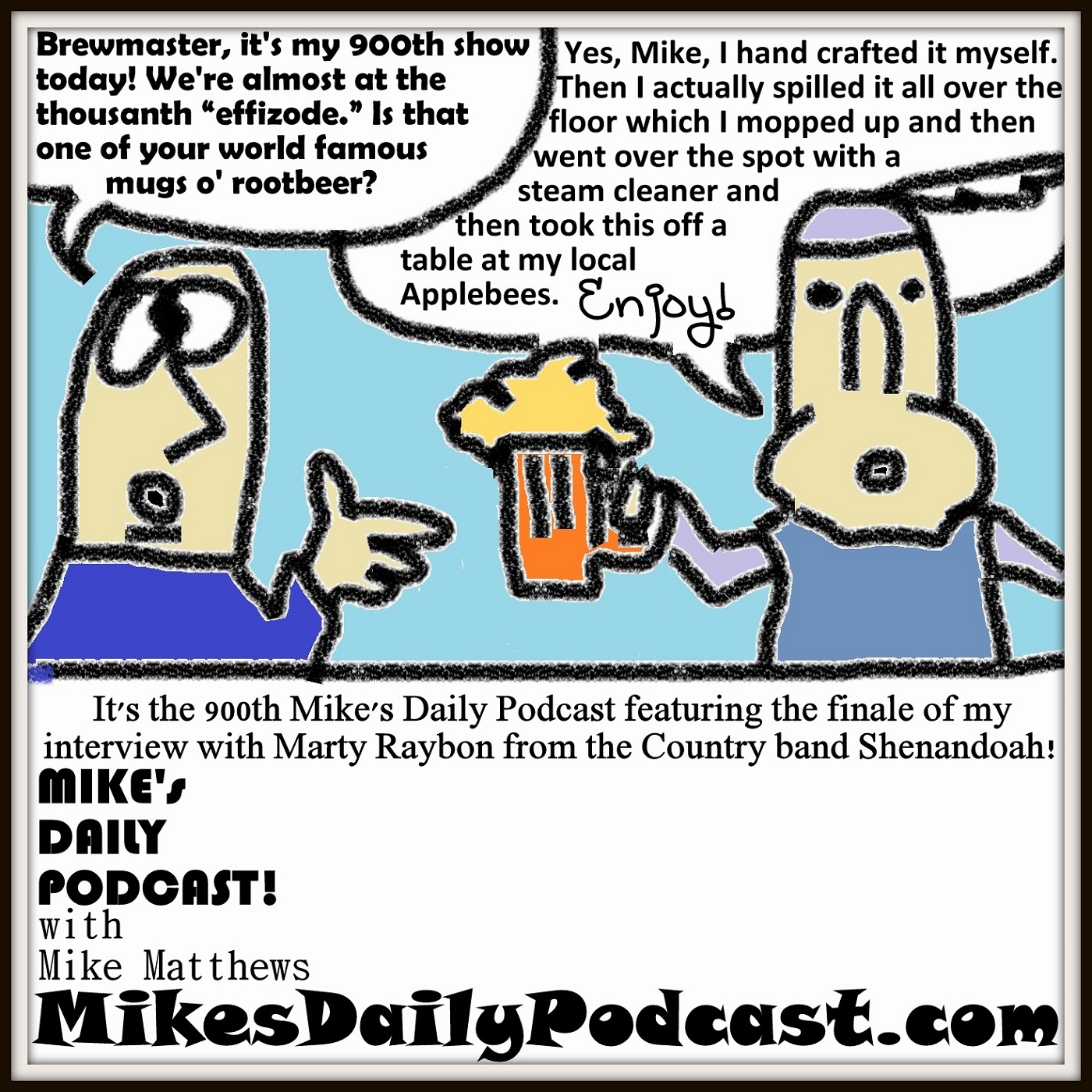 RHETT AKINS
Rhett had a couple hits on the Country Music charts in the 1990's including the number one hit "Dont' Get Me Started." He also gained a fan in David Letterman with his hit "That Ain't My Truck." Listen to our interview from 2003 here along with the podcast effizodes they were featured on…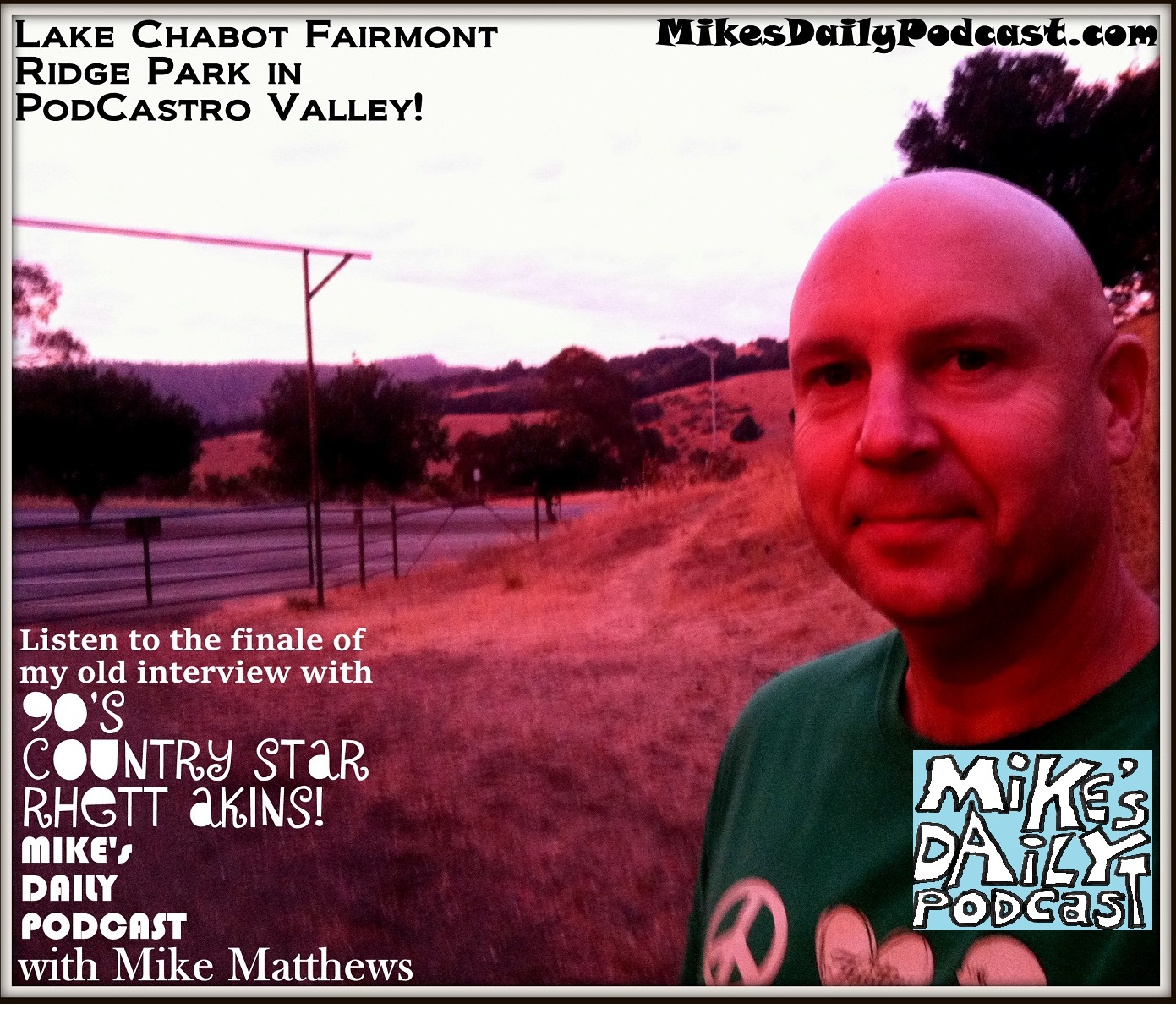 RADNEY FOSTER
Radney wrote some big songs for Country Music superstars like Collin Raye, plus he had his own hits with "Nobody Wins" and "Just Call Me Lonesome." I got to speak with him in late August of 2002, just about one year after September 11th. He talked about that day and some of the songs he's written. Click here to hear the interview along with the podcast it was featured on!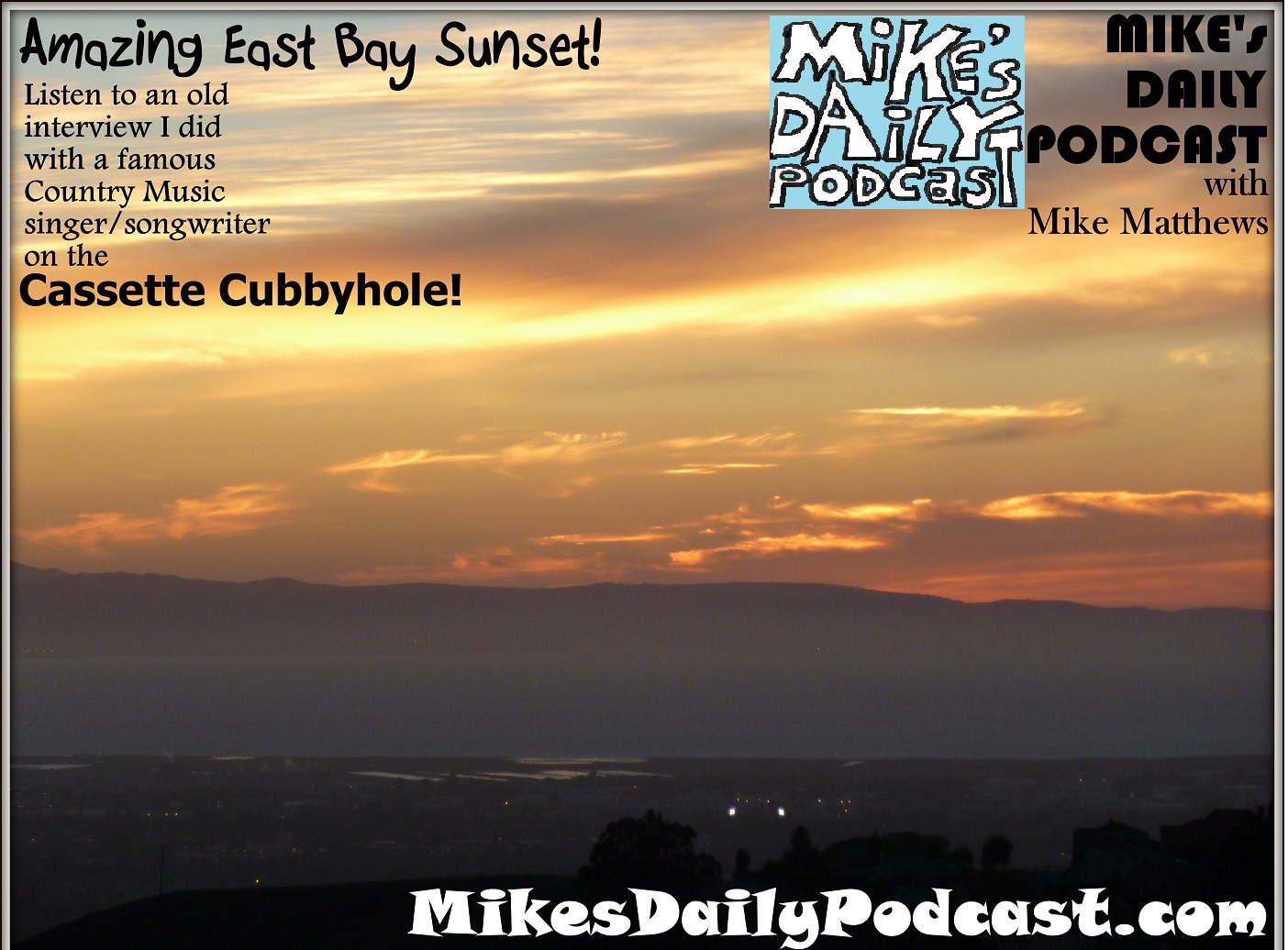 That's all for now! Check back to listen to more great moments from my cassette collection!  Thanks for putting up with the tape quality! More "Classic Mike" to be added from the cassette collection soon! Till then, go back to the home page by clicking here!
Songs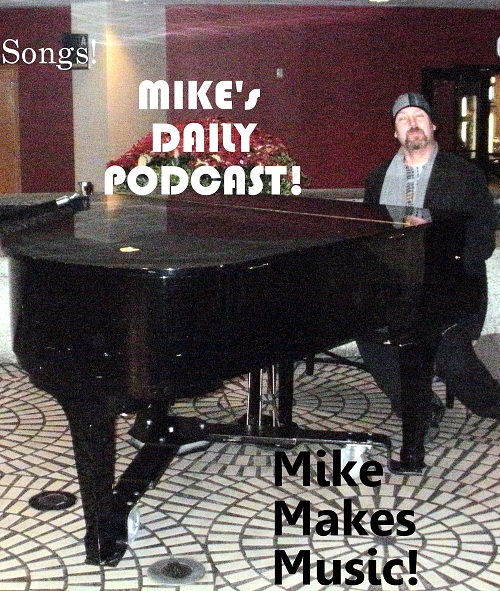 I write songs and have been doing so for the past 25 years or so.  I will admit my production is lacking and my voice would be leveled by Simon with one glance, but I love to write songs and attempt to sing and produce them.  Needless to say all the vocals you hear are mine and the accompaniment is created by me (sometimes with a little help from an old drum machine).  Enjoy!
It Is What It Is
This song was inspired by one of those "cliche sayings" that I absolutely disagree with.  How can it be "it is what it is?"  I have some hand in changing it, don't I?  I refuse to give up so easily.  Listen to the song by clicking here.
Do The Disco
What if one of those kids on the disney channel that's mega-popular today and gone tomorrow discovered disco music for the first time?  Here's what might be the result.  Listen to the song by clicking here.
Reality TV People
If you've listened to my podcast for any length of time you know I have a love/hate relationship with reality tv.  I get sucked into it just like you, but I hate that I do.  Here's a little song about that!  Listen to the song by clicking here!
Castro Valley
I wrote a song about the town I've lived in now for over 2 years.  My wife and I love it here so I wrote a little tune about it.  Listen to the song by clicking here!
Walkin' My Boxer
As you may have detected from looking around this website, I own a boxer.  These are such awesome dogs, and I wrote this little song about mine.  Enjoy!  Listen to the song by clicking here!
I Don't Understand 80's Music
I wrote this one, again, from the point of view of someone younger than me.  What do the youngin's think about 80's music?  Listen to this song to find out.  Listen to it by clicking here!
That Old Cassette
So young folks may have no idea what that cassette is and why it meant so much to my generation.  I wrote a little tune about that, too.  Here it is.  Click here to listen to it!
Defending American Idol
I would never want to defend this show.  I love poking fun at it.  But some people take offense.  So I went on the defense for them.  Click here to listen to it!
Off The Radio
I had invested 22 years of life into radio only see it come to a very unceremonious end.  I wrote a song about how this business changed for the worse for me and all people who used to enjoy this medium.  Listen to this song by clicking here.
Stay The Way You Are
"Stay the way you are changing every single day."  Nothing stays the same and we're all changing every moment of every day.  This is a song about recognizing this in your life-long love affair and acknowledging it in song.  Listen to it by clicking here!
Unpatriotic Now
I wonder why some people call other people unpatriotic and then turn around and do something unpatriotic themselves.  This song ponders that topic and the whole world of politics and hypocrisy.  Listen to this song by clicking here.
Rockstar Parking
This song's not very kind to those people that just circle parking lots for hours and hours even though there's tons of open spaces in the back…they want to be up front!  What is typically called "rockstar parking" I make fun in this song.  Enjoy!  Listen to it by clicking here!
Mr. Right Time
Ever had a friend who was dating the wrong person?  Not that they should be dating you, but this person is obviously so wrong for them and you wonder why he/she doesn't see it.  Well, in this song, the witless victim is a woman, but it could be anyone.  This is a song for the clueless.  Click here to listen to it!
Divorce Me

Yeah, 2013 was a sh*##y year.  This is a bit personal.  And wacky.  Click here to listen…
What the Hell, Babe?
So this is sometimes said betwixt lovers when they are angry with one another.  I thought I would turn this into a tune.  I hope you like it!  Click on me to hear it!
Remember MySpace?